20 Jul 2023
Tried and Tested
© SF / Marco Borrelli
Longstanding friendships,
new partnerships
at the top of the music world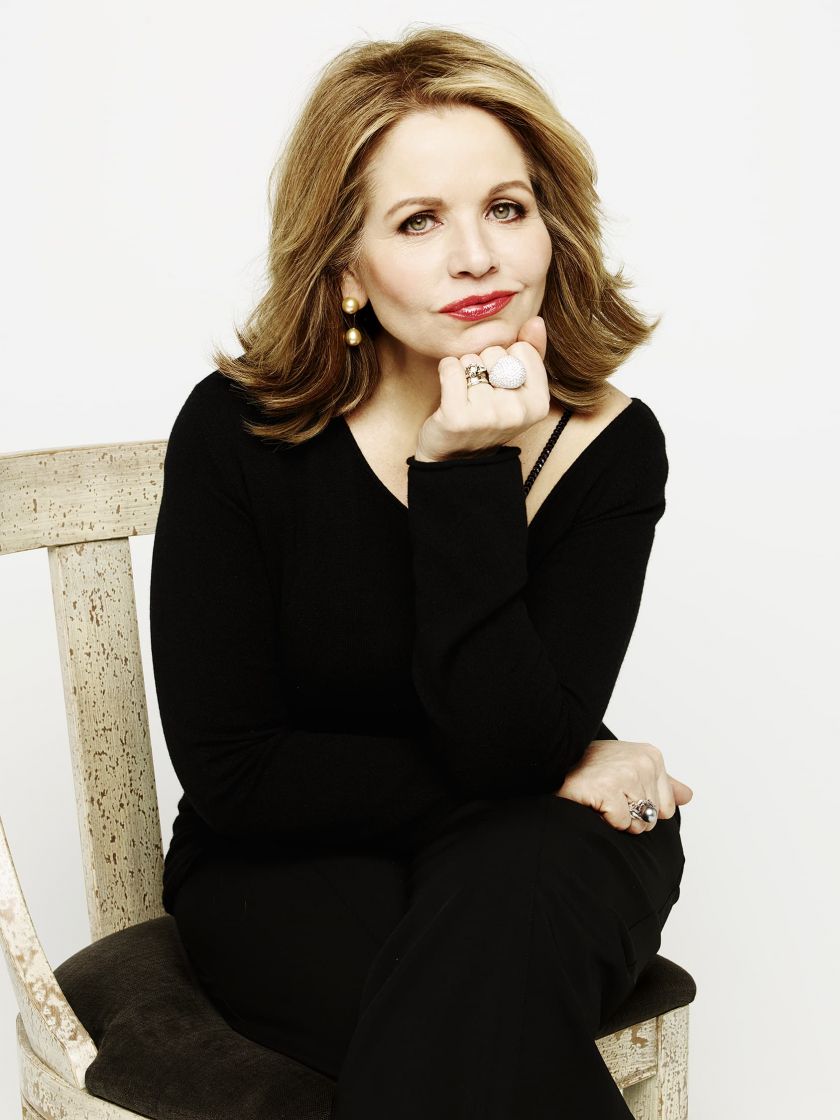 This summer's selection of song and solo recitals offers everything from mini operas, bagatelles and rarities to familiar repertoire revisited, contemporary texts and clavichord accompaniment.
Encounters with rarities and familiar repertoire, performed in new constellations and by long-standing partnerships: all that can be found on the programme of lied and solo recitals at this year's Salzburg Festival. Renée Fleming, for example, giving a song recital with Evgeny Kissin for the first time. Asmik Grigorian, whose international breakthrough took place at the 2018 Salzburg Festival, dedicating herself to jewels by Rachmaninoff. And Matthias Goerne, singing more treasures by Shostakovich and Mahler. Georg Nigl presenting "Kleine Nachtmusiken", evenings of "Little Night Music", and Isabelle Faust encountering Béla Bartók and others.
New partnership. "Nur wer die Sehnsucht kennt" – "Only he who knows longing" – is the beginning of Franz Schubert's "Lied der Mignon III". This song, his "Vögel" and "Suleika" will open the evening when Renée Fleming first presents her new, promising partnership with Evgeny Kissin in Salzburg. The focus of the song recital are works such as "The Dream", "Night" and "Spring Waters" by Sergey Rachmaninoff. They are dramaturgically framed by Franz Liszt's "Freudvoll und leidvoll", "Über allen Gipfeln ist Ruh", and Henri Duparc's "Extase", "Sérénade" and "Le Manoir de Rosemonde". With this mix, the soprano, who is always working to raise enthusiasm for classical music among young people, and who has therefore also been heard during a Super Bowl and on the soundtrack of one of the Lord of the Rings films, and the pianist also cover less-travelled ground in their recital.
Sergey Rachmaninoff's jewel-like songs are also the focus of the evening when Asmik Grigorian first presents herself in Salzburg as a song recitalist: "No Prophet", "Oh, Don't Be Sad" and "How Pained I am" are among the works the soprano has chosen together with Lukas Geniušas, her piano partner. She herself has described the Rachmaninoff romances as "mini-operas lasting only a few minutes", but according to Grigorian, they "truly demand operatic power". During her song debut at Vienna's Konzerthaus a few months ago, also featuring Rachmaninoff compositions, this was obvious in her delivery.
Markus Hinterhäuser greatly regrets that he is unable to perform in the song recital with Matthias Goerne, due to health reasons.
However, their planned joint appearance in a programme of Mahler and Shostakovich will take place next year. Fortunately, Alexander Schmalcz will take over the song accompaniment for this year's recital. The new programme will focus on Franz Schubert.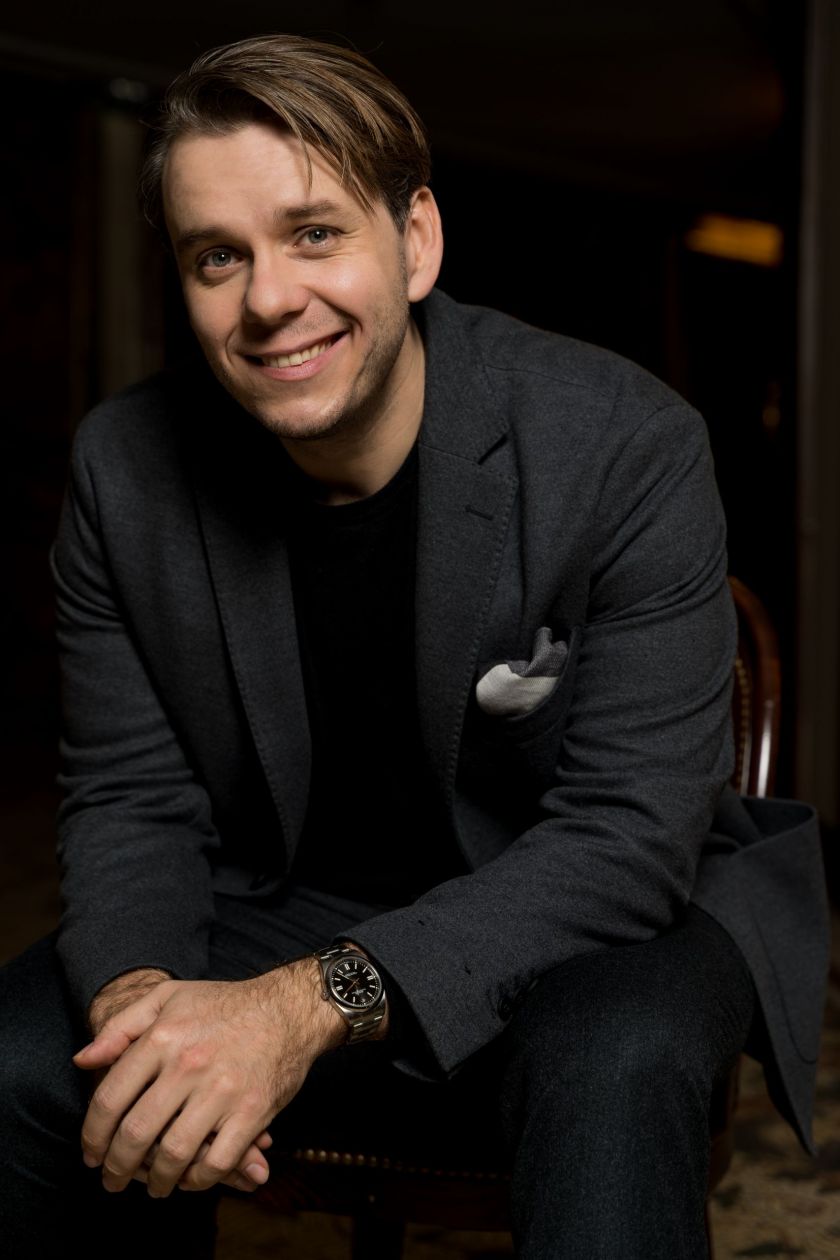 Schumann focus. Just as Renée Fleming has chosen lesser-known songs by Henri Duparc for her recital, the tenor Benjamin Bernheim has also settled on this French composer for his concert. The main focus of his performance, however, is on the cycle Dichterliebe by Robert Schumann, perfectly suited to the singer's particularly velvety vocal timbre. Bernheim, most recently heard at the Vienna State Opera as the Duke in Rigoletto and Rodolfo in La bohème, and whose song recitals in Salzburg have been wildly acclaimed, will perform with Sarah Tysman.
Robert Schumann is also the centre of attention when Christian Gerhaher and Gerold Huber, one of the most acclaimed duos currently performing lieder, perform. They have chosen his Five Lieder, the Liederkreis nach Joseph von Eichendorff, Six Poems by Nikolaus Lenau and other settings. For more than three decades, this duo has been dedicating itself to song interpretation, performing regularly at the international centres of lieder culture. Schumann is currently the centre of their attention, as they have also recorded the composer's complete songs.
The way in which Schumann put his creative imagination to use at the piano can also be admired in Daniil Trifonov's solo recital. He will be performing the composer's Fantasy in C-major. It is flanked by Piotr I. Tchaikovsky's Children's Album, Wolfgang Amadeus Mozart's Fantasy in C-minor, Maurice Ravel's Gaspard de la nuit and Alexander Scriabin's Piano Sonata No. 5. Trifonov's keyboard touch was once described by none lesser than the pianist Martha Argerich as equally determined by tenderness and a demonic element.
Like Trifonov, Pierre-Laurent Aimard is one of the greatest pianists of our times. Time and again, his repertoire has included works by leading contemporary composers such as Karlheinz Stockhausen, Elliott Carter and György Ligeti, who frequently wrote pieces for him. The latter's Études pour piano is the featured work in the second of Aimard's solo appearances, forming part of the Festival series "Time with Ligeti". The first concert concentrates on so-called bagatelles – this time, those for piano by Ludwig van Beethoven.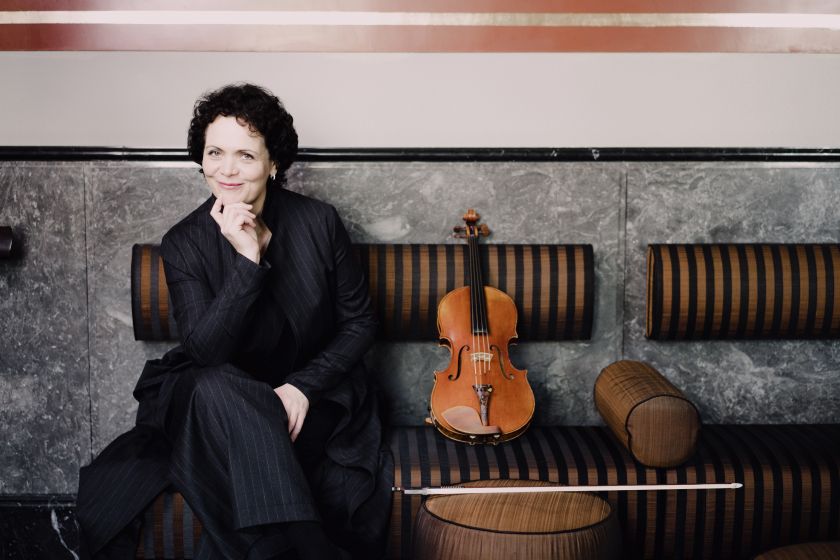 Beethoven is also the focus of Igor Levit's solo recital: the piano plays the "Waldstein Sonata" and Franz Liszt's piano arrangement of Beethoven's Seventh Symphony. These works bookend Franz Liszt's Réminiscences de Don Juan.
Ligeti will also be performed by Tabea Zimmermann, who presents his Sonata for Solo Viola. On the evening she shares with violinist Isabelle Faust and cellist Jean-Guihen Queyras, Faust plays Béla Bartók's Sonata for Solo Violin and Queyras Zoltán Kodály's Sonata for Cello. Intense playing full of profundity and an assured sense of style are often ascribed to Isabelle Faust, who frequently invites her listeners to encounter compositions of our times and the past century. Tabea Zimmermann pursues a similar philosophy – the Ligeti work programmed in Salzburg was dedicated to her. She has performed it many times throughout her career, she says, and every time, the approach is a bit different. Nor are world premieres rare occurrences for Jean-Guihen Queyras, who has played first performances of works by Michael Jarrell, Johannes Maria Staud, Thomas Larcher and Péter Eötvös. His musical partnership with Isabelle Faust goes back many years.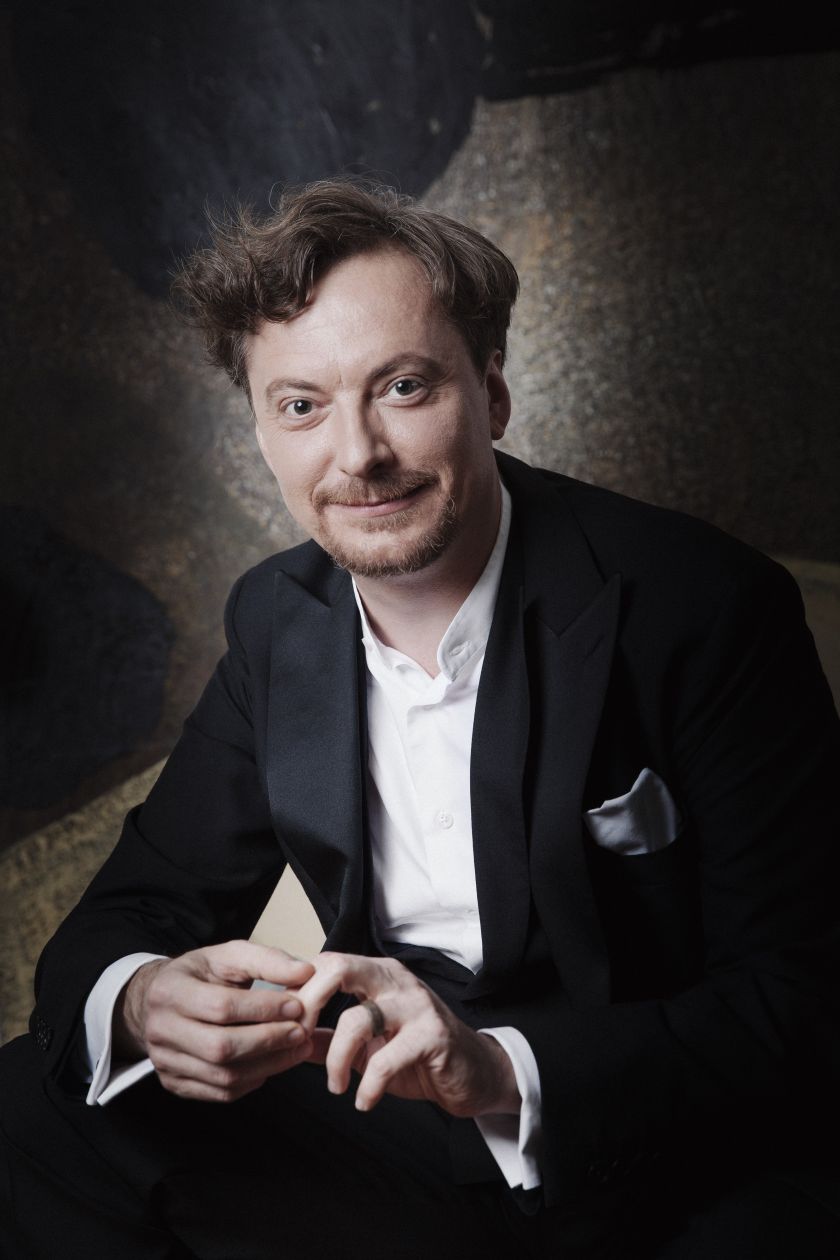 Kissin solo. While he dedicates himself mainly to accompaniment in his joint appearance with Renée Fleming, Evgeny Kissin also gives a solo recital during the Festival, for which he has chosen Johann Sebastian Bach's Chromatic Fantasy and Fugue in D-minor as well as Mozart's Piano Sonata in D-major. Frédéric Chopin's Polonaise in F-sharp-minor and Sergey Rachmaninoff's Lilacs as well as his Études-Tableaux and Preludes in A-minor and in G-flat-major will also be heard.
An interesting combination can be found on Grigory Sokolov's programme, juxtaposing several works by Henry Purcell with Wolfgang Amadeus Mozart's Sonata No. 13 and the Adagio in B-minor. Sokolov is known for his poetic interpretations, his profound knowledge and preparation, and also his spontaneity. One of his reviews read: "Sokolov baffled the listeners with a manner of piano-playing, a musical competence and artistry which one had believed lost forever."
A special instinct for poetry and sonic colour is also attributed to Arcadi Volodos, who has chosen Franz Liszt's Ballade No. 2, works by Alexander Scriabin and Federico Mompou's Música callada for this year's recital. He has dedicated numerous piano recitals and an entire CD to the latter composer, a Spaniard currently being rediscovered.
These top-ranking pianists are joined by another colleague who has also been one of the world's greatest for many years: Mitsuko Uchida, who in turn has invited Jonathan Biss as her partner for four-hand piano playing during her Salzburg performance. The programme includes Franz Schubert's Allegro "Lebensstürme", the March in E-flat-minor, the Rondo in A-major and the Divertissement à la hongroise.
While the song recitals take place at the Haus für Mozart and the solo recitals also fill that auditorium, the Großes Festspielhaus and the Mozarteum with sound, there is another jewel of a venue for the "Kleine Nachtmusiken", and these have not only to do with Mozart: baritone Georg Nigl offers these special concert experiences. With Ulrich Noethen, who will recite various texts, he invites listeners to the Edmundsburg of the Stefan Zweig Centre, located on Mönchsberg above the Festspielhäuser. Here, 60 guests will be able to enjoy works by Johann Sebastian Bach to Wolfgang Amadeus Mozart during late-night performances. They will be complemented by texts by contemporaries. The songs are accompanied by the delicate sound of a clavichord, one of the oldest known keyboard instruments, played by Alexander Gergelyfi.
First published on 20.05.2023 in Die Presse Kultur Spezial: Salzburger Festspiele
Theresa Steininger
Translation: Alexa Nieschlag