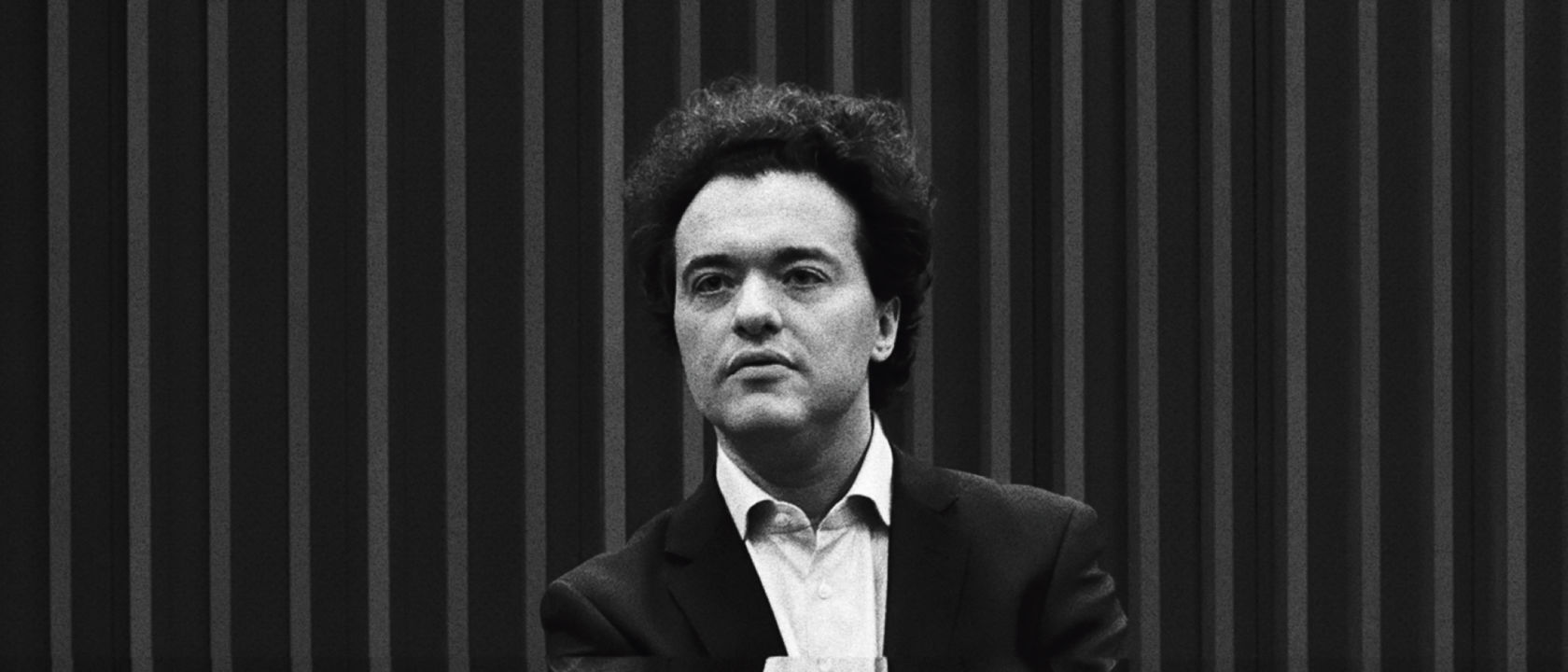 Current as of August 2023
Evgeny Kissin is one of the most outstanding virtuosos of our time. Born in Moscow in 1971, he began to play by ear and improvise on the piano at the age of two. Aged six, he started to study at the Gnessin School of Music in Moscow, where he became a pupil of Anna Pavlovna Kantor, his only teacher. He came to international attention in 1984, at the age of 12, when he played Chopin's piano concertos with the Moscow State Philharmonic under Dmitri Kitajenko at the Moscow Conservatory.
Since 1985 Evgeny Kissin has worked with the most renowned conductors worldwide, including Claudio Abbado, Vladimir Ashkenazy, Daniel Barenboim, Christoph von Dohnányi, Carlo Maria Giulini, James Levine, Lorin Maazel, Zubin Mehta, Riccardo Muti, Seiji Ozawa and Yuri Temirkanov.
In 1987 Evgeny Kissin made his debut with the London Symphony Orchestra under Valery Gergiev. The following year he performed at the Berlin Philharmonic's New Year Concert under Herbert von Karajan and made his debut at the Salzburg Festival. In 1990 he made his first appearance at the BBC Proms and his US debut playing both Chopin piano concertos with the New York Philharmonic. Shortly afterwards he performed at Carnegie Hall as part of the venue's 100th-anniversary celebrations.
He has received many international prizes and honours including the Crystal Prize of the Osaka Symphony Hall in 1987 and artist of the year from the Accademia Musicale Chigiana in Siena in 1991. He was guest of honour at the Grammy Awards and in 1995 was chosen as instrumentalist of the year by Musical America. In 1997 he was awarded the Triumph Prize, one of the greatest distinctions in Russia, for his outstanding contribution to Russian culture.
Evgeny Kissin holds honorary doctorates from the Manhattan School of Music, the University of Hong Kong, the Hebrew University of Jerusalem and the Ben-Gurion University of the Negev and is an honorary member of the Royal Academy of Music in London. In 2003 he won the Shostakovich Prize, followed by the Herbert von Karajan Music Prize in 2005 and the Premio Arturo Benedetti Michelangeli in 2007. In 2008 he was the inaugural winner of the Atlantic Council's award for distinguished artistic leadership.
Evgeny Kissin's work can be heard on over fifty CDs, many of which have won awards such as the Grammy Award, the Echo Klassik, the Edison Award, the Diapason d'Or and the Grand Prix de la Nouvelle Académie du Disque.