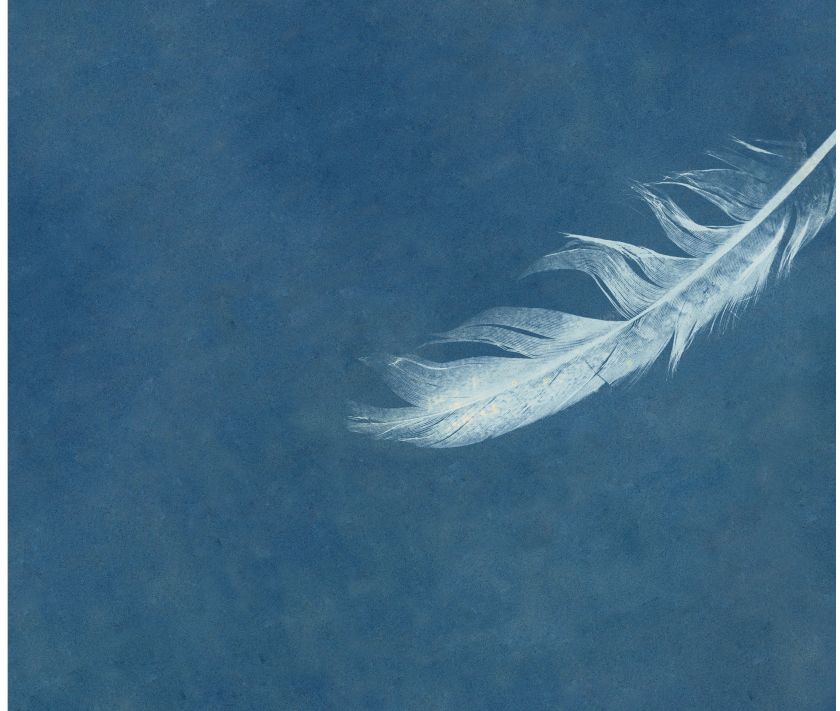 Donizetti's Don Pasquale might seem an unusual choice for a Festival generally associated with Mozart and Strauss. And yet this opera befits both my endeavours to enrich the Festival repertoire and the centenary celebrations leaving their imprint on Salzburg in one way or another in 2020.
Surprisingly, I found Don Pasquale in the archives no less than six times and from very early on. Mozart operas had first been performed at the Festival in 1922. After a break and two years without any opera at all, Don Giovanni and Le nozze di Figaro were revived in 1925 and another production from the Vienna State Opera was added: Don Pasquale. The splendid cast shows how much the Festival cared for this work at the time: Bruno Walter, Maria Ivogün, Karl Erb, Hermann Wiedemann and the famous bass Richard Mayr, who, incidentally, was born in Salzburg.
Don Pasquale therefore became the first opera by a composer other than Mozart to be staged at the Salzburg Festival. And it must have been a success, because Walter repeated it in 1930. One year later, it was performed by a visiting Italian troupe, while new productions in the 1950s and 1970s sported audience favourites such as stage director Oscar Fritz Schuh, singers Hilde Güden, Sesto Bruscantini, Graziella Sciutti, Fernando Corena and Rolando Panerai as well as conductor Riccardo Muti, who made his Salzburg Festival debut in 1971 with Don Pasquale.
When, on the other hand, I realized that in the mid-19th century the role of Norina had been sung by Pauline Viardot, I began to think about how the perception of a diva had changed from the 18th to the 19th century, even though in many ways his and eventually her function — an outstanding artist around whom most of the musical and social life of a certain period revolves — remained the same. Italy, England and Spain in the 1730s were largely focussed on one bright star: Farinelli. He was only one of the glamourous castratos whose magnificent art no less than their noisy tantrums determined what went on in European opera houses during the heyday of Baroque music.
But as the rays of Enlightenment shone into a different minded 19th century, aficionados began to turn from those extravagant young men, who had been pampered at the courts of absolutist monarchs, to a different kind of deity: the prima donna. Henceforward, they lay their heart at the feet of outstanding female artists. Women represented the values of a post-revolutionary and bourgeois society better than castratos, whose artificiality, admired by members of the highest classes, was now considered unnatural. Quickly stepping into their position, these ladies began to serve as muses for emerging composers, to exert control over what actually ended up in a score, as well as repertoire policy in theatres, casts and fees, some of them attaining influential public positions.
There were venerable personalities such as Isabella Colbran and Giuditta Pasta. Others, in particular Maria Malibran, embodied the free and impulsive spirit of Romanticism. Apart from her exceptional musical talent and her novel, intense way of acting, Malibran acquired the status of a 19th-century Marilyn Monroe due to her publicly exposed private life and untimely death.
It was Malibran's younger sister, Pauline Viardot-Garcia, however, who left a sustainable trace on European culture. Like the rest of her family, Pauline had outstanding musical talents. She was applauded in leading opera houses and, with her affability and command of foreign languages, she was a welcome guest in elegant salons from Paris to St Petersburg. Admired and courted by virtuosos, composers and artists, her intimate friendship with Ivan Turgenev became the famous chapter in her personal life.
Just like Maria and brother Manuel, Pauline was a child of Italian Romanticism and bel canto. Like them, she successfully sang roles by Mozart, Rossini and Donizetti in her early years. But due to a long life — from 1821 to 1910 — and biographical connections with France and Germany, she championed incredibly varied music from later periods, including by Meyerbeer, Berlioz, Brahms, Wagner, Gounod, Saint-Saëns, Massenet, even Gabriel Fauré, who just about became her son-in-law.
A student of Franz Liszt and Anton Reicha and a duet partner of Chopin, Pauline was an excellent pianist and composer. Her impeccable singing technique, which she passed on to successful students, allowed her to work in her profession for decades.Her prosperous marriage to the French theatre manager, author and art critic Louis Viardot advanced her career as a respected singer and established her role as a great patron of the arts, clearsighted enough to bridge the years of fundamental change in culture from early Romanticism to impressionism and early modernism.
At Whitsun 2020, we rediscover this extraordinary woman (who once stopped off in Salzburg on a concert tour with her brother-in-law, the Belgian violinist and pianist Charles-Auguste de Bériot) through her vast repertoire as an opera, concert and Lied singer, as well as through the compositions she inspired.
I am delighted to make my debut in Don Pasquale, an opera I love dearly. I will sing the part of Norina in a version containing variations, cadenzas and additions going back to a series of performances in St Petersburg in 1845, where Pauline Viardot took this role. The orchestra plays on period instruments, recreating that new kind of sonority we previously applied to Bellini and Rossini.
The Festival culminates with a grand gala dedicated to Manuel García and his three famous children: Manuel, Maria and Pauline. We can only join in with Rossini's praise of these incredible artists; their priceless influence on more than a century of music leaves you speechless! Substantial promoters of Mozart, Rossini and Bellini in the beginning, they first brought opera to New York. Through their teaching they left a deep mark on the German Romantic Lied. And even at the beginning of the 20th century, a celebrated student of Pauline's pupil Aglaja Orgeni, Margarethe Siems, was praised for her fabulous singing in the world premieres of Strauss's Elektra, Der Rosenkavalier and Ariadne auf Naxos…
Cecilia Bartoli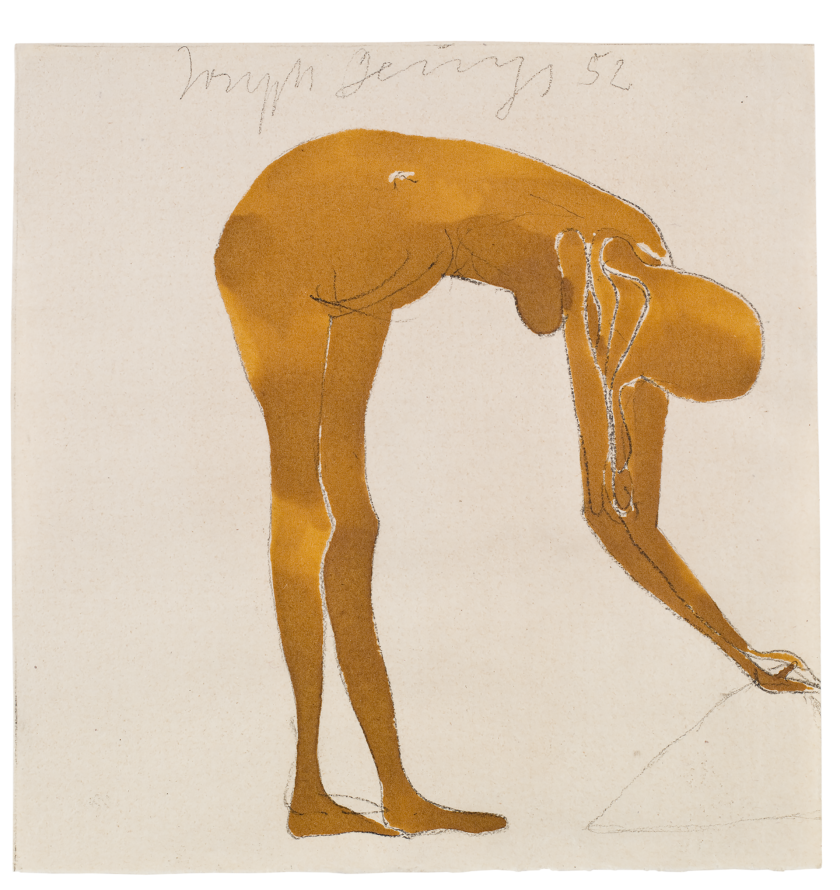 'Participation is an art', wrote the author Peter Handke. When Salzburg was made an 'epicentre of the extraordinary' once again in 2018, it was by virtue of your consummate mastery of this art. Our special thanks go out to each and every one of our valued visitors!
In 2019, we hope to kindle your interest and curiosity in myths from antiquity, which the Festival co-founder Hugo von Hofmannsthal saw as a 'magic mirror'. Mythical tales from long ago still raise ever-relevant questions about human existence, addressing themes of war, flight, sacrifice, revenge, guilt and atonement.
The opening premiere will be Mozart's Idomeneo. Here, the ruler — torn between duty to the gods and love for his family — is forced to deliberate and take action. This contrasts with the awareness lacked by the title character of George Enescu's opera Œdipe: he becomes guilty without fault. Family conflicts and political disputes also appear in the gripping plot of Verdi's Simon Boccanegra, a work which recalls the fateful intricacies familiar to us from the great mythic tales of humanity's ancient past.
One of the key female figures in mythology is Medea, who features twice in our programme. Luigi Cherubini's 1797 opera Médée, which he based on Euripides' tragedy, is an extraordinary drama of the soul, driven by disappointed love and bloody revenge. An unsettling contemporary version is then offered by the French composer Pascal Dusapin in his operatic adaptation of Heiner Müller's Medeamaterial. Jacques Offenbach reacted in a very different way to his era's cult of myth: his operetta Orphée aux enfers is both a parody and a social satire.
And as is now tradition every year, we will showcase the Whitsun opera with our wonderful Cecilia Bartoli once more in the summer. George Frideric Handel's Alcina is deeply rooted in the rich traditions of oral storytelling from times gone by.
The drama programme will also engage with myths. The world premiere of Theresia Walser's Die Empörten (The Outraged Ones) transposes the elemental conflict between Antigone and Creon to a contemporary setting. Maxim Gorky's Summerfolk, on the other hand, can be read as an antithesis to mythological narrative — here, people hold the responsibility for their own fate. Conversely, the constant divesting of responsibility is thrust into the spotlight with the title character of Ferenc Molnár's Liliom. There is no escape from the curse that seems to rest on the pupils and teachers in Jugend ohne Gott (Youth Without God), with two members of the group ultimately unable to evade death. Albert Ostermaier tackles the myth of Sisyphus in a dramatic monologue — another world premiere for the Salzburg Festival in an unusual location. Finally, a marathon reading of James Joyce's Ulysses ties the drama programme directly to Homer's Odyssey, heard as an echo of antiquity in our time.
Epics from antiquity form a striking proof of the extent to which stories and narrative were also songs. In this year's Ouverture spirituelle, pain, grief and tears take on musical form. They move our souls and stir up emotions: whether in Orlando di Lasso's Lagrime di San Pietro, in works by Palestrina, Gesualdo and Bach, in the music of Shostakovich, or in the writing of Nono, Gubaidulina and Rihm.
Hermann Bahr, a guiding intellectual force behind the founding concept of the Salzburg Festival, answered the question of 'why myths in this day and age?' with the remark: 'My gaze yearns impatiently for the future but prefers to return to times that are long past; this is where I find the future.' — With this in mind, we invite you to join us in summer 2019.
Helga-Rabl-Stadler
Markus Hinterhäuser
Lukas Crepaz
Date and programme of the Salzburg Festival 2020 and the anniversary celebrations "100 years Salzburg Festival" will be announced mid of November 2019.