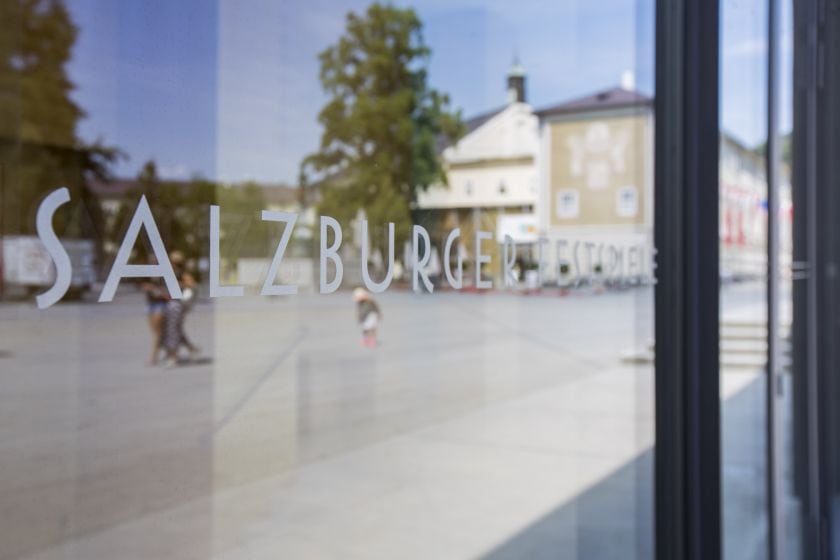 The Salzburg Festival wants to take responsibility and do everything it can to prevent the corona virus from spreading further:
3 step plan for the Salzburg Festival
1.) Since 16 March 2020: All offices and workshops of the Salzburg Festival will remain closed for the time being until 13 April 2020.
2.) Until 15 April 2020: Decision whether Whitsun Festival will take place
3.) By 30 May 2020: Decision whether the Summer Festival will take place.
Our ticket office at Herbert-von-Karajan-Platz 11 will remain closed for personal customer service until further notice. However, the ticket office can be contacted by e-mail and telephone. Our staff will process your order by telework.
Contact ticket office:
Monday – Friday 10:00 -12:30 and 13:00 to 16:30
info@salzburgfestival.at
+43-662-8045-500
In addition, there will be no public guided tours and group tours of the festival halls for the time being.
The planned start of direct ticket sales for the Summer Festival on 27.03.2020 will be postponed to 14.04.2020 and will then be handled exclusively via our online ticket shop. It is still possible to buy tickets for the Whitsun Festival directly online and to pre-order tickets for the Summer Festival.
The Salzburg State Exhibition "Great World Theatre – 100 Years Salzburg Festival" cannot start on the scheduled date (25.4.). Whitsun 2020 is specified as the earliest starting date. The artistic intervention "The Dream of a Fairy Temple" will also be postponed indefinitely.
Our workshops and the entire Festival team are working intensively on implementing our anniversary programme. It is important to us to note that according to the risk assessment available to us now (as of 11. March), all events of the Salzburg Festival at Whitsun and during the summer will take place. If this risk assessment changes substantially, we will inform our visitors without delay.
We understand the general confusion and insecurity and have therefore added a page to our website with Frequently Asked Questions and information on the coronavirus.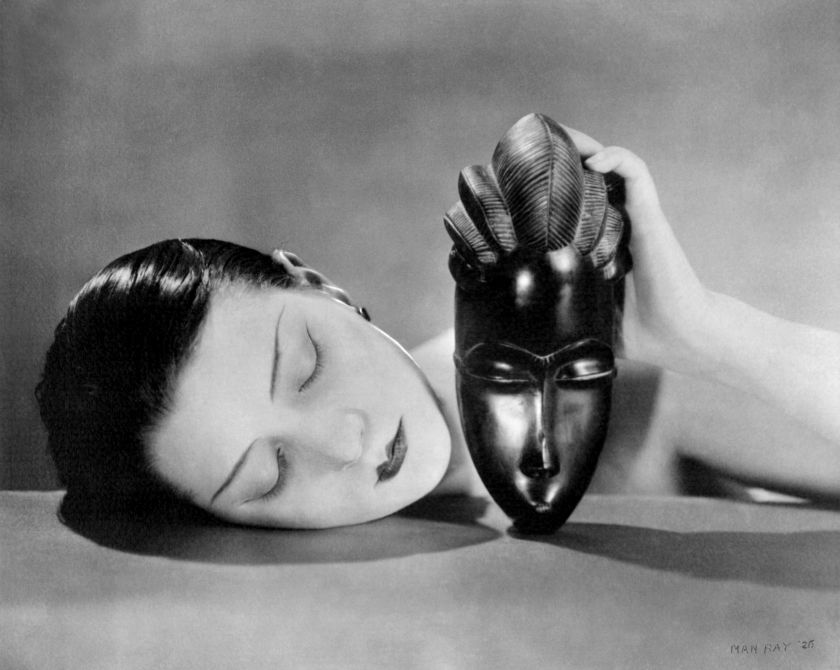 A festival to shine as a guiding light in the search for one's own identity, for the meaning of life, but also for the restoration of the identity of whole peoples — that was the thought uppermost in the minds of the artists and citizens who a century ago founded the Salzburg Festival as 'one of the first deeds of peace'. Chief among them were that magician of the theatre Max Reinhardt, the poet Hugo von Hofmannsthal, the composer Richard Strauss, the stage designer Alfred Roller and the conductor Franz Schalk.
Through our Ouverture spirituelle under the sign of Pax — Peace we call back to mind in this anniversary year of 2020 that founding principle of the Festival as a project dedicated to peace.
The Salzburg Festival began on 22 August 1920, when Jedermann (Everyman) was performed before the most beautiful stage backdrop in the world, the façade of the Salzburg Cathedral.
One hundred years provide a reason to celebrate and an occasion to express thanks — to all the artists, the staff members and employees who nurtured that delicate seedling, the Festival, and made it into the greatest classic festival in the world: More than 200 performances in 15 venues on 44 days, with guests from 80 countries, 40 of them non-European.
Several ideas are at the heart of our anniversary programme — community, the relationship of the individual to the whole, radical individualism and, as a great hope, the idea that the world can be changed through communal solidarity, through a new humanity.
As if running amok, Don Giovanni keeps darting like a will-o'-the-wisp toward his own destruction. In his world, there is no love, no utopia, no light. His driving force is excess, even nihilism. Someone just as driven, but in a much different way, is Elektra, ruthless, raving and unrestrained in her thirst for revenge. Similarly unrestrained is Richard III, whom Shakespeare portrays as the incarnation of evil.
Set in antithesis to the extreme crossing of boundaries by individuals is the dynamic of a whole people and of the masses found in Mussorgsky's Boris Godunov and Luigi Nono's Intolleranza 1960. These are works that call for protest and change. In Mussorgsky's opera the people themselves are the main protagonist. Luigi Nono, in his works, invokes rebellion and resistance as exemplary. Even though Intolleranza 1960 documents the fate of an individual person, Nono is in fact speaking of the anonymous masses. His work cries out against all the injustices of this world and is a passionate defence of humanity and justice.
In Zdeněk Adamec, a world premiere by Peter Handke, a society is formed out of speeches and counterspeeches by bringing into being as a communal enterprise the fictive psychological profile of a young man who has made himself into a beacon through the disturbing act of setting himself on fire.
Like William Shakespeare, Friedrich Schiller was a central author in Max Reinhardt's involvement with theatre. In Mary Stuart, two women rulers confront one another; their respective stances treat in exemplary fashion of the relationship between law and justice.
What gives the Festival its substance is in feeling itself committed to survey the map of great artistic utterances from all epochs and periods, from Monteverdi to the music of our own time, from Greek tragedy to Peter Handke.
One hundred years of the Salzburg Festival mean one hundred years of cultural history. The Salzburg Festival does not have to be reinvented each year, though it must be led again and again into a new present. 'A work of art that aims to act as a stimulus, to have a moving effect, needs qualified rejection just as much as it does acquiescence. […] Art must mirror the spiritual and intellectual state of its time; it must be adversarial and oppositional', as Nikolaus Harnoncourt so pointedly stated in his Festival address of 1995, inspiring still today.
Bazon Brock, professor of aesthetics, called you, our wonderful audience, a 'community of devotees', because a unique form of communal experience comes about at the Festival, one that unites people of different origins, languages and religions. A community of devotees for the power of art.
Accordingly, one hundred years of the Salzburg Festival also prompt our thanks to you, dear audiences, with the request that you will remain members of our community of devotees!
Helga Rabl-Stadler
Markus Hinterhäuser
Lukas Crepaz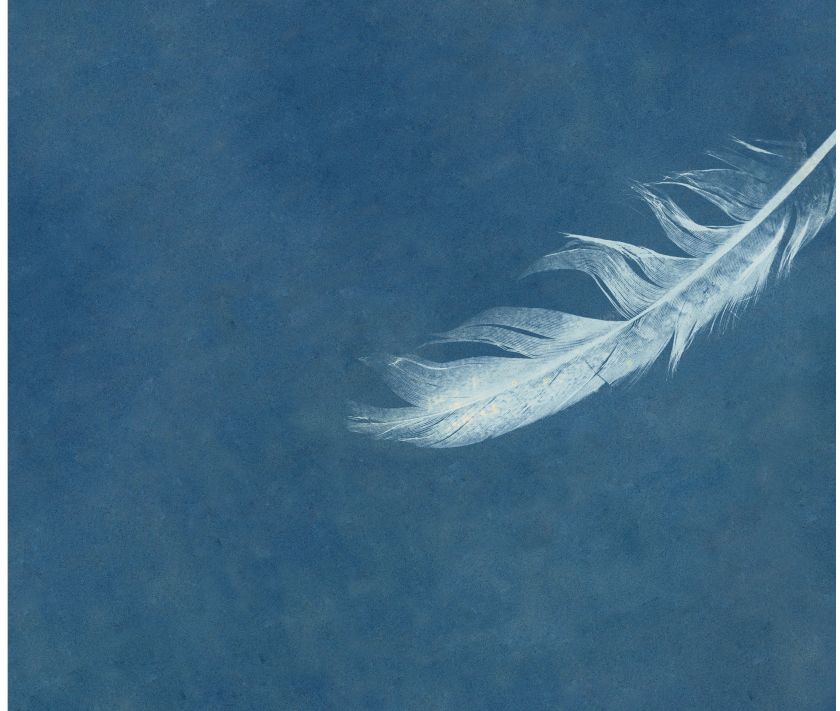 Donizetti's Don Pasquale might seem an unusual choice for a Festival generally associated with Mozart and Strauss. And yet this opera befits both my endeavours to enrich the Festival repertoire and the centenary celebrations leaving their imprint on Salzburg in one way or another in 2020.
Surprisingly, I found Don Pasquale in the archives no less than six times and from very early on. Mozart operas had first been performed at the Festival in 1922. After a break and two years without any opera at all, Don Giovanni and Le nozze di Figaro were revived in 1925 and another production from the Vienna State Opera was added: Don Pasquale. The splendid cast shows how much the Festival cared for this work at the time: Bruno Walter, Maria Ivogün, Karl Erb, Hermann Wiedemann and the famous bass Richard Mayr, who, incidentally, was born in Salzburg.
Don Pasquale therefore became the first opera by a composer other than Mozart to be staged at the Salzburg Festival. And it must have been a success, because Walter repeated it in 1930. One year later, it was performed by a visiting Italian troupe, while new productions in the 1950s and 1970s sported audience favourites such as stage director Oscar Fritz Schuh, singers Hilde Güden, Sesto Bruscantini, Graziella Sciutti, Fernando Corena and Rolando Panerai as well as conductor Riccardo Muti, who made his Salzburg Festival debut in 1971 with Don Pasquale.
When, on the other hand, I realized that in the mid-19th century the role of Norina had been sung by Pauline Viardot, I began to think about how the perception of a diva had changed from the 18th to the 19th century, even though in many ways his and eventually her function — an outstanding artist around whom most of the musical and social life of a certain period revolves — remained the same. Italy, England and Spain in the 1730s were largely focussed on one bright star: Farinelli. He was only one of the glamourous castratos whose magnificent art no less than their noisy tantrums determined what went on in European opera houses during the heyday of Baroque music.
But as the rays of Enlightenment shone into a different minded 19th century, aficionados began to turn from those extravagant young men, who had been pampered at the courts of absolutist monarchs, to a different kind of deity: the prima donna. Henceforward, they lay their heart at the feet of outstanding female artists. Women represented the values of a post-revolutionary and bourgeois society better than castratos, whose artificiality, admired by members of the highest classes, was now considered unnatural. Quickly stepping into their position, these ladies began to serve as muses for emerging composers, to exert control over what actually ended up in a score, as well as repertoire policy in theatres, casts and fees, some of them attaining influential public positions.
There were venerable personalities such as Isabella Colbran and Giuditta Pasta. Others, in particular Maria Malibran, embodied the free and impulsive spirit of Romanticism. Apart from her exceptional musical talent and her novel, intense way of acting, Malibran acquired the status of a 19th-century Marilyn Monroe due to her publicly exposed private life and untimely death.
It was Malibran's younger sister, Pauline Viardot-Garcia, however, who left a sustainable trace on European culture. Like the rest of her family, Pauline had outstanding musical talents. She was applauded in leading opera houses and, with her affability and command of foreign languages, she was a welcome guest in elegant salons from Paris to St Petersburg. Admired and courted by virtuosos, composers and artists, her intimate friendship with Ivan Turgenev became the famous chapter in her personal life.
Just like Maria and brother Manuel, Pauline was a child of Italian Romanticism and bel canto. Like them, she successfully sang roles by Mozart, Rossini and Donizetti in her early years. But due to a long life — from 1821 to 1910 — and biographical connections with France and Germany, she championed incredibly varied music from later periods, including by Meyerbeer, Berlioz, Brahms, Wagner, Gounod, Saint-Saëns, Massenet, even Gabriel Fauré, who just about became her son-in-law.
A student of Franz Liszt and Anton Reicha and a duet partner of Chopin, Pauline was an excellent pianist and composer. Her impeccable singing technique, which she passed on to successful students, allowed her to work in her profession for decades.Her prosperous marriage to the French theatre manager, author and art critic Louis Viardot advanced her career as a respected singer and established her role as a great patron of the arts, clearsighted enough to bridge the years of fundamental change in culture from early Romanticism to impressionism and early modernism.
At Whitsun 2020, we rediscover this extraordinary woman (who once stopped off in Salzburg on a concert tour with her brother-in-law, the Belgian violinist and pianist Charles-Auguste de Bériot) through her vast repertoire as an opera, concert and Lied singer, as well as through the compositions she inspired.
I am delighted to make my debut in Don Pasquale, an opera I love dearly. I will sing the part of Norina in a version containing variations, cadenzas and additions going back to a series of performances in St Petersburg in 1845, where Pauline Viardot took this role. The orchestra plays on period instruments, recreating that new kind of sonority we previously applied to Bellini and Rossini.
The Festival culminates with a grand gala dedicated to Manuel García and his three famous children: Manuel, Maria and Pauline. We can only join in with Rossini's praise of these incredible artists; their priceless influence on more than a century of music leaves you speechless! Substantial promoters of Mozart, Rossini and Bellini in the beginning, they first brought opera to New York. Through their teaching they left a deep mark on the German Romantic Lied. And even at the beginning of the 20th century, a celebrated student of Pauline's pupil Aglaja Orgeni, Margarethe Siems, was praised for her fabulous singing in the world premieres of Strauss's Elektra, Der Rosenkavalier and Ariadne auf Naxos…
Cecilia Bartoli
The Salzburg Festival Centenary