Recap: Salzburg Festival 2023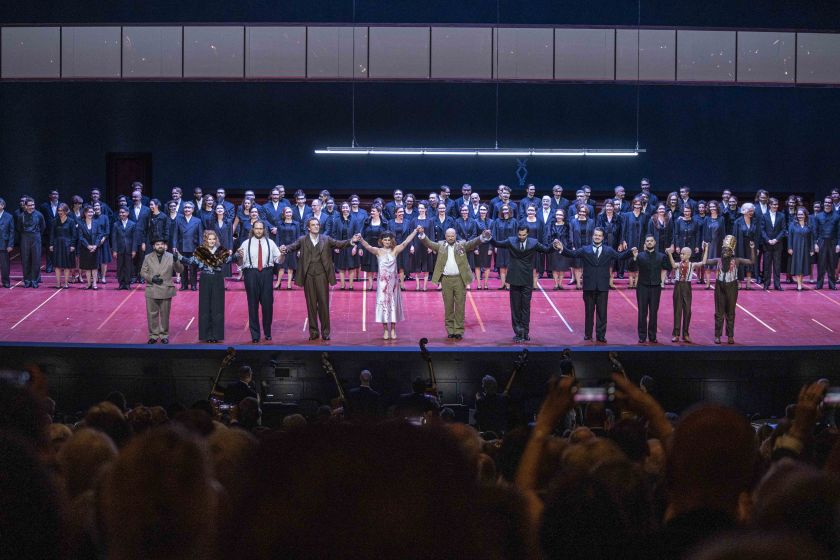 Today, the 103rd Salzburg Festival draws to a close.
After 178 performances spread over 43 days at 15 venues, the Directorate of the Salzburg Festival, Kristina Hammer, Markus Hinterhäuser and Lukas Crepaz, is delighted to report that the 2023 season was an extraordinarily successful one. The record quota of 98.5% of seats filled constitutes an outstanding, successful result. More than 241,000 visitors from 79 nations, 40 non-European nations among them, attended this year's programme. In addition, 40,000 guests watched 49 screenings of the Siemens Festival>Nights on Salzburg's Kapitelplatz. More than 11,000 free tickets were distributed for the two-day Festival Opening Party alone.
The opera programme included 34 performances of five staged and three concert productions, in addition to 86 concerts. 14 of these formed part…
More Information & Downloads