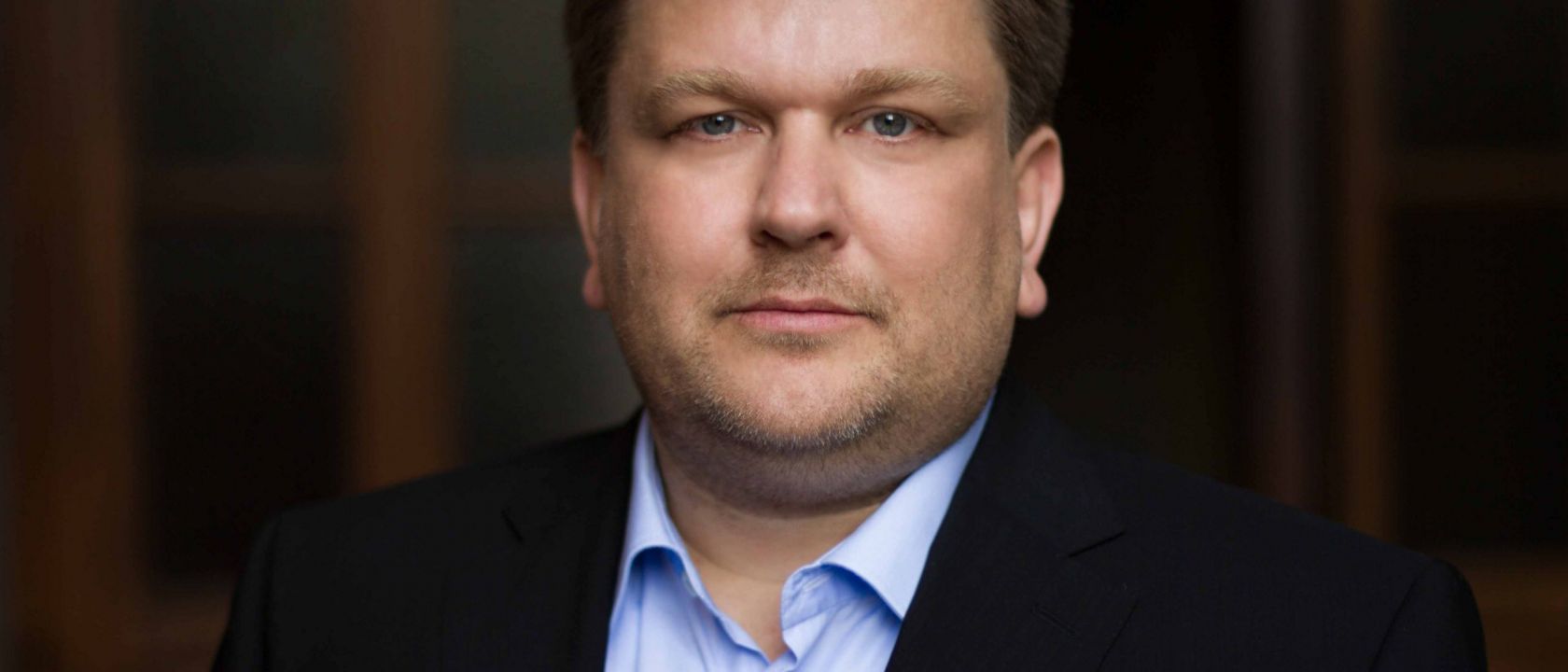 Current as of August 2023
Early in his career, Alexander Schmalcz worked with legendary singers such as Peter Schreier, Edita Gruberova, Grace Bumbry and Anna Tomowa-Sintow. Among today's singers, he has a close and long-standing collaboration with Matthias Goerne, and also works with Daniel Behle, Konstantin Wolff, Stephan Loges, Inessa Galante, Eva Mei, Rachel Frenkel and Chen Reiss. In addition, his chamber music partners include Céline Moinet, Albrecht Mayer, Dimitri Ashkenazy and Tatjana Masurenko.
Along with appearances at music festivals such as the Salzburg Festival, the Schleswig-Holstein Music Festival, the Tanglewood Festival, the Prague Spring Festival and the Schwetzingen Festival, the sought-after song accompanist has performed at the great music centres in Europe, America, Japan and Korea. Concerts have taken him to venues including La Scala, Milan, the Vienna and Bavarian State Operas, the Théâtre du Châtelet, the Paris Opéra, the Amsterdam Concertgebouw, the Cologne Philharmonie, the Leipzig Gewandhaus, the Wigmore Hall in London, the Seoul Arts Centre, the Tokyo Opera City Concert Hall and the Kioi Hall in Tokyo.
Alexander Schmalcz has also orchestrated songs by Franz Schubert, to a commission from Matthias Goerne. These transcriptions have enjoyed great acclaim, including performances with the Berlin Philharmonic, and at the Mostly Mozart Festival in New York, the Vienna Musikverein and in the Frauenkirche in Dresden.
His extensive repertory is documented on numerous CDs and recordings for radio and television, including for BR, SWR, the BBC, ORF, NHK and the Netherlands Radio.
Alexander Schmalcz received his first piano training as a chorister in the Dresden Kreuzchor. He studied at the Carl Maria von Weber University of Music in Dresden, spending two years as an exchange student at the Utrecht Conservatorium, and completed his studies at the Guildhall School of Music & Drama with Iain Burnside and Graham Johnson.
Alexander Schmalcz is a professor at the University of Music and Theatre Felix Mendelssohn Bartholdy in Leipzig, and gives masterclasses worldwide.