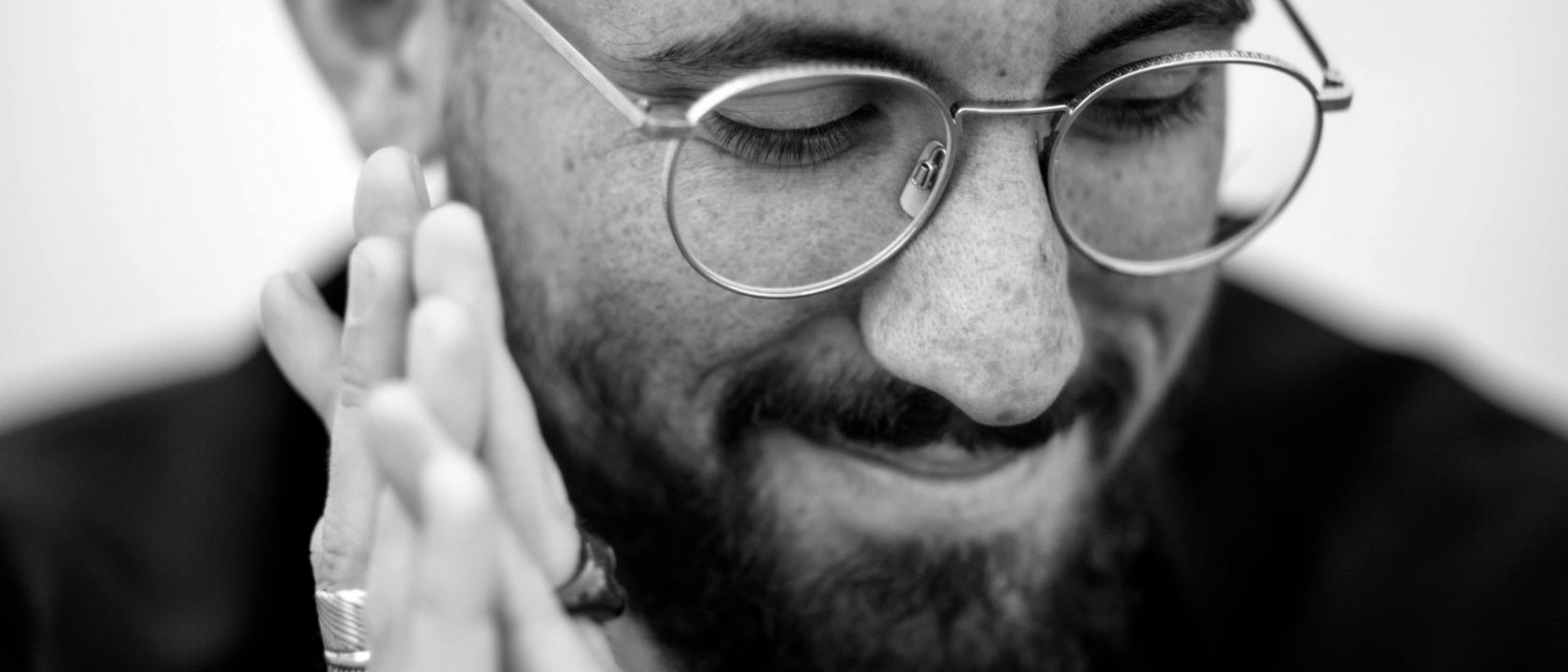 Current as of August 2023
The pianist Igor Levit was named artist of the year at the 2020 Gramophone Awards, recording artist of the year by Musical America in 2021 and was the winner of the 2018 Gilmore Artist Award. In November 2020 he was nominated for a Grammy for best classical instrumental solo. In June 2022 his album ON DSCH was named BBC Music Magazine's 'Recording of the Year' and also received the magazine's Instrumental Award.
Igor Levit regularly gives recitals at the world's most prestigious concert halls and festivals. He is a frequent guest with the world's leading orchestras, including the Berlin Philharmonic, the Cleveland Orchestra, the Leipzig Gewandhaus Orchestra, the Concertgebouw Orchestra, the Bavarian Radio Symphony Orchestra and the Vienna Philharmonic.
In Summer 2022 Igor Levit opened the Schleswig-Holstein Music Festival with Alan Gilbert and the NDR Elbphilharmonie Orchestra. As artist in residence with the San Francisco Symphony Orchestra in the 2022/23 season he spent several weeks with the orchestra under the direction of their chief conductor Esa-Pekka Salonen. The Vienna Musikverein also dedicated a comprehensive artist portrait to him. Since Spring 2022 Igor Levit is co-artistic director of the international music festival Heidelberg Spring, and in May 2023 he initiated a piano festival lasting several days as part of the Lucerne Festival. In 2022 he gave the world premieres of two works written for him: at Carnegie Hall in January he performed Fred Hersch's Variations on a Folksong, and at the Heidelberg Spring Festival in April he performed William Bolcom's Second Piano Concerto with the Mahler Chamber Orchestra conducted by Elim Chan. In October 2022 the extensive documentary film Igor Levit – No Fear received its premiere in cinemas.
In 2019 Igor Levit was awarded the International Beethoven Prize for his political commitment. This was followed in January 2020 by the award of the Statue 'to B remembered' from the International Auschwitz Committee, on the occasion of the 75th anniversary of the liberation of Auschwitz. In autumn 2020, he was awarded the Order of Merit of the Federal Republic of Germany for his commitment to the fight against anti-Semitism and for his streamed house concerts during the Corona lockdown.
Born in Nizhny Novgorod in 1987, Igor Levit moved to Germany with his family at the age of eight. He completed his piano studies at the University of Music, Drama and Media in Hanover, gaining the highest marks in the history of the institute. In spring 2019 he was appointed professor of piano at his alma mater.
In Berlin, where he makes his home, Igor Levit plays a Steinway Model D grand piano, which was kindly given to him by the Trustees of Independent Opera at Sadler's Wells.