Young Singers Project
© Salzburger Festspiele / Marco Borrelli
Application for the YSP 2020
The age limit for the Young Singers Project is 30; to apply for the YSP 2020 please send the following documents until November 1, 2020 to YSP@salzburgfestival.at:
– CV with birthdate and photo
– 2-3 (current) audio or video examples (please no dropbox)
– list of repertoire
Due to the great number of applications we ask for your understanding that we will have to do a preselection for the auditions. Invitations to audition will be made in writing.
Please note that we will keep your application on file. You can object to it anytime. In this case your files will immediately be deleted.
Supported by KÜHNE-STIFTUNG
With the Young Singers Project the Salzburg Festival has created a high-powered platform for the promotion of young singers, which in 2019 can look back on eleven successful years.
Young singers are selected through international auditions, and participants of the scholarship receive the opportunity to work with Festival artists. The curriculum does not only include musical education and repertoire expansion, but also staged rehearsals, language coaching and Lied interpretation.
The master classes led by renowned Festival artists and the clear practical connection with the Festival make the Young Singers Project (YSP) an educational programme that has become an international benchmark and model.
Limited number of free tickets for the public master classes are available by 6 July 2019 at the Salzburger Festspiele Shop, Hofstallgasse 1, 5020 Salzburg. This year's master classes are led by Christa Ludwig, Anne Sofie von Otter, Malcom Martineau and Helmut Deutsch.
The participants of the Young Singers Project perform in the world premiere of the opera for children Der Gesang der Zauberinsel by Marius Felix Lange and appear in further Festival productions during the 2019 season.
This year's final concert where the participants of the YSP present themselves to the public is conducted by Adrian Kelly in the Stiftung Mozarteum – Grosser Saal.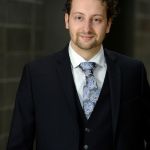 Joel Allison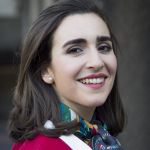 Carmen Artaza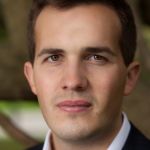 Thomas Bennett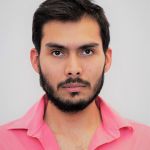 Ricardo Martínez Bojórquez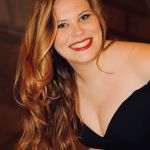 Marie-Andrée Bouchard-Lesieur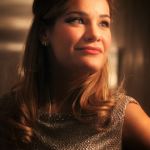 Tamara Bounazou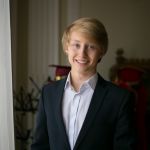 Iurii Iushkevich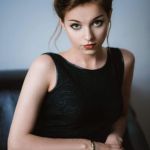 Joanna Kędzior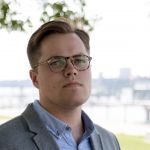 James Ley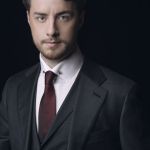 Josh Lovell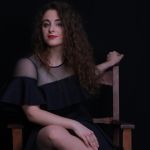 Valentina Pluzhnikova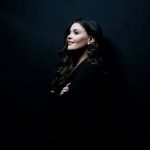 Sarah Shine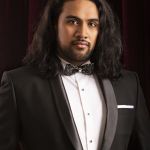 Benson Wilson