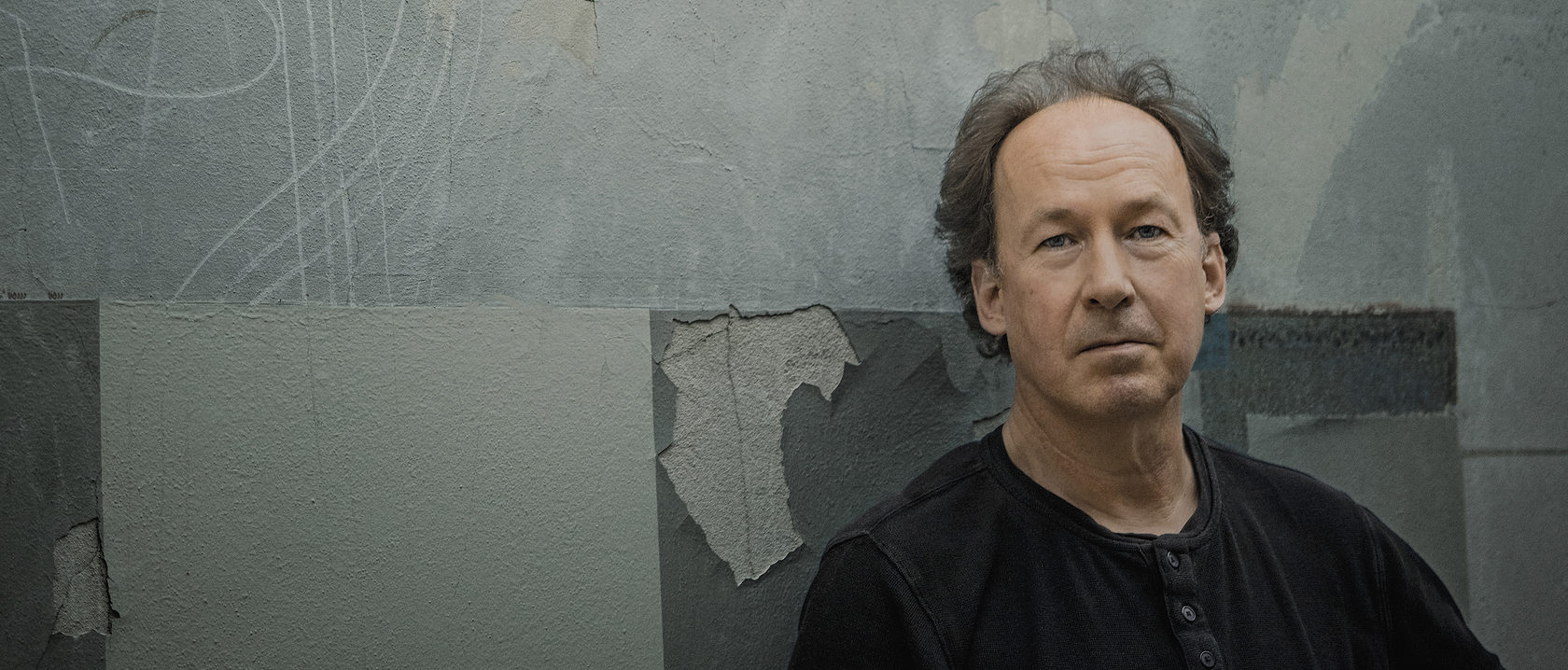 Ulrich Noethen is one of the leading German character actors working in film and television. After his acting studies at the State University of Music and the Performing Arts in Stuttgart, theatre engagements took him to cities including Freiburg, Cologne and Berlin. He worked with directors including Frank Castorf, Hans Neuenfels and Thomas Langhoff, and made a lasting impression in roles in plays such as Hamlet, Faust, The Wild Duck and A Midsummer Night's Dream.
He became known to a wide cinema-going public through his portrayal of the a cappella singer Harry Frommermann in the hit film Comedian Harmonists. In 1998 he was awarded the Bavarian and German Film Awards in the category 'Best Leading Actor' for his performance in this role. In the years that followed he appeared in numerous films and television dramas, including in Gripsholm (2000), Downfall (2004), Die Unsichtbare (2010), Hannah Arendt (2012) and Das Tagebuch der Anne Frank (2016), as Fritz Bauer in Die Akte General (2016) and, in 2019, as Professor Ferdinand Sauerbruch in the second series of the television series Charité.
He has won numerous awards, such as the Bavarian Film Award (1998), the German Television Award (2006), the Golden Camera (2006), the Grimme Award (2009 and 2010) and the Deutscher Schauspielpreis (2012). Most recently he won the German Television Academy Award (2022).
Ulrich Noethen is also a renowned narrator of audiobooks. He won the German Audiobook Prize in 2017 for his reading of Friedrich Ani's novel Nackter Mann, der brennt. He works with the Delian Quartett, the Boulanger Trio and the GrauSchumacher Piano Duo, and with conductors such as Manfred Honeck, Justin Doyle, Wolfgang Katschner, Václav Luks, Hans-Christoph Rademann, Simon Rattle and Thomas Hengelbrock.