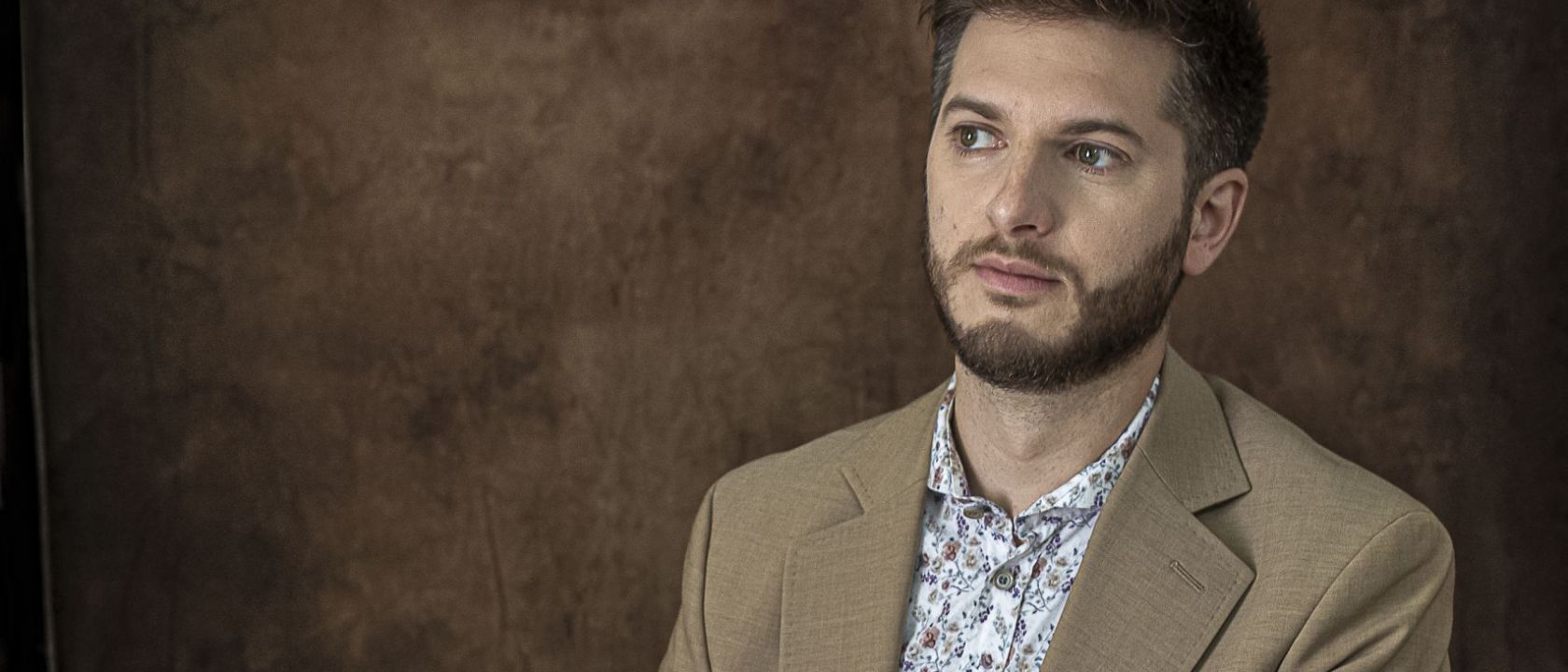 Alexander Gergelyfi was born in Linz and studied historical keyboard instruments and early music performance practice in Linz, Graz, Strasbourg and Hamburg. During his studies for a master's degree at the University of Music and Theatre in Hamburg with Menno van Delft, he co-founded the university's Baroque chamber orchestra with Gerhart Darmstadt.
Alexander Gergelyfi's great interests in researching his instrument and in exploring 17th- and 18th-century Austrian music have led him to work with various musical ensembles. He is a permanent member of the Stuttgart Baroque orchestra il Gusto Barocco, with whom his appearances include a Monteverdi cycle at the National Theatre in Mannheim. He is also a member of the ensemble Verbotene Frucht (Forbidden Fruit), which creates a multi-faceted world of sound through its combination of voice, violin, cello and harpsichord. In November 2018 this ensemble released its prize-winning first CD Morbides mit Charakter. Their second album Liebe auf den ersten Schluck followed in 2022.
From 2014 to 2017 Alexander Gergelyfi was a member of the celebrated Berlin ensemble nexus baroque. As a soloist and as a chamber and orchestral musician he has recently performed with Neue Hofkapelle Graz, the L'Orfeo Barockorchester, the original-instrument orchestra Barucco and with recreationBAROCK under Jordi Savall.
His work is documented on numerous audio and video recordings. His first solo CD, Sapperlot!, was released in November 2022 by Carpe Diem Records.
An enthusiastic teacher, he has taught clavichord, historical thoroughbass, literary studies and historical forms of speech at the University of Music and Performing Arts in Graz since 2018.
Alexander Gergelyfi performs on an Admont clavichord.