11 Jul 2023
Concerts 2023
© SF / Marco Borrelli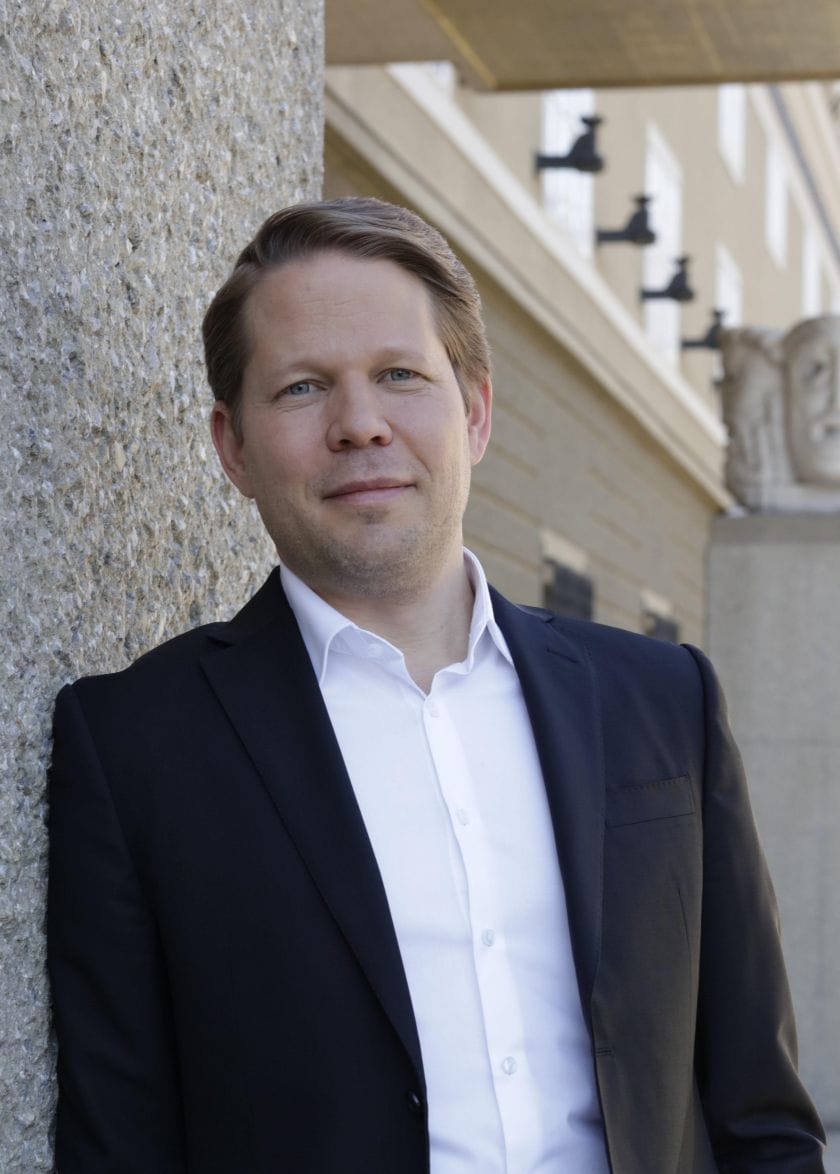 "I'm like a blind man in a labyrinth, feeling his way around and constantly finding new entrances and ending up in rooms that he did not even know existed," György Ligeti noted about his composition process.
During the 2023 Festival summer, the concert series "Time with…" is dedicated to the oeuvre of the Austrian-Hungarian composer, whose birthday has its centenary in 2023. Ligeti is considered one of the most important composers of the 20th century, impossible to categorize as part of a certain school or -ism, all of which he vehemently rejected. "I have no message. I cannot be pinned down to a unified theory of composition which could be expressed in words."
Lux aeterna is the title Ligeti chose for a 1966 choral work which rose to worldwide fame because Stanley Kubrick used it in his film 2001: A Space Odyssey. – "Lux aeterna luceat eis – may eternal light shine upon them," are the words of the liturgical mass for the dead in the Roman Catholic church, a plea for eternal light for the deceased. Lux aeterna is also the title of this year's Ouverture spirituelle, making the musical notion of eternal light audible. In manifold nuances of light and dark, in minute nuances and brilliant sounds, the series reveals masterworks from all eras and epochs, accompanying us from misery and desperation to unearthly refulgence, praising the creation, offering consolation at the threshold between life and death.
In analogy to the opera programme, the concerts of the 2023 Festival also explore the polarity of light and dark, brightness and shadow, grief and hope. The concerts of the Vienna Philharmonic join together the Ouverture spirituelle and the series "Time with Ligeti", besides forming the traditional heart of the concert programme. The finale of the Ouverture with Brahms' Ein deutsches Requiem also marks the beginning of the series of Vienna Philharmonic's appearances, this one with Christian Thielemann at the helm of the Salzburg Festival's resident orchestra. Further on, Andris Nelsons conducts Berg's Violin Concerto "Dem Andenken eines Engels" and Mahler's Fourth. Riccardo Muti prefaces Anton Bruckner's Seventh Symphony with Verdi's Stabat mater and the Te Deum from the Quattro pezzi sacri.
Under the baton of Franz Welser-Möst, the Vienna Philharmonic combines György Ligeti and Richard Strauss. After his successful Festival debut with Káta Kabanová last year, Jakub Hruša leads the last concert in the Vienna Philharmonic's concert cycle at the Salzburg Festival.
Numerous further orchestra and chamber concerts as well as solo recitals, featuring the most famous orchestras from Berlin to Boston, the most renowned ensembles from all over the world, the leading conductors – from François-Xavier Roth to Teodor Currentzis, from Kirill Petrenko to Jordi Savall – and celebrated soloists, complete the brilliant concert programme of the 2023 Salzburg Festival.
Florian Wiegand • Director of Concerts
First published in the Festival insert of Salzburger Nachrichten 2023
Translation: Alexa Nieschlag