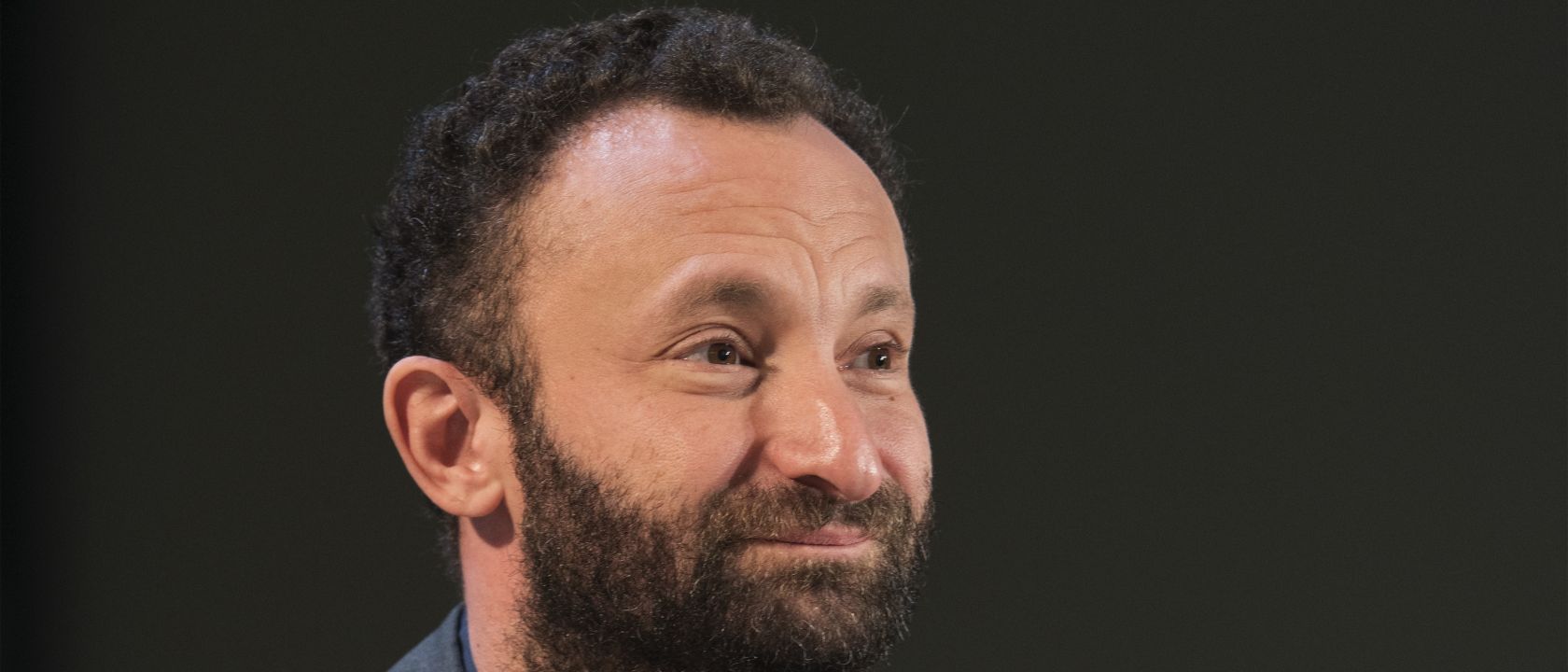 Current as of August 2021
Kirill Petrenko has been chief conductor and artistic director of the Berliner Philharmoniker since the 2019/20 season. He was general music director at the Bavarian State Opera from 2013 to 2020, following posts at the Volksoper in Vienna, the Meiningen State Theatre and the Komische Oper Berlin during the early part of his career. He has also conducted at venues such as the Vienna State Opera, the Semperoper Dresden, the Royal Opera House, Covent Garden, the Metropolitan Opera, New York, the Paris Opéra and the Salzburg Festival. From 2013 to 2015 he conducted Der Ring des Nibelungen at the Bayreuth Festival.
For the opening concert of his first season as head of the Berliner Philharmoniker, Kirill Petrenko conducted Beethoven's Ninth Symphony, offering a programmatic declaration of intent to explore the core Classical and Romantic repertoire and with which he wants to begin every season. Unjustly neglected composers such as Josef Suk and Erich Wolfgang Korngold also play an important role in his concerts.
In addition to important works from the 20th century, Kirill Petrenko has conducted numerous symphonic and operatic world premieres. His commitment to contemporary music continues in Berlin, where a number of new works have been commissioned, including by Anna Thorvaldsdóttir.
Through his direction of projects for the Karajan Academy and concerts with the National Youth Orchestra of Germany, he is committed to the education of young musicians and teaching various aspects of music to young people. He continues to conduct both operas and concerts at the Easter Festival in Baden-Baden. Beyond their hometown, Kirill Petrenko tours with the Berliner Philharmoniker, including to the Salzburg and Lucerne Festivals as well as to major musical centres in Europe, and through broadcasts via the Digital Concert Hall.
As well as recordings of music by John Adams and Mahler's Sixth Symphony as part of a series offering an overview of Kirill Petrenko's work, a CD / SACD edition has been released featuring symphonies by Beethoven, Tchaikovsky and Franz Schmidt, as well as music by Rudi Stephan. Kirill Petrenko's recording of Tchaikovsky's 'Pathétique' is also still available as a single edition and further releases of selected live performances are being planned.