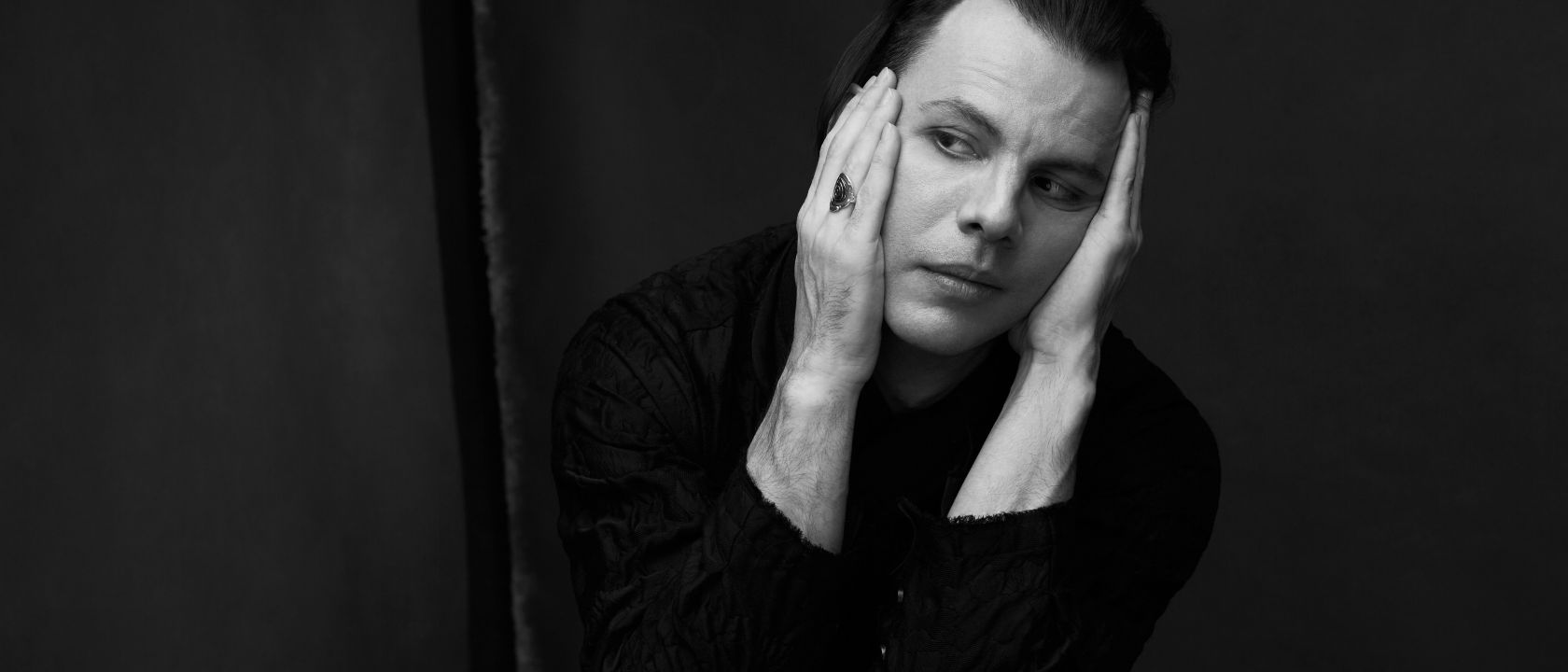 © Nadia Romanova
Current as of February 2020
Teodor Currentzis is the founder and artistic director of the musicAeterna Orchestra and Choir and chief conductor of the SWR Symphony Orchestra in Stuttgart. A native of Greece, he moved to Russia in the early 1990s to study conducting with Ilya Musin at the St Petersburg Conservatory.
Teodor Currentzis founded musicAeterna in Novosibirsk in 2004 and regularly tours Europe with them. Among the venues where they have performed in Europe are the Berlin Philharmonie, the Philharmonie de Paris, the Baden-Baden Festspielhaus, La Scala, Milan, Madrid's Auditorio Nacional de Música, the Lucerne Festival, the Festival d'Aix-en-Provence, the Ruhrtriennale and Brussels' Klarafestival. They first appeared at the Salzburg Festival in 2017 in Peter Sellars' production of La clemenza di Tito and since then they have returned annually: in 2018 they presented a sold-out cycle of Beethoven's symphonies and in 2019 the musicAeterna Choir joined forces with the Freiburg Baroque Orchestra for Sellars' production of Idomeneo.
Currentzis and musicAeterna made their Proms debut in 2018, and in 2019 were heard for the first time in Japan as well as making their United States debut in Verdi's Requiem at New York's The Shed, a performance accompanied by a film by the late Jonas Mekas. They will return to The Shed and make their Carnegie Hall debut in November 2020. Currentzis and his musicAeterna Choir first appeared at the Berlin Philharmonie in November 2019.
Teodor Currentzis has been the principal conductor of the SWR Symphony Orchestra since the autumn of 2018. During his first season he gave performances of Mahler's Third and Fourth Symphonies, Tchaikovsky's Fifth and Shostakovich's Seventh not only in Stuttgart but also at the Vienna Konzerthaus, the Hamburg Elbphilharmonie and the Cologne Philharmonie, with a final performance of Shostakovich's Seventh at the 2019 Salzburg Festival. In 2019/20 they are touring Spain, Italy and France.
Teodor Currentzis and musicAeterna are exclusive Sony Classical artists. Their critically acclaimed recordings of works by Mozart, Tchaikovsky, Rameau and Stravinsky have won numerous international awards, including an Echo Klassik Award, an Edison Klassiek Award, a Japanese Record Academy Award and the BBC Music Magazine's Opera Award.
Currentzis has already received Russia's most prestigious award, the Golden Mask, eight times as well as the Alfred Toepfer Foundation's Kairos Award. He is also the recipient of the Order of Friendship of the Russian Federation, the Greek Order of the Phoenix and the Bremen Music Festival Prize.