The C minor Mass is performed by Andrew Manze with the Camerata Salzburg and the Bach Choir Salzburg. They will perform works of Leopold Mozart (Litaniae Lauretanae Es-Dur B.M.V.) und Wolfgang A. Mozart (Messe c-Moll KV 427)
The Camerata Salzburg also performs with their honorary conductor Roger Norrington, works of Wolfgang A. Mozart (Ballet Music, K. 367 from Idomeneo ), Igor Strawinsky (Apollon musagète — Ballet en deux tableaux) und Jospeh Haydn (Symphony in D, Hob. I:104 – "London" Symphony No. 7 / "Salomon")
With Lorenzo Viotti there are works of Béla Bartók (Music for Strings, Percussion and Celesta, Sz. 106), Carl Maria von Weber (Concerto for Clarinet and Orchestra No. 1 in F minor, Op. 73), Stephan Koncz (Hungarian Fantasy on Themes by Carl Maria von Weber for clarinet and orchestra), Zoltán Kodály (Dances from Galanta (Galántai táncok)) on the programme.
The evening under the direction of Manfred Honeck begins with Franz Schubert (Excerpts from the incidental music to Rosamunde, D. 797). Lang Lang plays as soloist in Beethoven´s Second Piano Concerto. The evening finishes with Franz Schubert Symphony No. 8 in C, D. 944 – "Great Symphony in C major"
In the Festival Summer 2019 the series of the Camerata Salzburg includes four concerts. Three of them take place in the Stiftung Mozarteum – Großer Saal and one in the Haus für Mozart.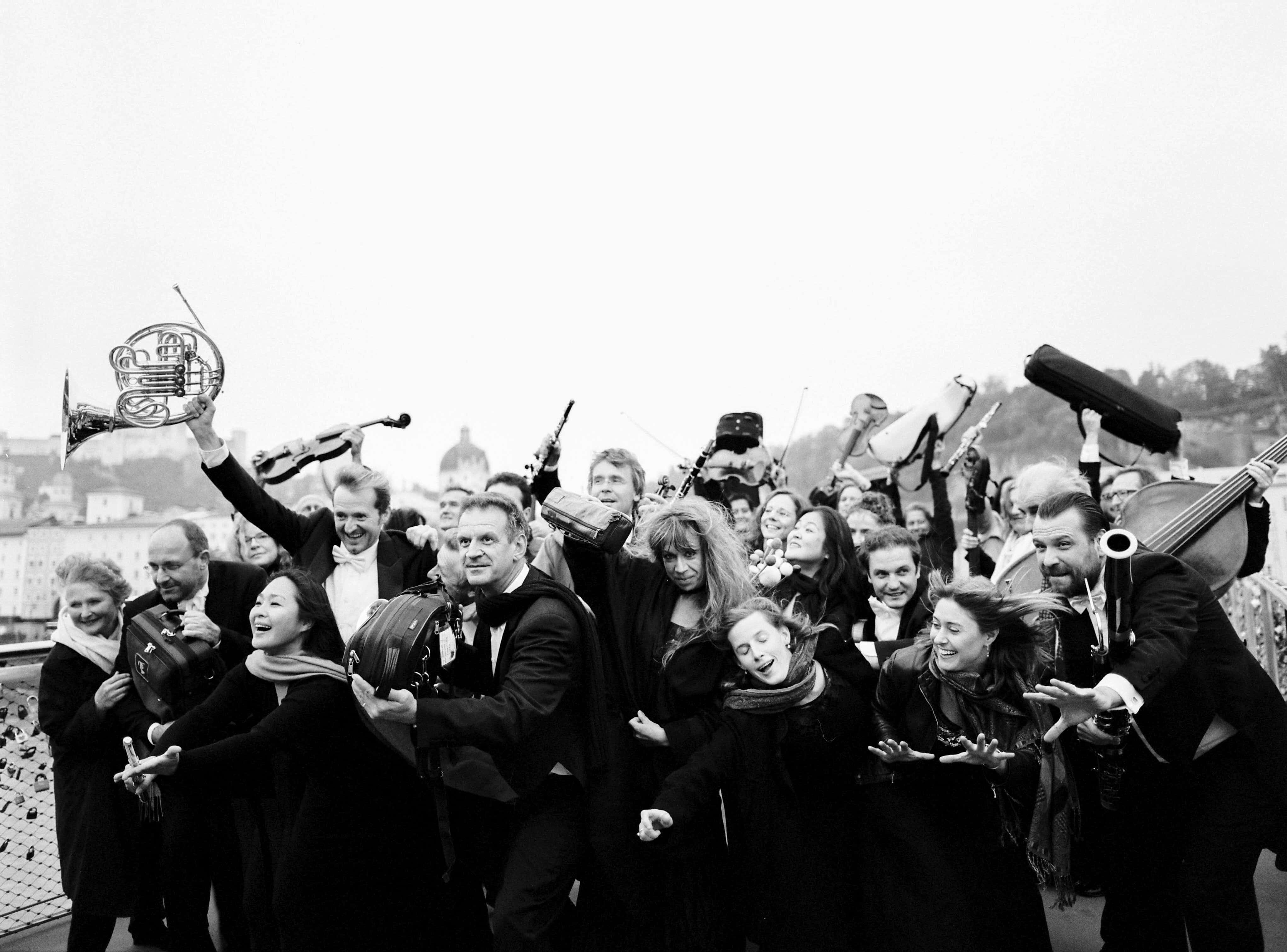 © Pia Clodi