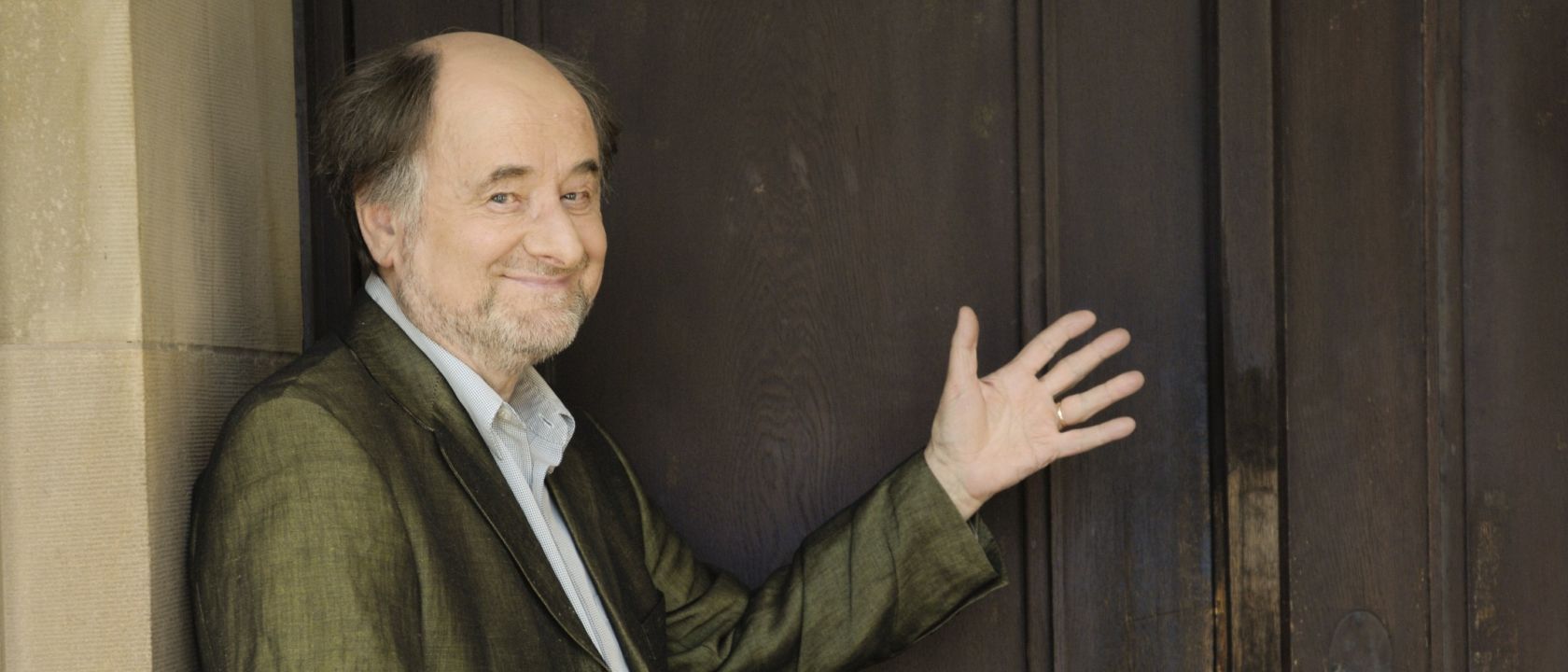 © Manfred Esser
Current as of August 2019
For 50 years Roger Norrington has been at the forefront of the movement for historically informed musical performance. He has sought to put modern musicians in touch with the style of the music they play. Roger Norrington sang and played the violin from a young age and began to conduct while at Cambridge. He also studied history at Westminster School and English literature at Cambridge, where he was a choral scholar, and later at the Royal College of Music in London under Adrian Boult.
His Heinrich Schütz Choir, founded in 1962, made many recordings and his London Classical Players, founded in 1978, achieved worldwide fame with their dramatic CDs of the Beethoven symphonies, as well as many other works.
As early as 1969, Roger Norrington was made music director of Kent Opera. He conducted hundreds of performances for the company and went on to work at the Royal Opera House, Covent Garden, English National Opera, La Scala, Milan, La Fenice in Venice and the Vienna State Opera.
Roger Norrington is a frequent guest with many of the world's leading orchestras including the Berlin Philharmonic, the Vienna Philharmonic, the Leipzig Gewandhaus Orchestra, the Philadelphia Orchestra and the London Philharmonic Orchestra. He has had memorable tenures as chief conductor with the SWR Stuttgart Radio Symphony Orchestra (13 years), the Camerata Salzburg (ten years) and the Zurich Chamber Orchestra (five years). Other permanent posts include being chief conductor of the Bournemouth Sinfonietta and music director of the Orchestra of St Luke's in New York. He is currently conductor emeritus in Stuttgart, Salzburg and Zurich and of the Orchestra of the Age of Enlightenment.
Roger Norrington has made over 150 recordings. He was knighted in June 1997 and is, among other distinctions, an honorary fellow of the Royal Academy of Music and of the Royal College of Music.