10 May 2019
Youth subscriptions are now available!
Youth Subscriptions: An offer for everybody under the age of 27!
For selected performances, reduced tickets are offered for children, teenagers and young adults under the age of 27. Approximately 6,000 tickets to opera, drama and concert performances are offered as youth subscriptions with reductions of up to 90%.
This year, young Festival visitors can choose between 18 different subscriptions. Depending on your personal interest, choose between opera performances such as Médée or Œdipe and classical concerts with the Vienna Philharmonic, the Gewandhaus Orchestra Leipzig or the Berlin Philharmonic, and many more. There are also drama productions such as Summerfolk, Liliom, or the highly anticipated world premiere of The Outraged available as part of the subscriptions. For all theatre-lovers, the three dramas are offered as optional subscriptions. These optional subscriptions also allow you to choose your personal combination of concerts, whether orchestra concerts, lied recitals or recitals – a great deal is possible.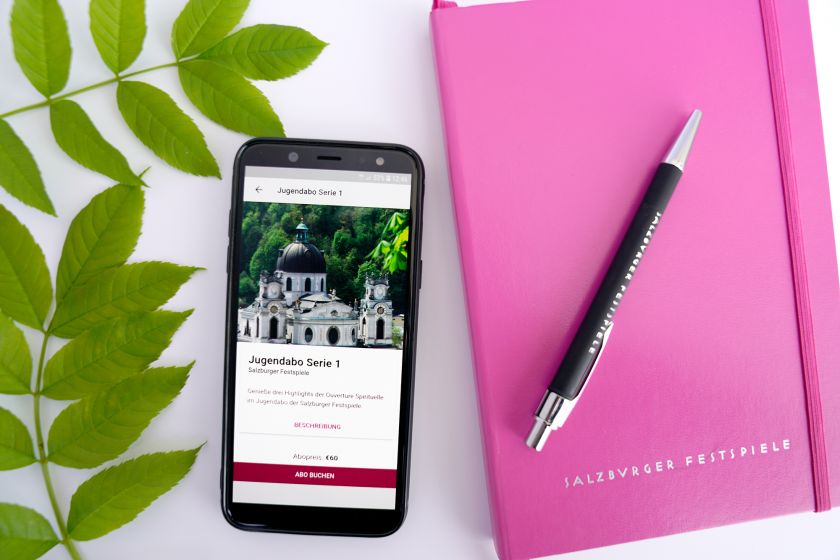 How can I order youth subscriptions?
If you have purchased youth tickets during the past season or have already registered your interest in youth tickets, you are part of our database and will receive information on youth subscriptions automatically. Otherwise, please send us your information (name, address, email, phone number and date of birth) to info@salzburgfestival.at or contact the ticket office:
Salzburg Festival Ticket Office
Herbert-von-Karajan-Platz 11
A-5010 Salzburg
Telefon: +43 662 8045 500
Order youth subscriptions with a few clicks via Ticket Gretchen!