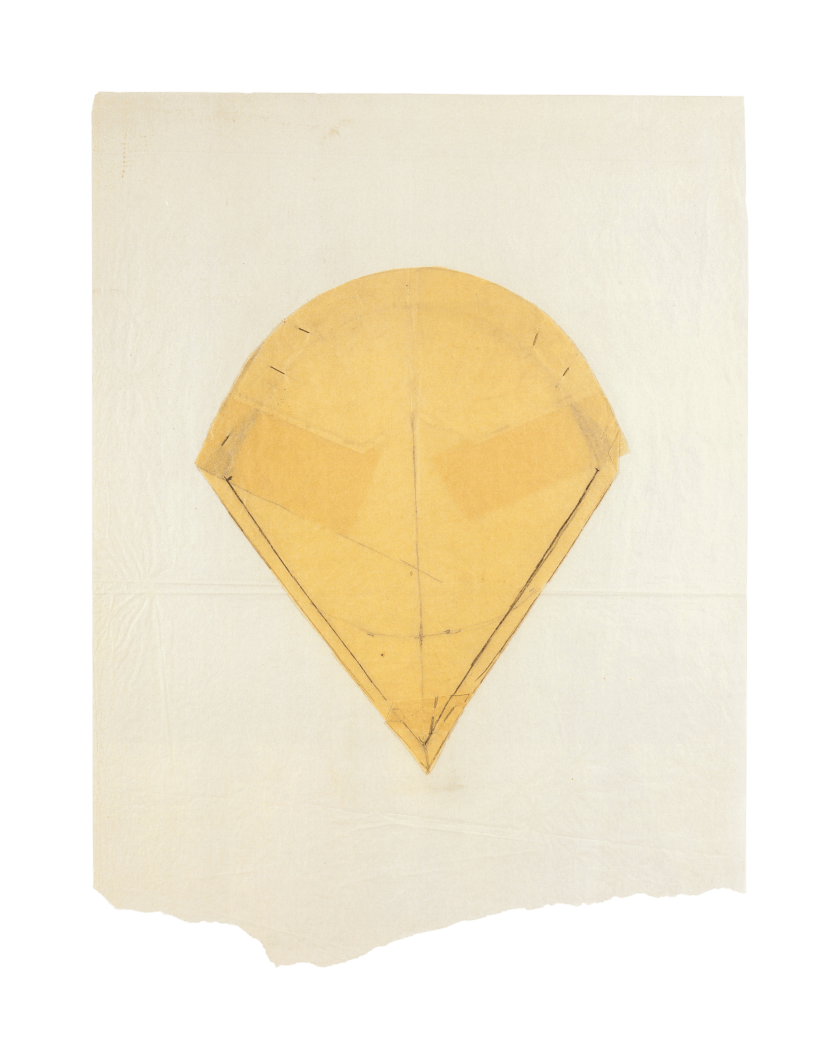 Joseph Beuys, ________ ? 1960 · Montage Staatliche Museen zu Berlin, Nationalgalerie, Sammlung Marx © Bildrecht, Wien, 2018 · Mit freundlicher Genehmigung des Nachlass Joseph Beuys
The series Time with Dusapin is dedicated to the French composer and photographer.
Mystery is inherent to the nature of art. Pascal Dusapin, born in 1955 in Nancy, had already discovered the organ by the age of ten. It was only when he was 18, however, that he made the decision to become a composer. In retrospect, it appears telling that Edgard Varèse's Arcana was the one work that triggered this choice. Varèse, a pioneer of the avant-garde, would become Dusapin's 'musical grandfather' — just as he calls Iannis Xenakis, his teacher from 1974 to 1978 and also the person responsible for awakening his interest in architecture and mathematics, a 'musical father'. To this day, Dusapin's calligraphic scores are created with the precision of an architect: in ink and with a ruler.
He likes to see himself as an 'author of music' — not least because reading takes up a larger part of his life than listening to music, which he relishes like an audiophile, and also because he handwrites his scores in order 'to be as close as possible to the material in every moment'. His scepticism towards concepts such as inspiration or the idea of the creative impulse — 'we don't get anywhere with creative impulses, but rather by conviction and the need to do something' — seems to align neatly with the rational aspects of the Xenakis school.
But Dusapin does not submit to any mechanical methods of composition and also incorporates influences from folk music and jazz. He prefers to dip into the well of myth for his ideas, drawing on human issues that are incessantly debated, such as the story of Medea, which formed the basis for his opera Medeamaterial, set to texts by Heiner Müller. 'I write music because I would otherwise forget it', remarks Dusapin, who puts what humanity cannot forget — because it is engulfed in a web of mysteries — into modern-day sounds. The expressive power of his music feeds on a sense of line that is always vocal in character, but can still generate explosive tension — by way of dense
polyphonic textures and harmonies that shimmer mysteriously due to their micro-intervals.
Pascal Dusapin is also well-known as a photographic artist. An exhibition documenting the composer's photographic output will open at the Leica Gallery Salzburg on  July 25.