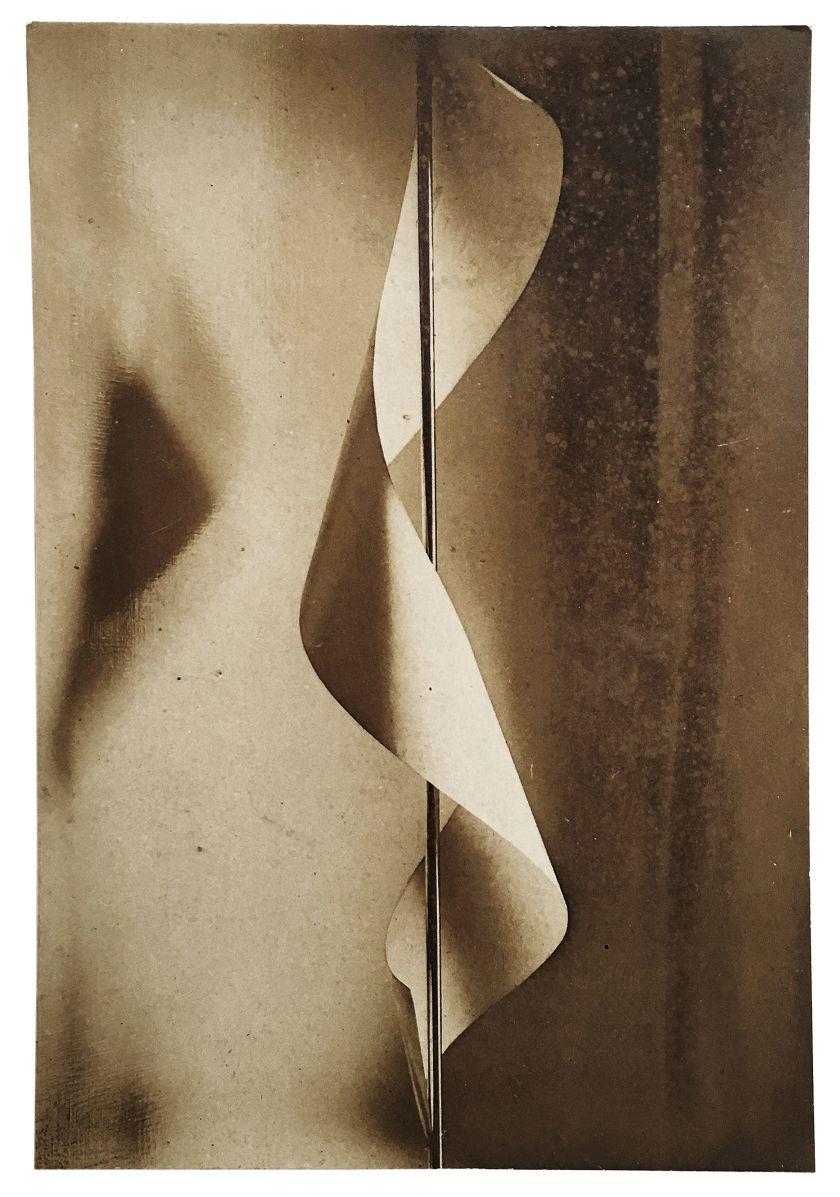 Man Ray, Lampshade, 1920, © Man Ray 2015 Trust / ADAGP — Bildrecht, Wien — 2020, Sammlung Hummel, Wien, Foto: Galerie Hummel, Wien
Ouverture Spirituelle · Pax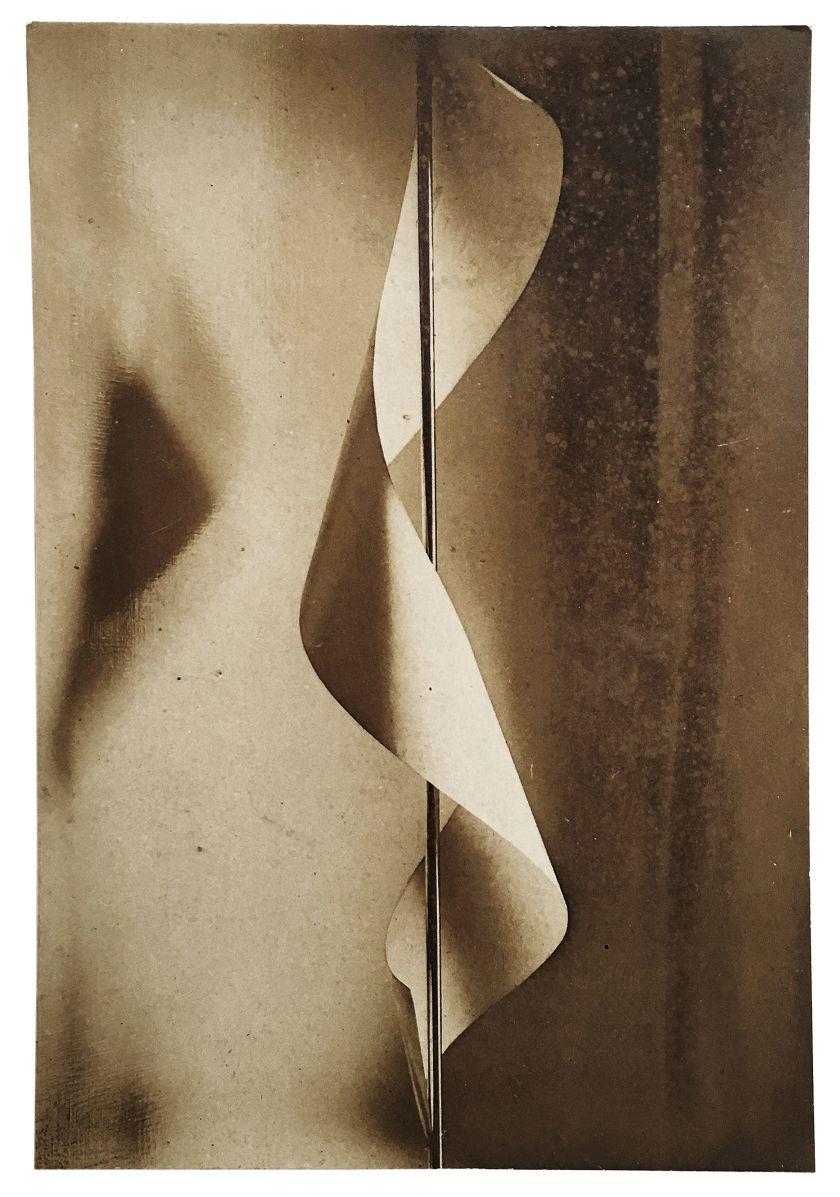 Pax: Following on from transfiguration, passion and tears, the Ouverture spirituelle 2021 will address the idea of peace – both communal peace, fractured by the wars that ravage our world, and inner peace, threatened by ourselves.
We experience the value of peace most strongly by way of its antithesis, war, which leaves a bloody trace through the centuries. Given the bloodshed of two world wars, Benjamin Britten's War Requiem is both a lamentation and indictment; the Dutch struggle for freedom in Beethoven's Egmont continues to raise challenging questions about the legitimate use of force; and Haydn's Missa in tempore belli, composed against the backdrop of the Napoleonic threat, seems like a foreshadowing of impending unrest. Haydn's title 'in tempore belli' ('in times of war') is also inscribed in the score of Black Angels, a work written by George Crumb during the Vietnam War. The First Crusade provides the setting for Monteverdi's romantic liaisons, which come to a bloody end; and countless masses – including some of the greatest examples from the Renaissance – were based on the melody 'L'homme armé' (the 'armed man').
Steve Reich confronts the Holocaust in Different Trains, while Ronald Stevenson's Passacaglia on DSCH invokes its victims. Luigi Dallapiccola wrote his Canti di prigionia in response to Mussolini's racial laws. Olivier Messiaen's Quatuor pour la fin du temps, premiered by the composer and other prisoners of war at a camp near Görlitz, proclaims everlasting peace; and Gabriel Fauré's Requiem, in which the composer omits the 'day of wrath', likewise conjures up peaceful eternal rest. Igor Stravinsky's Symphony of Psalms affirms the radiant proximity of paradise, and Karlheinz Stockhausen's Inori melds prayer and dance.
'Quod est pax?' asks Klaus Huber in his work of the same name, a question also invoked by Arnold Schoenberg in Friede auf Erden or by Giacinto Scelsi's Konx-Om-Pax. Where does peace lie? In Luigi Nono's 'nostalgic utopian future distance'? Even with peace as the aim, there are no paths to follow, only the journey.
With generous support from Prof. Dr. h.c. mult. Reinhold Würth and the Würth Group