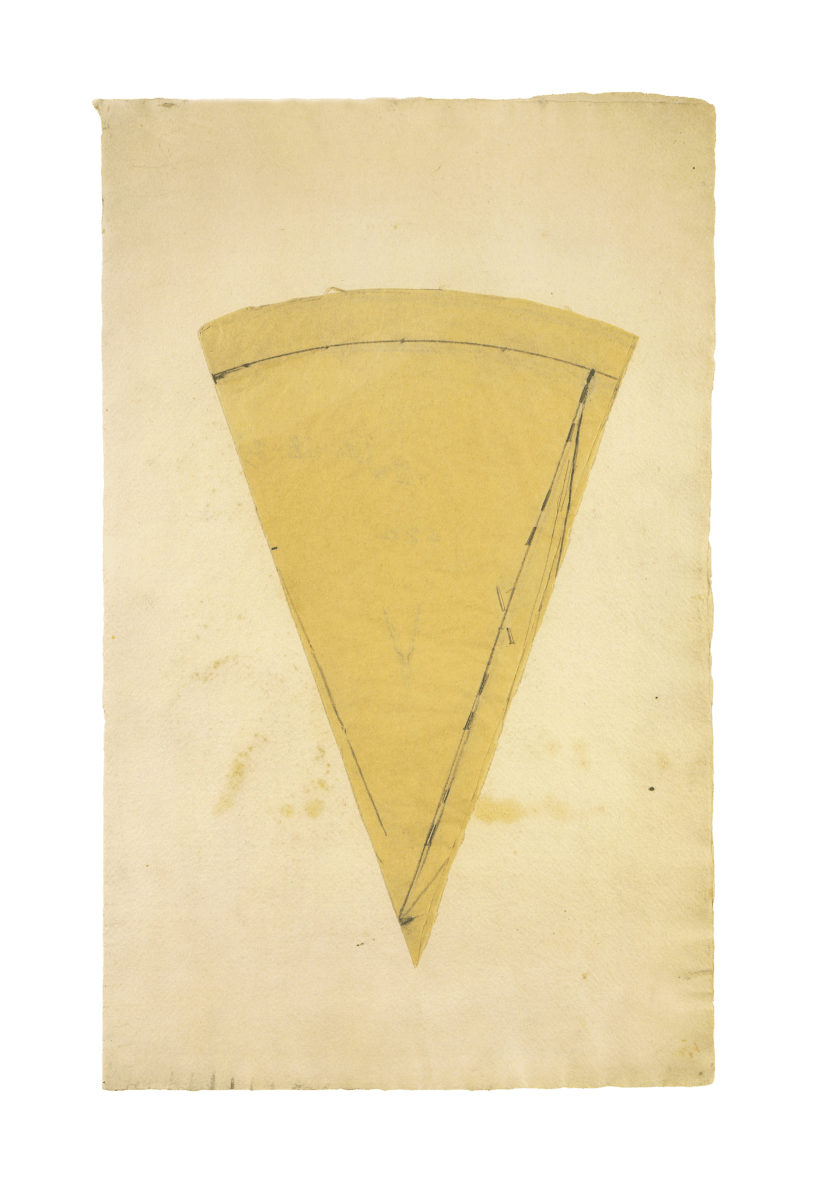 Joseph Beuys, ________ ? 1960 · Montage Staatliche Museen zu Berlin, Nationalgalerie, Sammlung Marx © Bildrecht, Wien, 2018 · Mit freundlicher Genehmigung des Nachlass Joseph Beuys
'I was born like a figure from a tragedy: under dramatic circumstances and accompanied by dark premonitions', claimed George Enescu. He was born in Romania in 1881, the eighth child of his parents — and the only one to survive. As a result, he was 'treated like a chick wrapped in cotton wool' and kept away from other children. Music remained the safety valve for the rich inner life of the shy little boy: the singing and dances of the Roma held such fascination for the three-year-old child that he made himself a toy fiddle; by the age of four he was able to imitate what he had heard on a proper violin. At the age of seven Enescu was sent to study music in Vienna, where he avidly soaked in the atmosphere in this city of music. Johannes Brahms became his first musical hero — and remained one, even after Richard Wagner's music had changed his thinking. At the age of fourteen Enescu moved to Paris, where he studied composition, one of his fellowstudents being Maurice Ravel.
The child prodigy grew up to become an all-round musician who had a successful career as conductor, violin virtuoso, teacher, musicologist and organizer in both the USA and Romania. 'His love of his country was associated with a pagan past, with people who had their origins in the wisdom of antiquity', recalled Yehudi Menuhin, one of his pupils: 'Along with Bartók, Enescu was the greatest musician I have ever known.' Enescu had little time for composing and was moreover highly self-critical and modest about his ability. Yet his music today, sixty years after his death in Paris in 1955, seems more powerful than ever. Alongside his magnum opus Œdipe, the rest of his oeuvre also exerts a fascination, from its colourful, sweeping folklorismto brilliant amalgamations of those conflicting powers that prevail between the late Romantic and the Modern age. In his transcending of the borders of eras, worlds and styles George Enescu can be discovered anew as one of the most original composers of his time.