Festival Documents
© Luigi Caputo
Salzburg Festival Documents 2021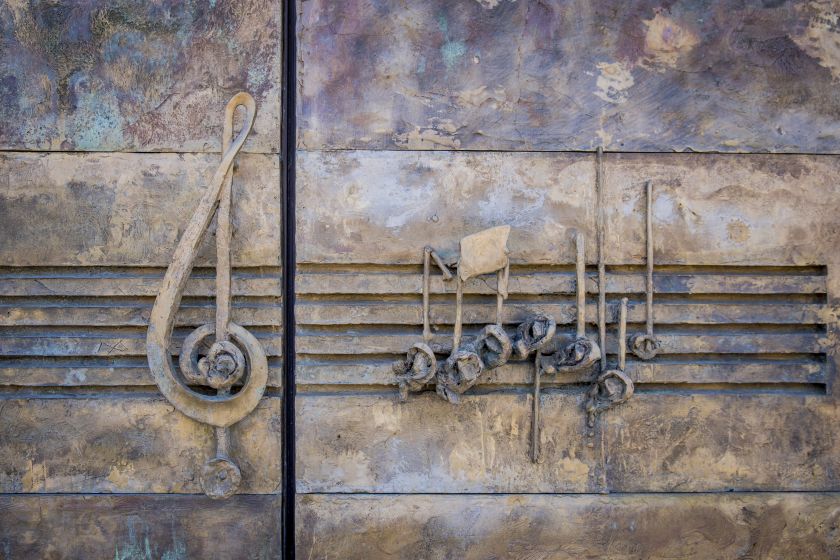 The Resounding Memory of the
Salzburg Festival
It was a true pioneering deed in 1992 when the Salzburg Festival decided together with the ORF to open the archives of audio recordings of operas and concerts from Salzburg. Through unique research and restoration work over the past 29 years around 500 Salzburg Festival Documents recorded between 1931 and our present day have been made accessible to music lovers all over the world: more than 70 complete operas, including a dozen world premieres, more than 100 orchestra concerts, a great number of soloist and song recitals, chamber and sacred music as well as portraits of contemporary composers – all these were painstakingly restored and released by international music labels. Historical photographs and documentary material from the Salzburg Festival's archives complement the booklet texts.
These recordings guide us acoustically and visually through the history of the Salzburg Festival. They offer music lovers all over the world the opportunity to relive very special musical highlights. They bear testimony to the Salzburg Festival's special mission. The present Comprehensive Catalogue provides an overview of the resounding memory of the Salzburg Festival.
Helga Rabl-Stadler
President of the Salzburg Festival
Highlights of the Salzburg Festival from opera, theater and concert in historical and current recordings on CD, LP, DVD and BLU-RAY. The present catalog contains all new publications and available as well as out-of-print titles published between 1992 and 2021 in the SALZBURGER FESTSPIELDOKUMENTE edition.