Streams & Cinema
© Tourismus Salzburg
Martin Grubinger
at the Salzburg Festival 2020available until 13 August
PROGRAMME
Martin Grubinger · The Percussive Planet Ensemble
WOLFGANG RIHM
Tutuguri VI (Kreuze)
IANNIS XENAKIS
Pléïades
STEVE REICH
Drumming (Part One)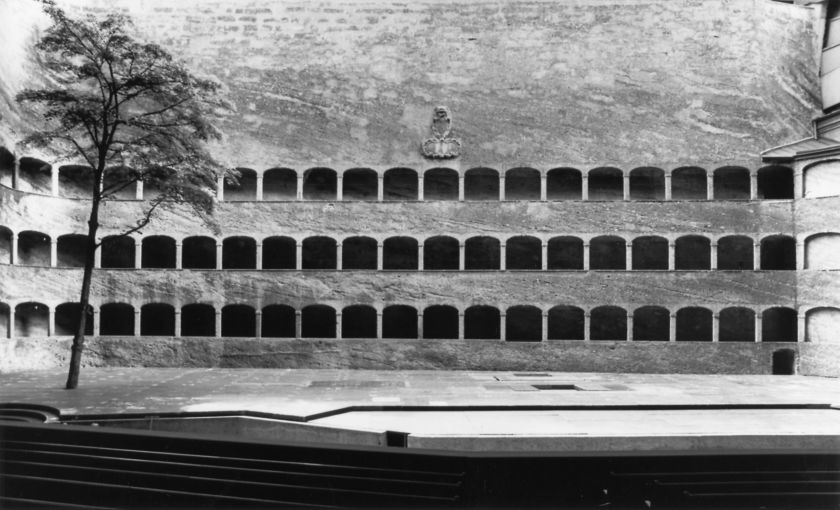 Speeches about the century
From the beginning, the Salzburg Festival had an extraordinary mission: to create meaning in times of crisis. The Festival's 2021 programme will again feature lectures about the century, devoted to exploring the question of whether the belief in the power of the arts — of which our founding fathers were convinced — still endows the Festival with meaning in our changed times. In doing so, the lectures will invoke the world of yesterday, today and tomorrow.
Watch the Speeches about the century 2020 stream here. The streams are available in German only.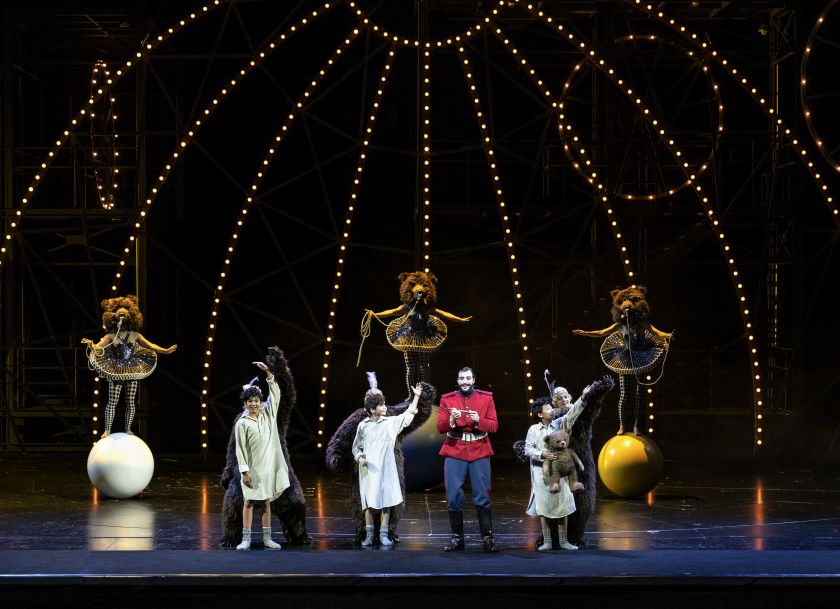 Salzburg im Kino
Experience ten great moments of the Salzburg Festival for the first time in the cinema in Germany, Austria and Switzerland. Discover the cinema programme here and learn more about tickets, offers and participating cinemas. We wish you the best entertainment.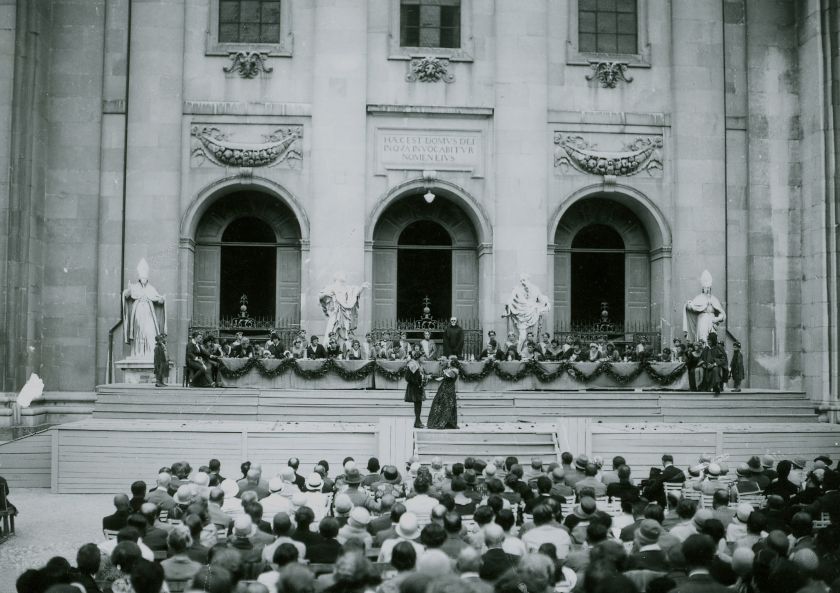 Podcast
A review of exciting conversations: on the occasion of the centenary, the 2020 Festival Symposia highlighted the remarkable relevance of the founding piece of the Salzburg Festival for the 21st century. Listen to the three events again: Jedermann Symposia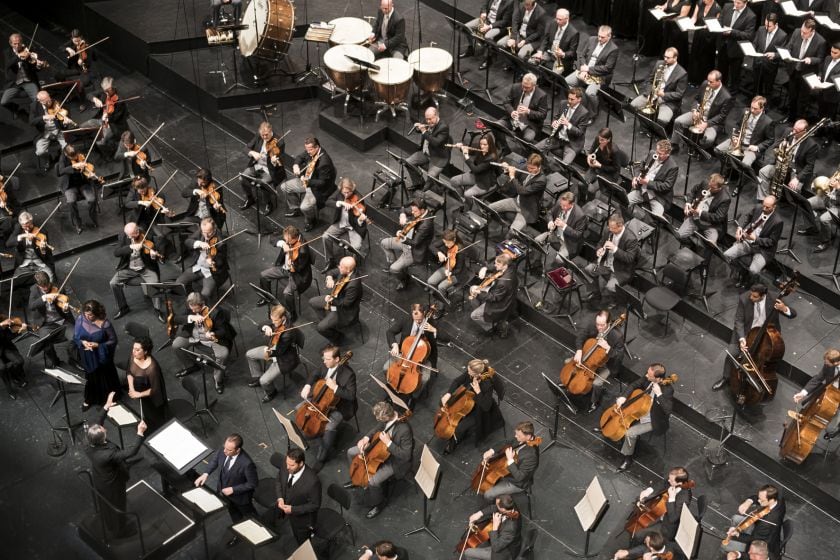 Broadcasting dates