Streams & Podcasts
© SF / Monika Rittershaus
Please note: To enable streaming, please allow cookies and ad blockers. Thank you for your understanding.
Recital Kissin
Available until 26 November 2021
PROGRAMME
ALBAN BERG
Piano Sonata op. 1
TICHON N. CHRENNIKOW
Dance op. 5/3
Five Pieces for piano op. 2
GEORGE GERSHWIN
Three Preludes
FRÉDÉRIC CHOPIN
Nocturne in B major op. 62/1
Impromptu No. 1 in A flat major op. 29
Impromptu No. 2 in F sharp major op. 36
Impromptu No. 3 in G flat major op. 51
Scherzo No. 1 in B minor op. 20
Polonaise in A flat major 'Héroïque' op. 53
Vienna Philharmonic · Blomstedt
Available until 27 November 2021
PROGRAMME
ARTHUR HONEGGER
Symphony No. 3 'Liturgique'
JOHANNES BRAHMS
Symphony No. 4 in E minor op. 98
Vienna Philharmonic · Muti (2021)
Available until 26 November 2021
PROGRAMME
LUDWIG VAN BEETHOVEN
Mass for four soloists, chorus and orchestra in D major 'Missa solemnis' op. 123
Intolleranza 1960 (L. Nono)
Available until 19 December 2021
Contemporary: Luigi Nono called his first music theater work not opera but "azione scenica". He wanted a new form of musical theater and used new composition techniques, electronic music, and tape recordings.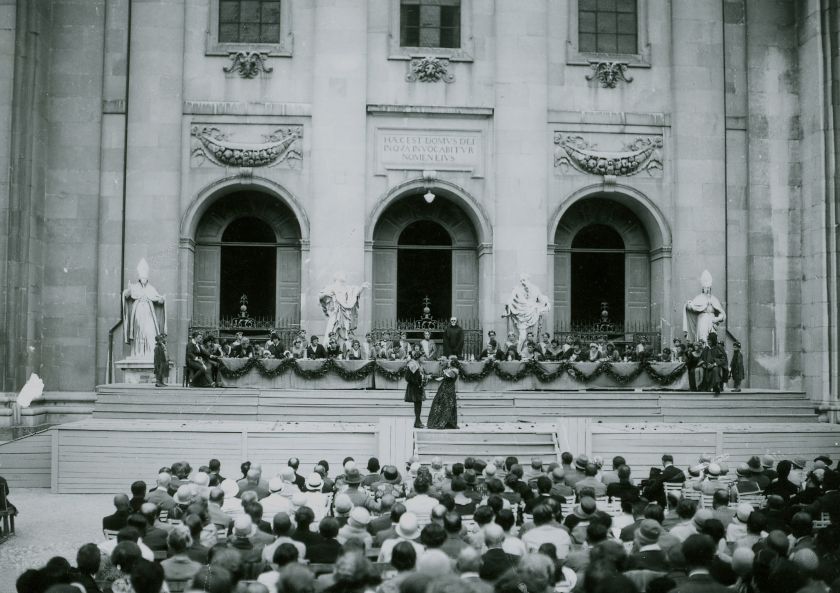 A review of exciting conversations: on the occasion of the centenary, the 2020 Festival Symposia highlighted the remarkable relevance of the founding piece of the Salzburg Festival for the 21st century. Listen to the three events again: Jedermann Symposia
Speeches about the century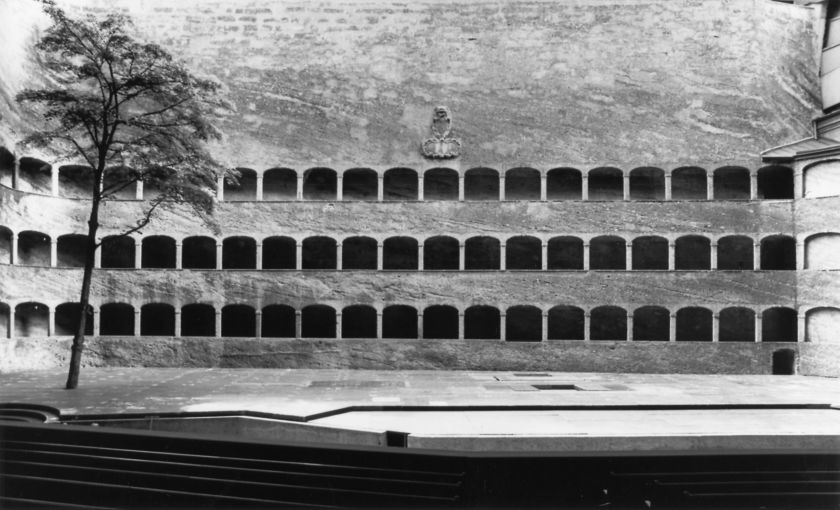 From the beginning, the Salzburg Festival had an extraordinary mission: to create meaning in times of crisis. The Festival's 2021 programme will again feature lectures about the century, devoted to exploring the question of whether the belief in the power of the arts — of which our founding fathers were convinced — still endows the Festival with meaning in our changed times. In doing so, the lectures will invoke the world of yesterday, today and tomorrow.
The Speeches about the century 2020-2021 are now available as stream. Please note that the streams are available in German only.