Streams & Cinema
© Tourismus Salzburg
Elīna Garanča and Juan Diego Flórez
at the Salzburg Festival 2020available until 28 May
PROGRAMME
The highlights of two concerts:
Elīna Garanča · Christian Thielemann · Wiener Philharmoniker
RICHARD WAGNER
Fünf Gedichte for female voice and piano, WWV 91 — 'Wesendonck Lieder'
Juan Diego Flórez · Vincenzo Scalera
VINCENZO BELLINI
Arietta 'Ma rendi pur contento' from Sei ariette da camera
GIUSEPPE VERDI
Jacopo's Cavatina and Cabaletta 'Brezza del suol natio… Dal più remoto esilio' – 'Odio solo' from the opera I due Foscari
RICHARD STRAUSS
Zueignung, op. 10/1
Cäcilie op. 27/2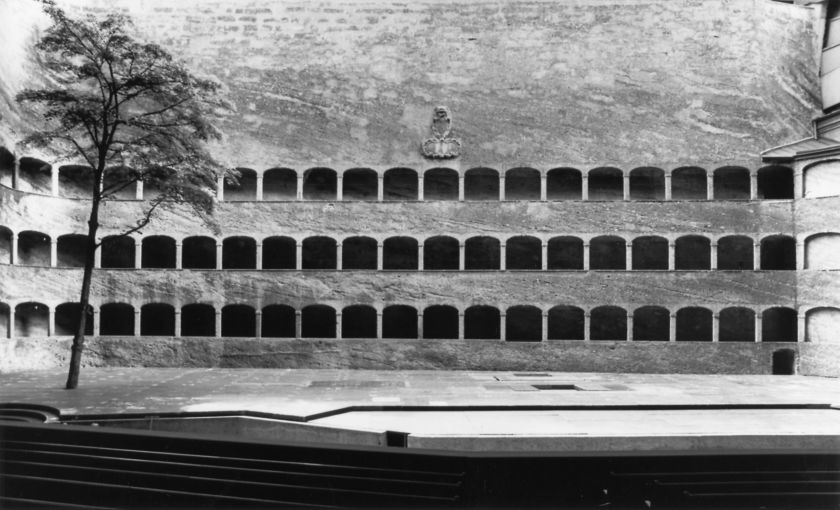 Speeches about the century
From the beginning, the Salzburg Festival had an extraordinary mission: to create meaning in times of crisis. The Festival's 2021 programme will again feature lectures about the century, devoted to exploring the question of whether the belief in the power of the arts — of which our founding fathers were convinced — still endows the Festival with meaning in our changed times. In doing so, the lectures will invoke the world of yesterday, today and tomorrow.
Watch the Speeches about the century 2020 stream here. The streams are available in German only.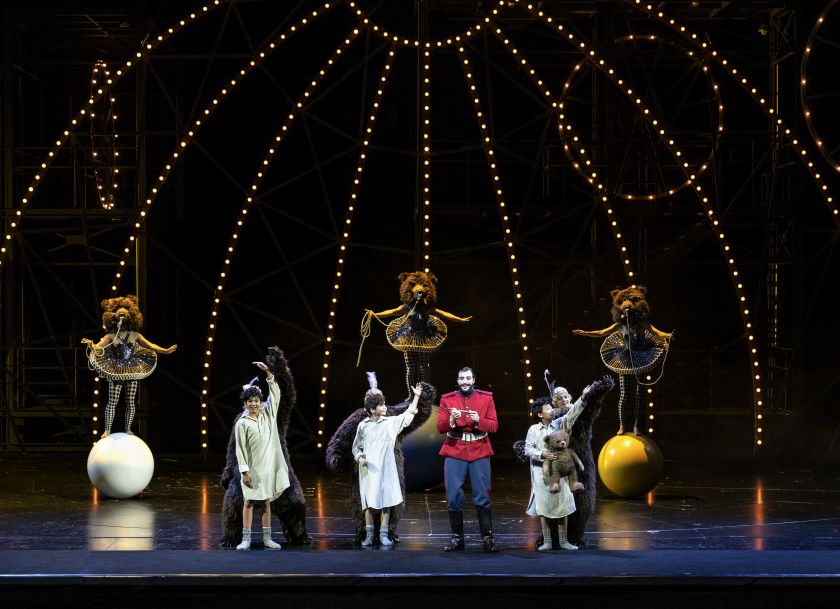 Salzburg im Kino
Experience ten great moments of the Salzburg Festival for the first time in the cinema in Germany, Austria and Switzerland. Discover the cinema programme here and learn more about tickets, offers and participating cinemas. We wish you the best entertainment.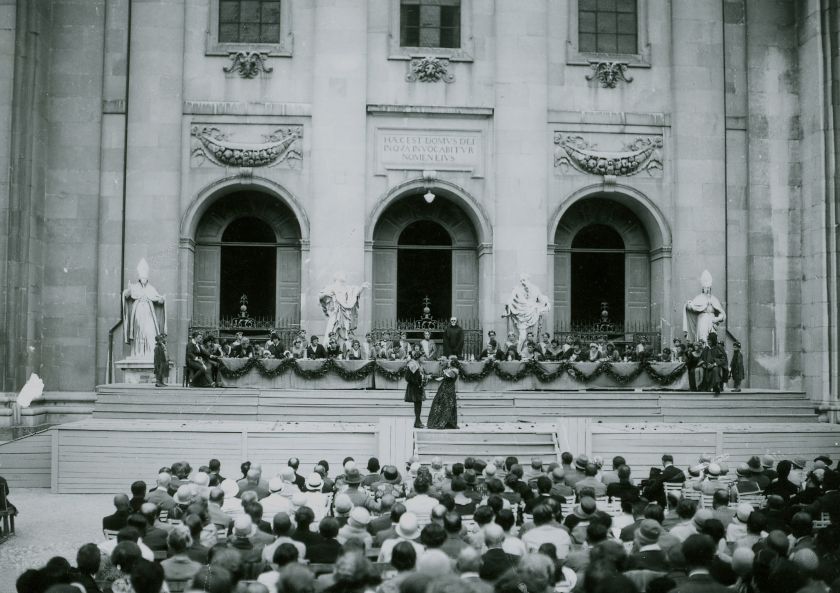 Podcast
A review of exciting conversations: on the occasion of the centenary, the 2020 Festival Symposia highlighted the remarkable relevance of the founding piece of the Salzburg Festival for the 21st century. Listen to the three events again: Jedermann Symposia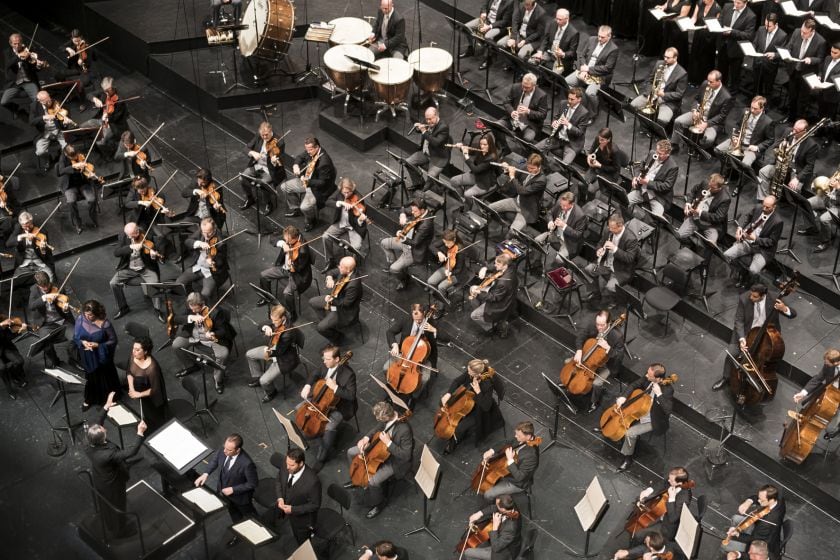 Broadcasting dates