Streams & Podcasts
© Tourismus Salzburg
Vienna Philharmonic · Thielemann
PROGRAMME
GUSTAV MAHLER
Five songs after poems by Friedrich Rückert (1901–1902):
Ich atmet' einen linden Duft
Liebst Du um Schönheit
Um Mitternacht
Blicke mir nicht in die Lieder
Ich bin der Welt abhanden gekommen
ANTON BRUCKNER
Symphony No. 7 in E major WAB 107
Vienna Philharmonic · Nelsons
PROGRAMM
Gustav Mahler
Symphonie Nr. 3 d-Moll
Don Giovanni (W.A. Mozart)
The opera Don Giovanni, then more commonly known in its German version as Don Juan, was the first opera to be performed at the Salzburg Festival, conducted by Richard Strauss in 1922. Romeo Castellucci and Teodor Currentzis are responsible for the new production of Don Giovanni in 2021.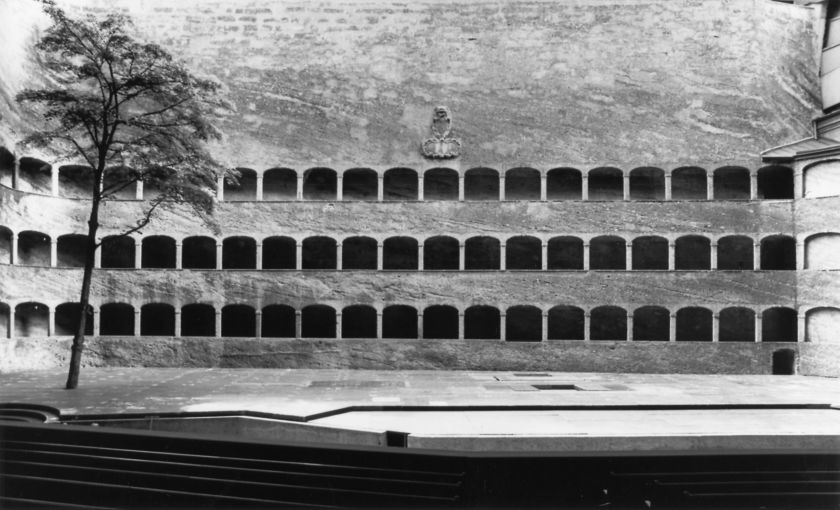 Speeches about the century
From the beginning, the Salzburg Festival had an extraordinary mission: to create meaning in times of crisis. The Festival's 2021 programme will again feature lectures about the century, devoted to exploring the question of whether the belief in the power of the arts — of which our founding fathers were convinced — still endows the Festival with meaning in our changed times. In doing so, the lectures will invoke the world of yesterday, today and tomorrow.
Watch the Speeches about the century 2020 stream here. The streams are available in German only.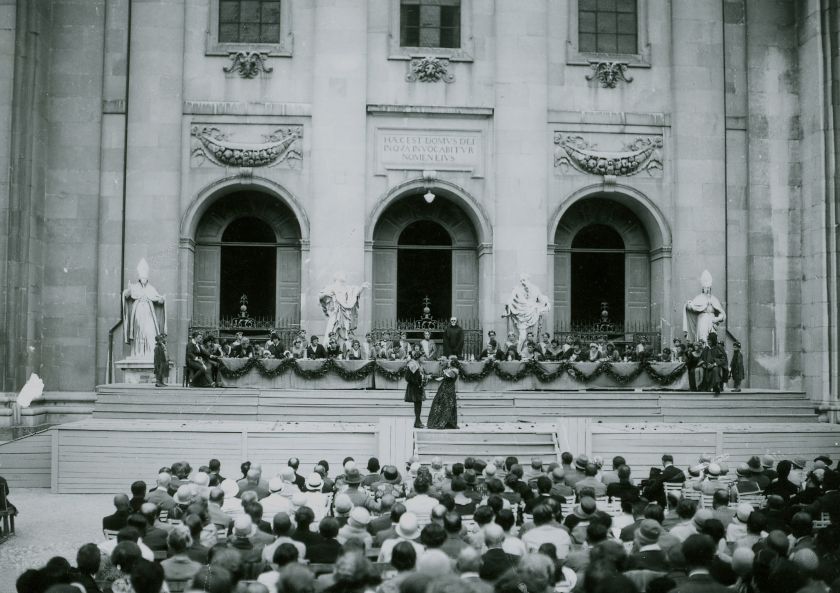 A review of exciting conversations: on the occasion of the centenary, the 2020 Festival Symposia highlighted the remarkable relevance of the founding piece of the Salzburg Festival for the 21st century. Listen to the three events again: Jedermann Symposia