7 Jul 2023
The Opera Programme 2023
© Salzburger Festspiele / Neumayr / Leo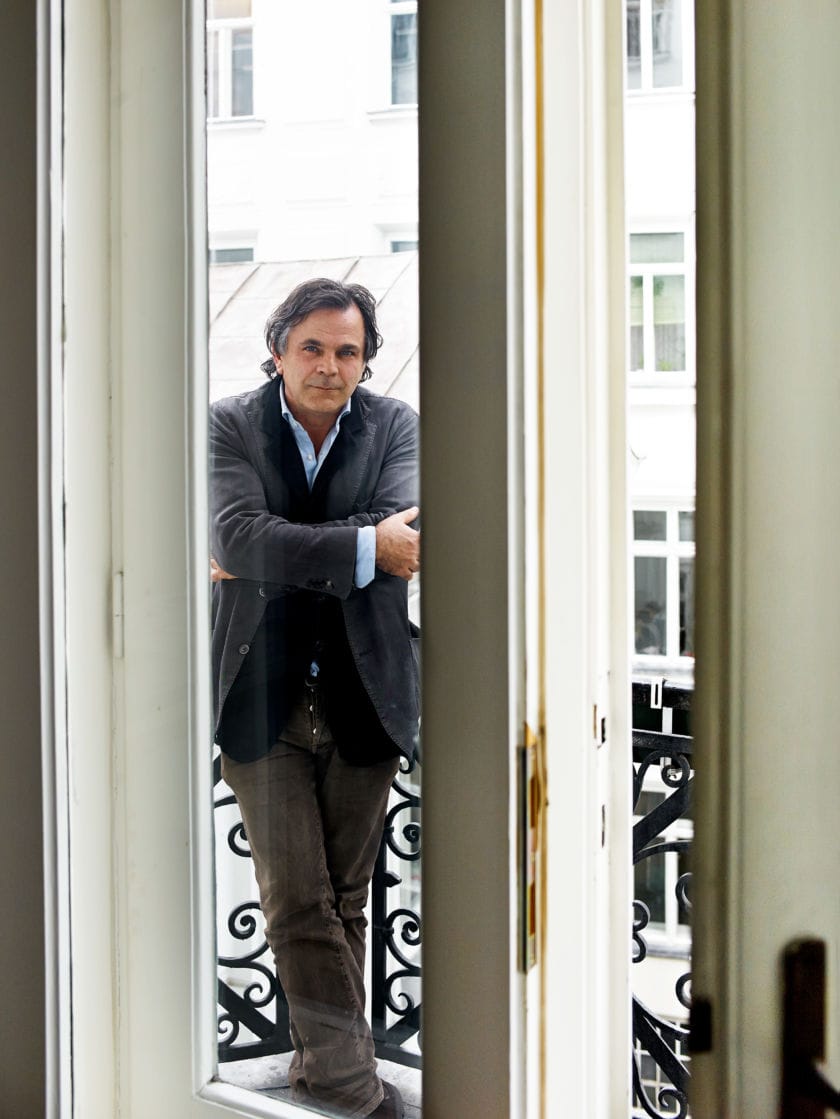 "Time is out of joint" – these words document Hamlet's desperation, faced with the world that surrounds him.
This famous quote guides through the opera programme of this year's Salzburg Festival in particular. The crises and global rifts we are currently witnessing threaten the order and certainties of our times. "The future no longer keeps what it once promised, the present has become confusing, and the past will not give way quietly, instead returning in manifold guises." (Aleida Assmann)
Given this backdrop, we question great works of art about the existential and essential issues of our times, of the conditions of our humanity. Max Reinhardt identified the great classics as essential, immediately adding that they must be performed as if they were contemporary works. Shakespeare was a genius of world theatre, closely observing his contemporaries' words and hearts. And what he heard and saw – the good along with the bad – he poured into unique literature for the stage.
Shakespeare holds the opera programme of the coming Festival season together. He knew everything about life – and he knew everything about the potential horror of insight. We present his darkest work, Macbeth, on stage in Verdi's opera version. This describes the ominous rise of a military leader, ending in blood and murder and madness. We combine this with Falstaff, a so-called "mature work" which plays a similarly important role in our "world survey". Falstaff, that Verdi figure born of Shakespeare's spirit, stands for a celebration of life and freedom which dissolves in cheerfulness and wit – not without a melancholy wink.
Another genius of musical theatre was Mozart, whose Nozze di Figaro is entirely political. It is enlightenment par excellence. Here, Mozart playfully blows up the world – creating a utopia of humanity, beyond social hierarchies and feudal systems. Like Verdi's Falstaff, Mozart's commedia uses the same bright and dark colours to take the measure of shadow and light.
Premiered in 1961, the opera The Greek Passion by Bohuslav Martinů is highly topical – a masterwork based on a novel by Nikos Kazantzakis set against the historical backdrop of the waves of migration caused by the Greek-Turkish war in the early 1920s. During the course of the opera, a world ruled by avarice, revenge, hard-heartedness and a lack of empathy shows its true face. Martinů's profound reflection on what is and should not be holds up a mirror to our eyes and ears.
Markus Hinterhäuser • Artistic Director
First published in the Festival insert of Salzburger Nachrichten 2023
Translation: Alexa Nieschlag