3 Jul 2021
7 golden rules to experience the Salzburg Festival at a low price or for free
Imagebilder Salzburger Festspiele 2018 Foto: Neumayr/Leo 07.08.2018
Did you know that about half of all Tickets at the Salzburg Festival is between € 5,- and € 105,-? 7 ways to get a low-cost Festival Experience!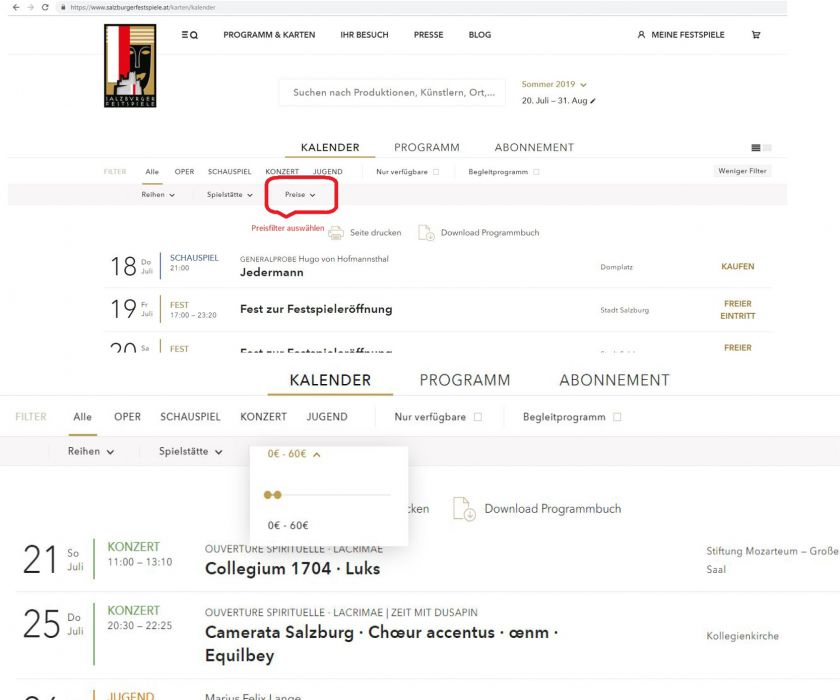 Search for the right productions and you will find many cheap and available tickets. Use the filter option in our schedule according to price of the ticket.
Above the first calendar line you can open the filter "price" and select a price range. After that you will only be shown dates where tickets are available in the selected price range.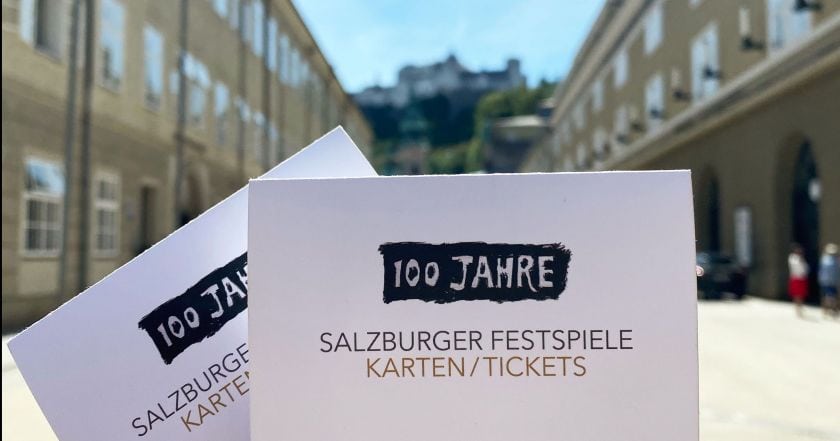 All available tickets in one document? No Problem. With this PDF list you will find all available tickets in one document.
You will not only see the available dates of individual productions, but also which price categories are still available. You can easily print out the list and it will be updated in real time each time you call it up.
Experience drama - tickets under 30 €
Tickets for these drama productions are available for less than 30€:
Youth subscriptions: THE discount for young people under the age of 27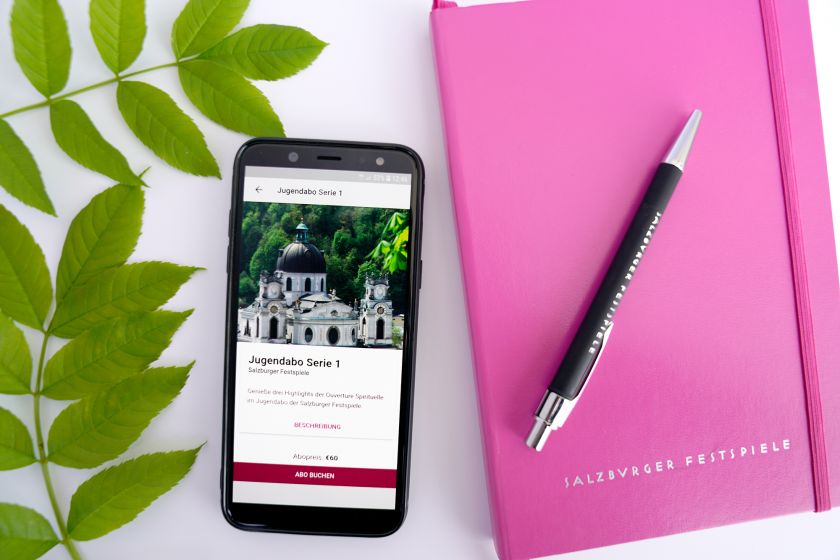 With youth subscriptions, children, teenagers and young adults under 27 (born after 30 June) can attend performances at up to 90% discount.  Around 6000 tickets from the opera, drama and concert sectors are available for this purpose. If a subscription is not an option, you can purchase single tickets for selected productions from EUR 10,-.
You can purchase all tickets conveniently via the Ticket Gretchen app> a >.
Siemens Festival>Nights free of Charge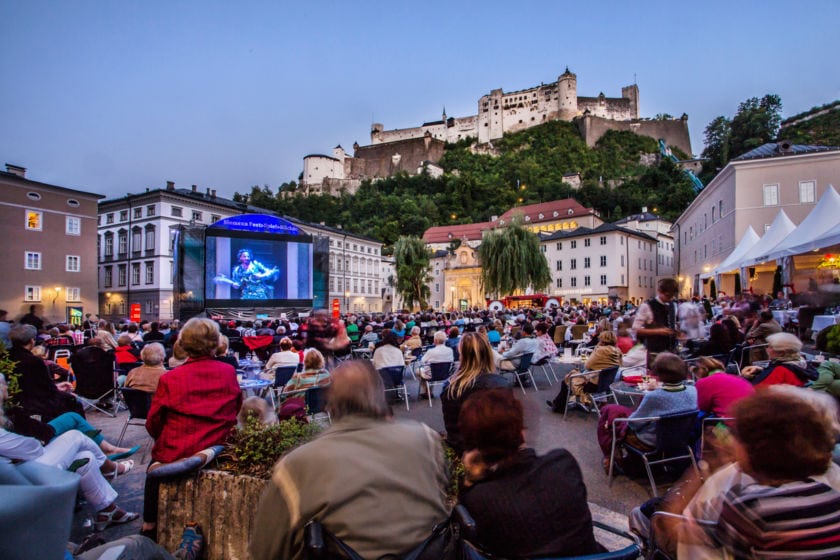 From Saturday, 24 July to Sunday, 29 August 2021, Festival productions and audio presentations of concerts from previous years will be presented daily at Kapitelplatz. As a prelude, you can watch the opening ceremony of the Salzburg Festival live. But we can also show you classics such as The Elektra or content selected by viewers via Facebook such as The Anna Netrebko-Eligible. Here you will find a detailed programme overview.
The Siemens Children's>Festival, which we also organize for you and your family free of charge and during the same period, provides playful Access to culture. From Friday to Sunday, live recordings of children's operas, ballet and plays will be performed from 4 p.m. onwards.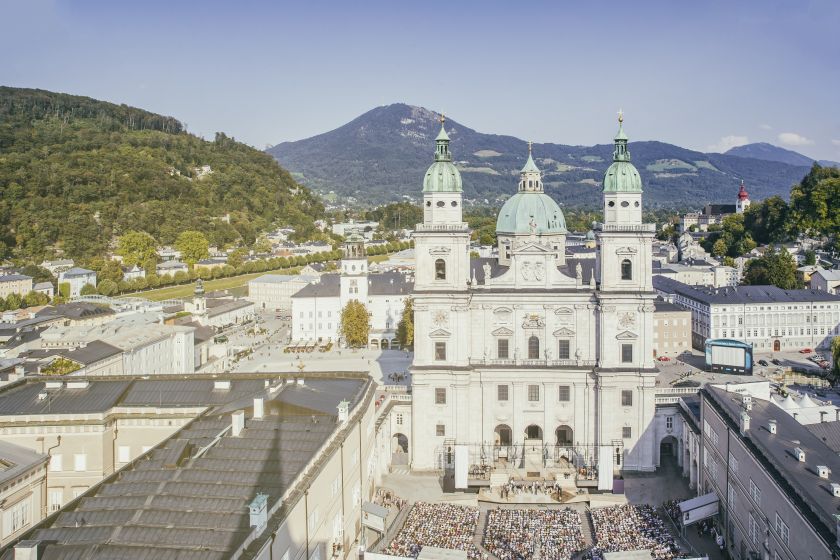 If the general situation allows, reduced standing places can be offered. News will be posted on our website as well as our social media channels.
Festival opening with free admission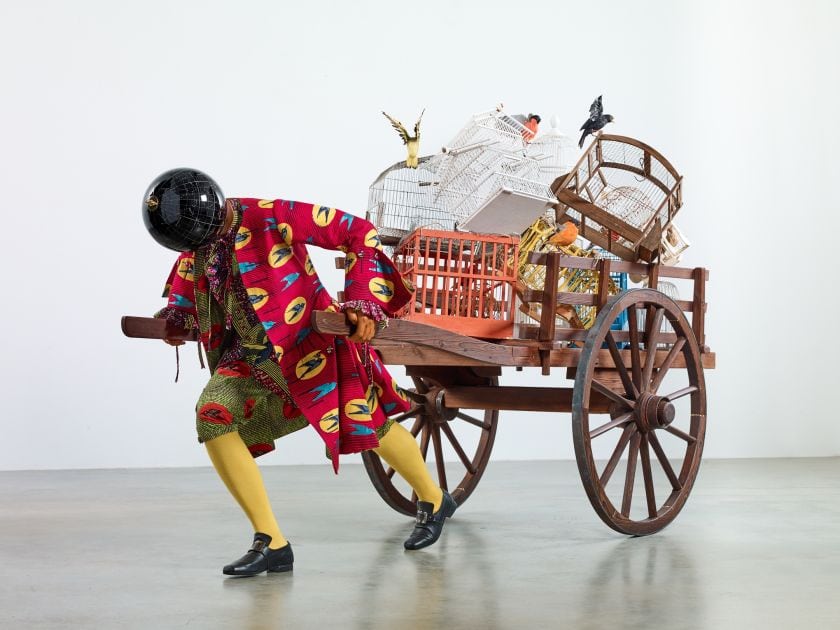 Before the first performance takes place, we would like to invite you to the Salzburg Festival Opening Party in the city of Salzburg. To visit marked performances, you need free counting tickets, which are available online now.