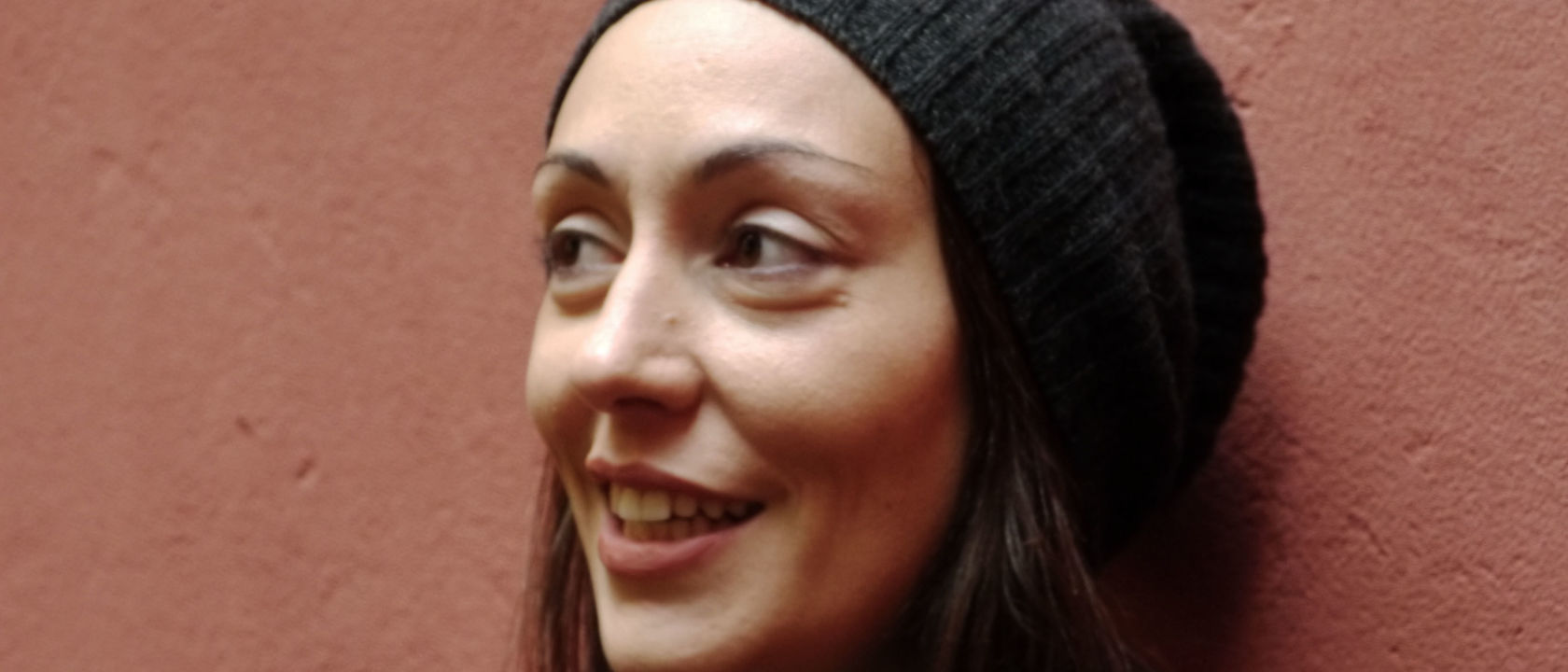 © no details available
Current as of August 2019
Piersandra Di Matteo is an Italian per­form­ing arts theorist, dramaturge and freelance curator. She is currently a research fellow at Venice's IUAV University working on the project 'INCOMMON: In Praise of Com­mu­nity. Shared Creativity in Arts and Politics in Italy (1959–79)'. The project is funded by the European Research Council. Her the­oretical interests range from post-dramatic theatre to the praxis of curating and from linguistics to contemporary philosophy. Her research in the field of the contemporary performing arts has led to invitations to attend conferences and hold seminars at inter­national research centres and uni­ver­sities in Hong Kong, Rome, Shanghai, London, Singapore, Montréal, Amsterdam, New York, Philadelphia and elsewhere. She was recently a visiting lecturer at the Martin E. Segal Theatre Center at New York's City University. Her articles have been published in specialist journals, art catalogues and anthologies as well as in the context of multimedia projects.
For more than ten years she has been Romeo Castellucci's closest theoretical as­sistant and dramaturge, working with him at Europe's foremost theatres and museums as well as at international festivals, including the Festival d'Avignon, the Ruhrtriennale, the Théâtre de la Monnaie in Brussels, the Schaubühne in Berlin, the Vienna Festival, the Paris Opéra, the Hamburg State Opera, the Opéra de Lyon, the Bavarian State Opera, the Dutch National Opera, the Salzburg Festival, BOZAR in Brussels and Lisbon's Belém Cultural Centre.
She has also developed projects in asso­ciation with international theatre festi­vals, theatres and galleries and acted as theor­etical consultant for various artists and per­formers. Among her numerous projects as a curator is the multi-format project E la volpe disse al corvo, which was awarded the Premio UBU in 2014 as the Best Cura­torial-Organizational Project of the Year. She is currently curating the Atlas of Tran­sitions Biennale for the Emilia Romagna Teatro Fondazione (Bologna, 2018–20).