Mozarteumorchester Salzburg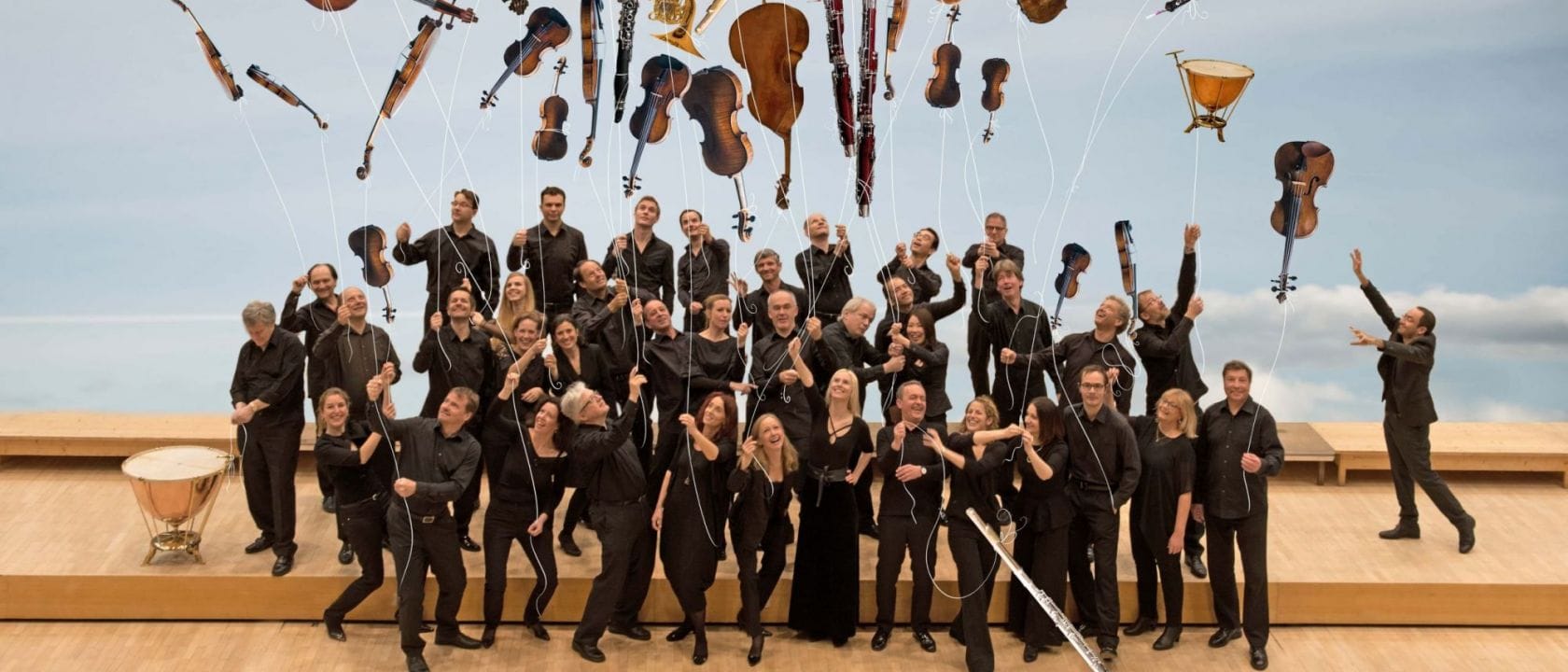 Current as of August 2023
The Mozarteum Orchestra enjoys extraordinary successes worldwide, particularly due to its interpretations of the great Viennese classics. In 2016 it became the first orchestra after the Vienna Philharmonic to receive the Golden Mozart Medal.
Over the course of 180 years of history, which has its roots in the 'Dommusikverein und Mozarteum', founded in 1841 with the support of Mozart's widow Constanze and the composer's two sons, the Orchestra has matured into one of Austria's musical figureheads offering an unmistakable sound culture. Its influential chief conductors include Leopold Hager, Hans Graf, Hubert Soudant, Ivor Bolton and most recently Riccardo Minasi. In May 2023 Roberto González-Monjas was named chief conductor designate of the Salzburg Mozarteum Orchestra. He will take up his position as chief conductor in the 2024/25 season. Prominent guest conductors and artists enjoy working with the Orchestra's ensemble of around 90 musicians, performing works from all eras.
In addition to its two separate concert cycles, the Orchestra, representing both the City and the Region of Salzburg, performs regularly at the Salzburg Festival, the Mozartwoche Festival and the Salzburg Cultural Association, as well as throughout the year at the Salzburg State Theatre. The Orchestra also receives numerous invitations to make guest appearances elsewhere in Europe and in Asia and North and South America.
The Orchestra's diverse work is documented by an impressive discography, winning an Echo Klassik Award in the autumn of 2017.
The Orchestra is happy to announce that its long-standing partnership with principal sponsor Leica will continue in the 2023/24 season.