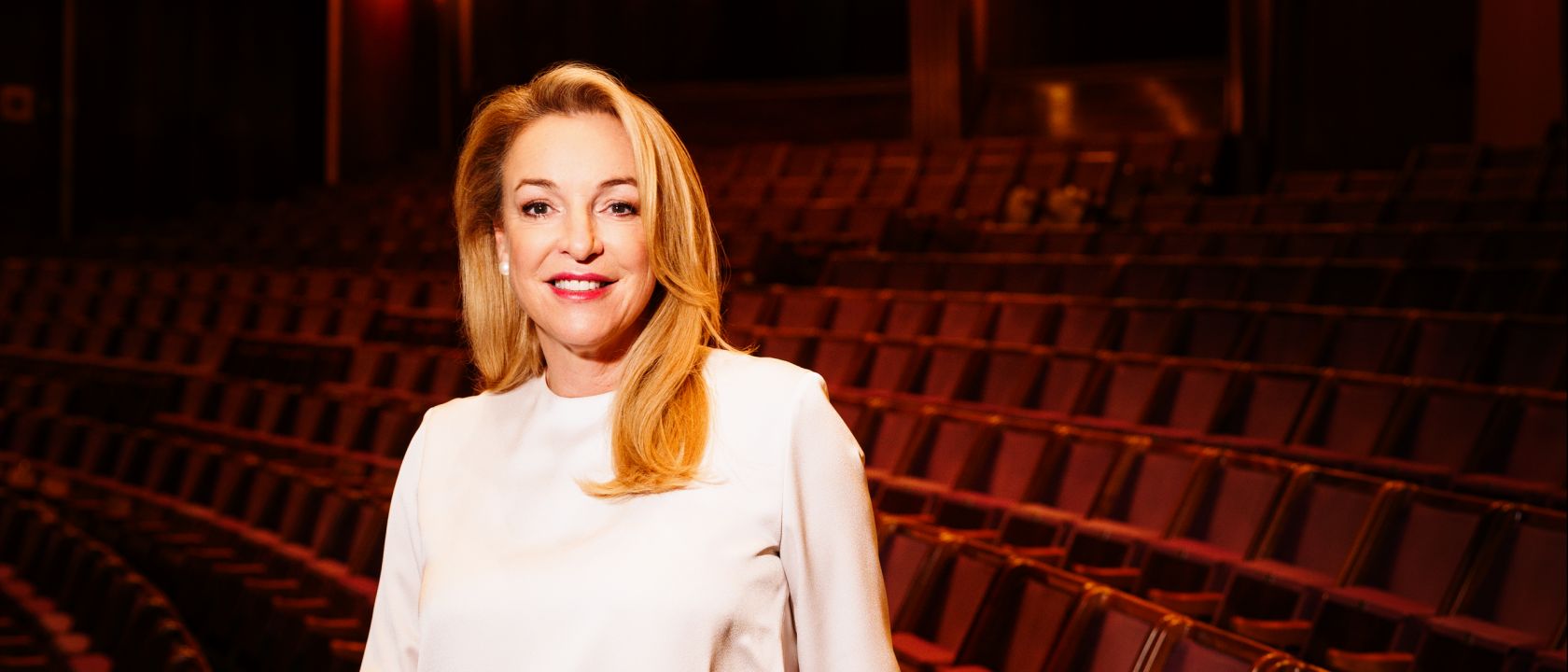 Current as of February 2022
At the beginning of January 2022, Kristina Hammer became President of the world-famous Salzburg Festival, having been selected unanimously for this position by the Festival's Supervisory Board in November 2021. Her high expertise – Kristina Hammer was a member of the board of the Friends of the Zurich Opera House – and international network as well as her long-standing connection with Salzburg were decisive factors for her appointment. The top manager holds German and Swiss citizenship and was given a contract that runs through 31 December 2026.
Born in Karlsruhe, Germany, in 1968, Kristina Hammer completed her law degree and bar exam, followed by a PhD degree in European business law in Vienna. In her earlier career, she worked for Gerngross, the largest department store chain in Austria in the 1990s. There she was in charge of concept development and later also managing director of "Steffls", Vienna's most prestigious luxury department store. From 2000 to 2006 she worked in Great Britain for the premium automotive brands Aston Martin, Jaguar, Land Rover of the parent Ford Motor Company. From 2007 to 2009 she headed the global marketing communications team at the Mercedes-Benz headquarters in Stuttgart.
At the end of the same year, she founded her own strategic brand consulting company, "HammerSolutions", an international operating company headquartered in Zurich. Kristina Hammer was a non-executive board member of several boards and advisory councils, including the Stöckli Swiss Sports AG, the most well-known Swiss ski manufacturer. As an executive coach (certified at Insead/Fontainebleau), Kristina Hammer advised clients on leadership and change management. She was a visiting lecturer at the St. Gallen University and the ETH in Zurich. In 1998 the mother of two, who is married to an Austrian citizen, published the "Handbook on the Free Movement of Goods in the European Community".