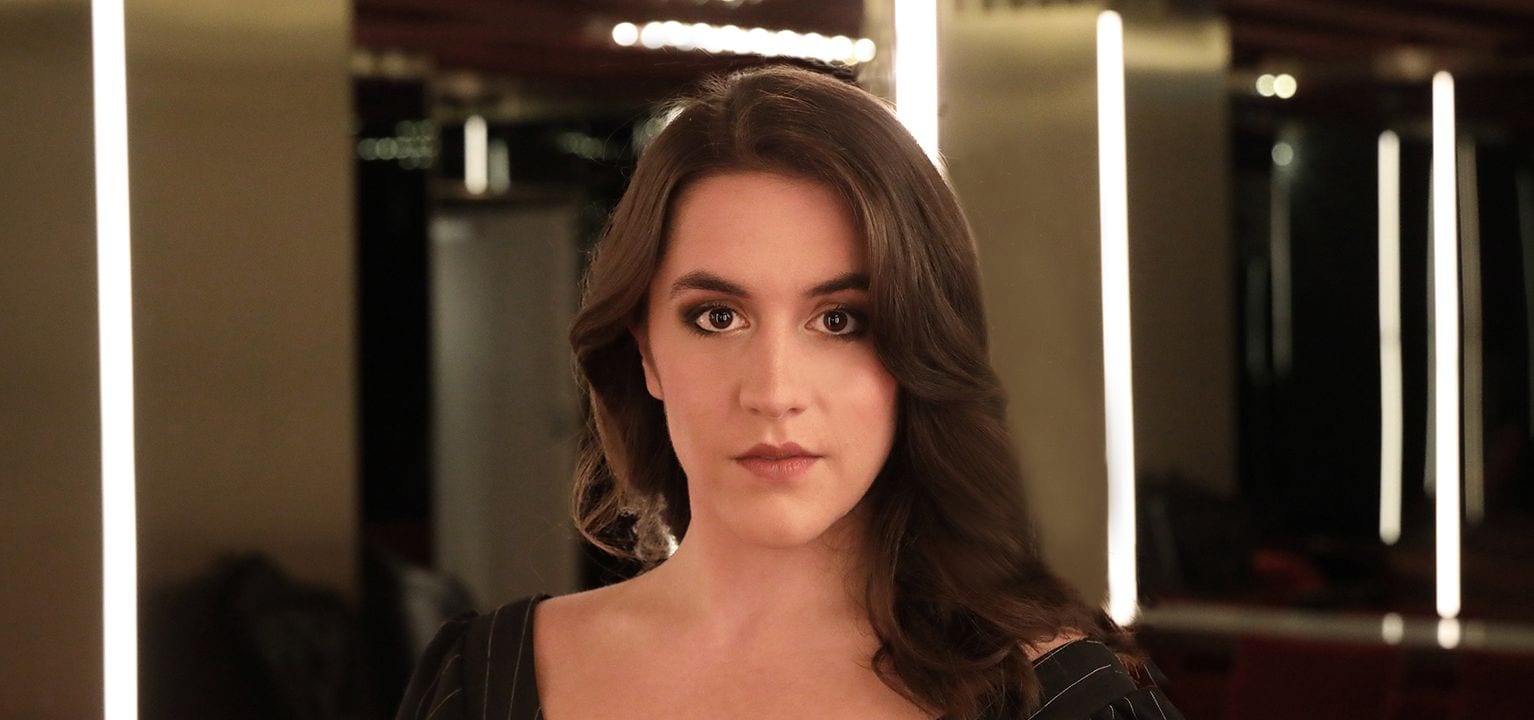 Jasmin Delfs was born in Eutin in Schleswig-Holstein and studied singing with Manuela Uhl at Lübeck's Academy of Music. She made her debut at the Eutin Festival in 2019 as Fatime (Abu Hassan).
Her repertoire also includes parts such as Linfea (La Calisto), the Queen of the Night (Die Zauberflöte), Viktoria (Viktoria und ihr Husar) and Susanna (Le nozze di Figaro). She won third prize in the Maritim Music Awards in 2019 as well as the audience prize, a sponsorship award and an engagement with the Hamburg Chamber Opera. At the 2021 Concorso Lirico Internazionale di Portofino she was awarded the 'Under 25 Prize' and also won the third prize and a special prize at the International Cesti Competition at the Innsbruck Festival of Early Music.
She has been a member of the Opera Studio of the Bavarian State Opera since the start of the 2021/22 season, appearing in a number of roles that have included Papagena (Die Zauberflöte) and Vespina in a new production of Haydn's L'infedeltà delusa. As a concert artist she has been heard in Hamburg's Laeiszhalle and elsewhere.