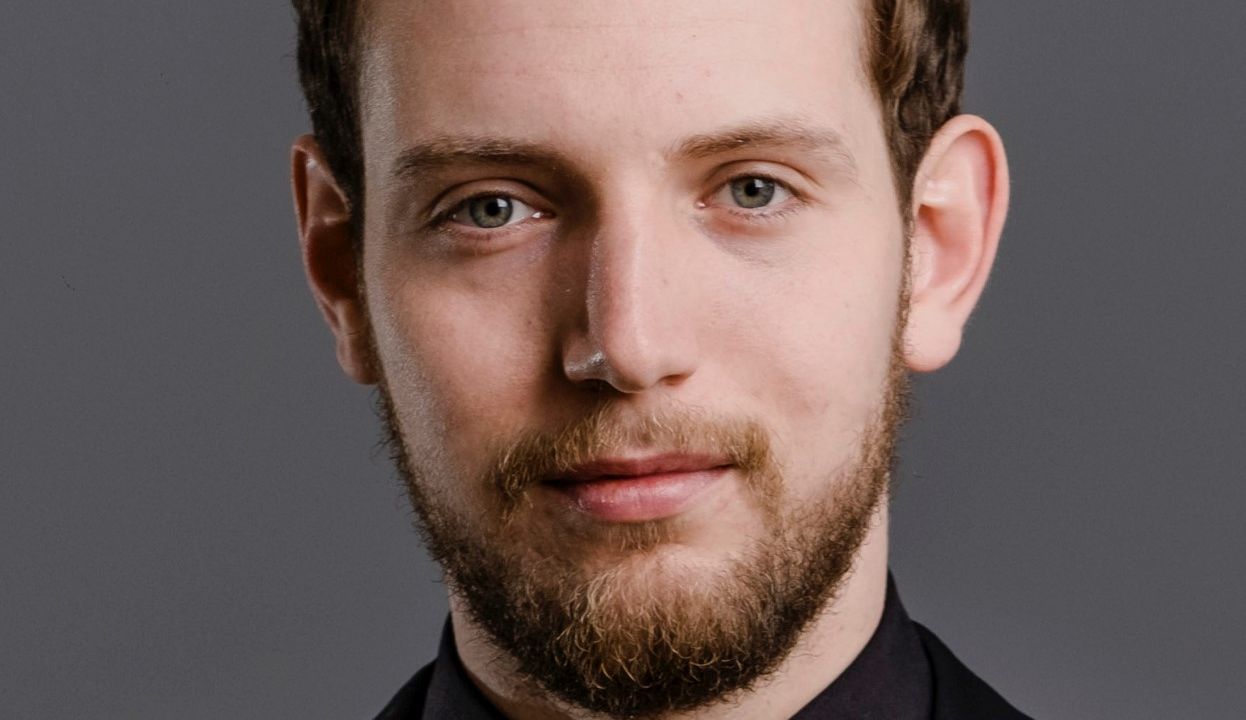 Bass Alexander Fritze initially studied percussion at the Saar University of Music in Saarbrücken before turning to singing and joining Rosemarie Bühler-Fey's class.
He made his professional stage debut in 2017 as the Second Man in Armour (Die Zauberflöte) with Longborough Festival Opera. He completed his master's degree summa cum laude in Rudolf Piernay's class at London's Guildhall School of Music and Drama in 2020 and the following year completed a postgraduate course at Vienna's Music and Arts Private University, where he was awarded the institution's 'certificate of performance'. Also in 2021 he sang the Commendatore in a production of Don Giovanni mounted by the Vienna Philharmonic's Angelika Prokopp Summer Academy.
Two years earlier he had sung Sarastro (Die Zauberflöte) at the Ettlingen Palace Festival. He has been a member of the International Opera Studio of the Zurich Opera since the start of the 2021/22 season and during this time has appeared in productions of Salome, Dialogues des Carmélites and Macbeth.