You tog! Don't I know petter as yourself vaat es good for you to sing? If you vill not sing all the songs vaat I give you I vill not pay you ein stiver.

George Frideric Handel to Giovanni Carestini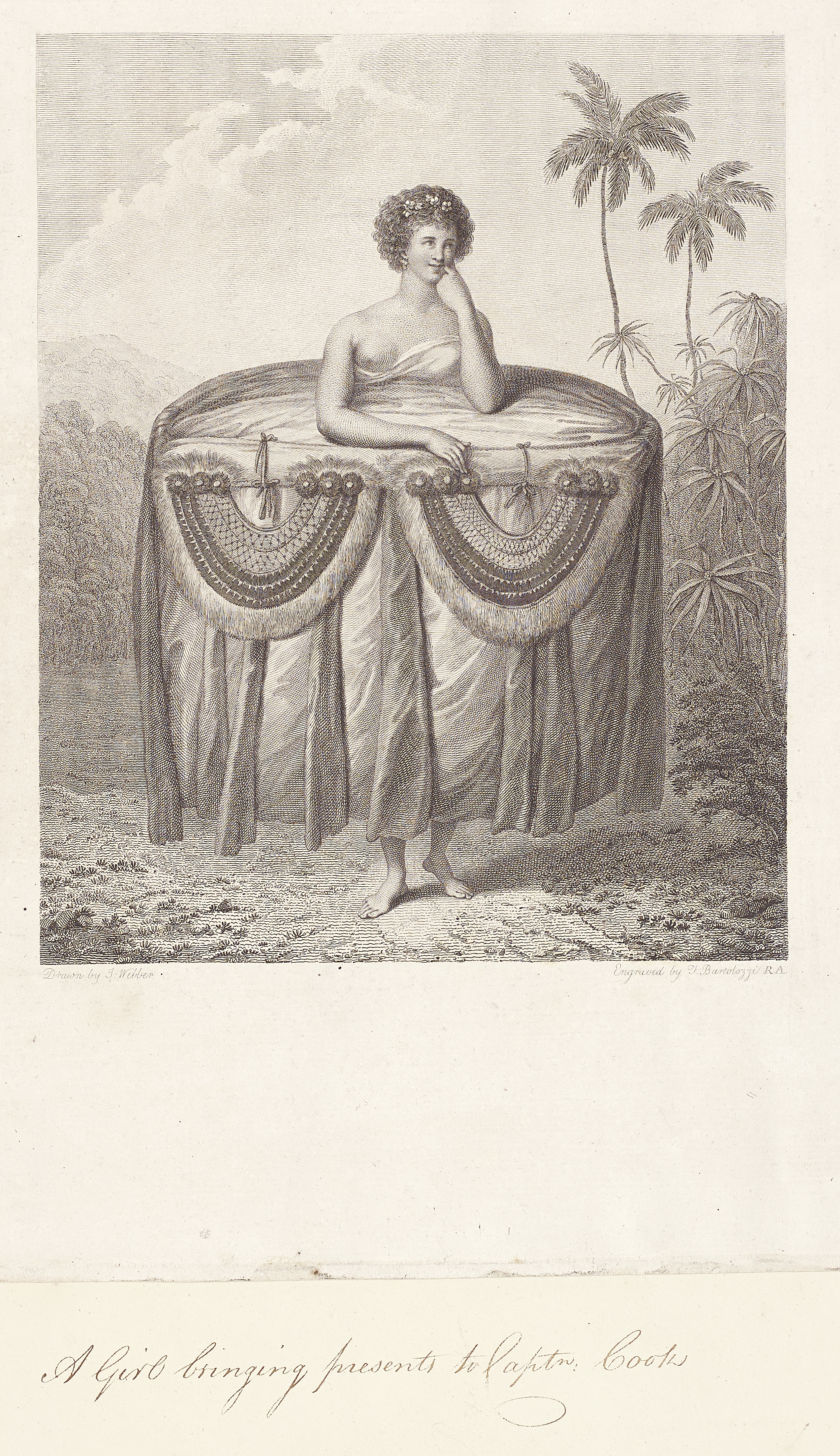 The castrato Giovanni Carestini, for whom Handel wrote the role of Ruggiero in Alcina, was said to have been less than pleased when he first set eyes on the aria 'Verdi prati': how could there be such a lack of virtuosity for a star like him? Handel did well when he refused Carestini's demand for a new aria: audiences at the very first performances routinely clamoured for 'Verdi prati' to be repeated. Today, it is one of Handel's most famous arias, in one of his most arresting operas.
'Green meadows and charming woods': in music of captivating simplicity, Ruggiero evokes the beauties of Alcina's realm, an island of pleasure that is entirely free of constraints. At the same time, the aria bids a wistful farewell. Bradamante, in disguise as a man, has come to win back her 'enchanted' fiancé. When he is awakened from life as Alcina's lover, Ruggiero returns to his old self, with one type of love giving way to another.
Handel's opera is like a kaleidoscope highlighting love in its different forms but also in its dark sides. Nobody experiences the latter more painfully than Alcina: the seductress who, upon feeling real love for the first time, loses her magical powers, as well as her lover. Handel's music traces her inner development with a delicate sensibility that poignantly brings us closer to Alcina in all her tragic humanity.