9 Jul 2023
The Drama Programme 2023
© Salzburger Festspiele / Wildbild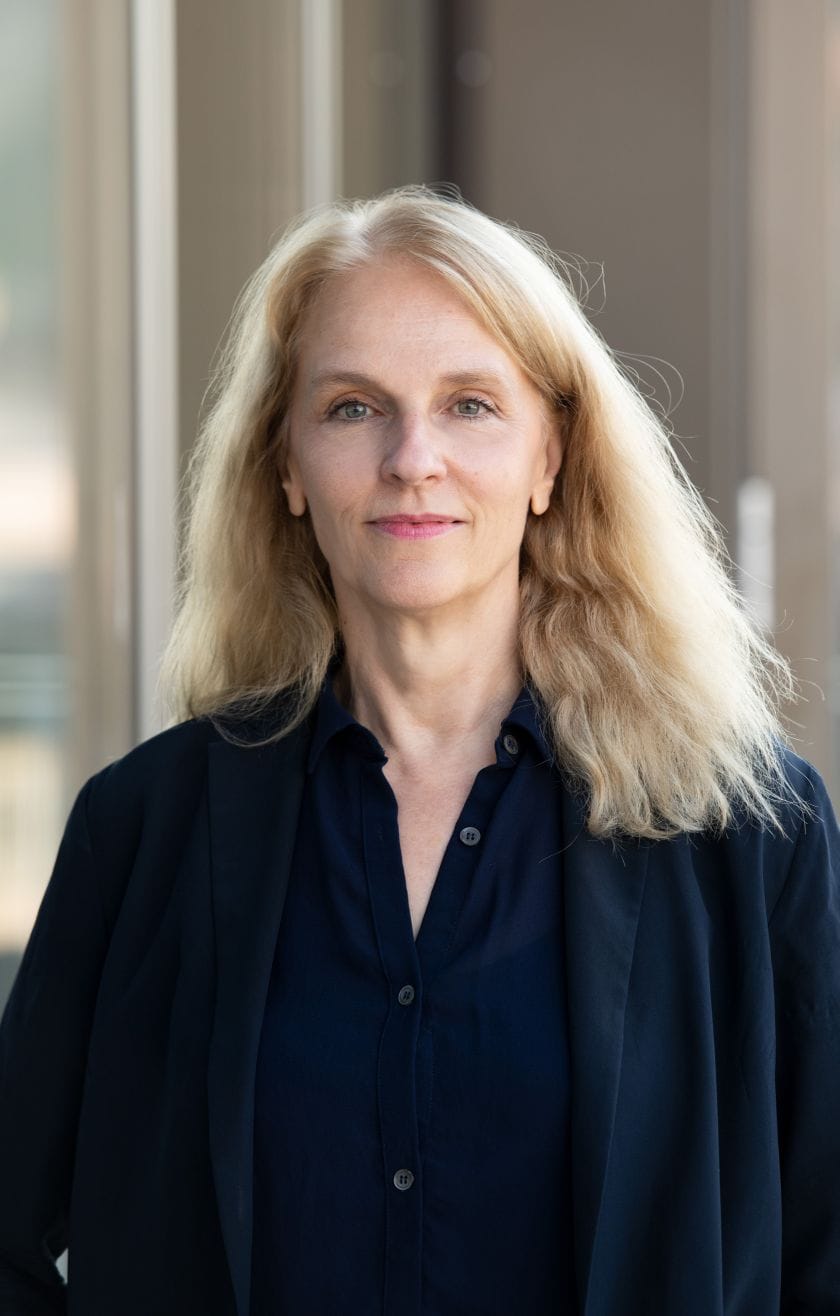 In Michael Maertens, a brilliant new Jedermann treads the stage of Cathedral Square – the third and last in my seven years as director of drama at the Salzburg Festival.
At the same time, Michael Maertens celebrates the 30th anniversary of his stage debut in Salzburg, which he made as a young actor in the 1993 world premiere of Botho Strauß' Das Gleichgewicht, performing alongside Jutta Lampe, Kirsten Dene and Martin Benrath. Over the following years, he has returned to all the Festival's genres multiple times. His very specific great art of tragical comedy will highlight unknown facets of the founding piece of the Salzburg Festival, directed in a new production by Michael Sturminger. He will be joined by a cast renewed in many roles, including Valerie Pachner, the first to take on the double role of Paramour and Death in the history of Jedermann, as well as the legendary Nicole Heesters, who once played the Paramour alongside Curd Jürgens and now returns to Cathedral Square in the role of the Mother. The charismatic Anja Plaschg will play the role of Faith, the wonderful Sarah Viktoria Frick that of the Devil and God, and Helmfried von Lüttichau that of Jedermann's Good Companion.
The core issues of enlightenment – tolerance, human rights, women's and civil rights, education and the fight against prejudice of all kinds – are not only the focus of the central dramatic work, Lessing's Nathan der Weise, but are present this Festival summer in all the drama works and across genres as well.
The Drama Investigations explore them intensely: from Barbara Stollberg-Rilinger's lecture on Ein Jahrhundert der Toleranz? A Century of Tolerance? to a conversation between the author Nicole Seifert and the director of Der kaukasische Kreidekreis, Helgard Haug, on the subject of Frauen Literatur – Abgewertet, vergessen, wiederentdeckt (Women's Lit – Devalued, Forgotten, Rediscovered), to Masha Gessen's clear-eyed analysis in Autokratie überwinden – Die Zukunft ist Geschichte (Overcoming Autocracy – The Future is History).
The one and only Angela Winkler sings Brecht. Three of our readings present the correspondence of couples who decisively influenced theatrical life (Max Reinhardt and Helene Thimig), literature (Ingeborg Bachmann and Max Frisch) and 20th-century philosophy (Simone de Beauvoir and Jean-Paul Sartre). Three generations of great actors and actresses will lend these couples their voices: Edith Clever and Tobias Moretti, Lina Beckmann and Charly Hübner and Paula Beer and Albrecht Schuch.
A marathon reading is devoted to Simone de Beauvoir's groundbreaking work of second-wave feminism, Das andere Geschlecht (The Second Sex): hear it read by 14 impressive women, from Senta Berger to Elisabeth Trissenaar to Birgit Minichmayr, Caroline Peters, Verena Altenberger, Valerie Pachner and many others who have made their artistic mark on the Salzburg Festival and my tenure as director of drama.
Finally, the incomparable Carolin Emcke and six authors explore the issue of farewells: I can't imagine a better way of saying "adieu".
Bettina Hering • Director of Drama
First published in the Festival insert of Salzburger Nachrichten 2023
Translation: Alexa Nieschlag