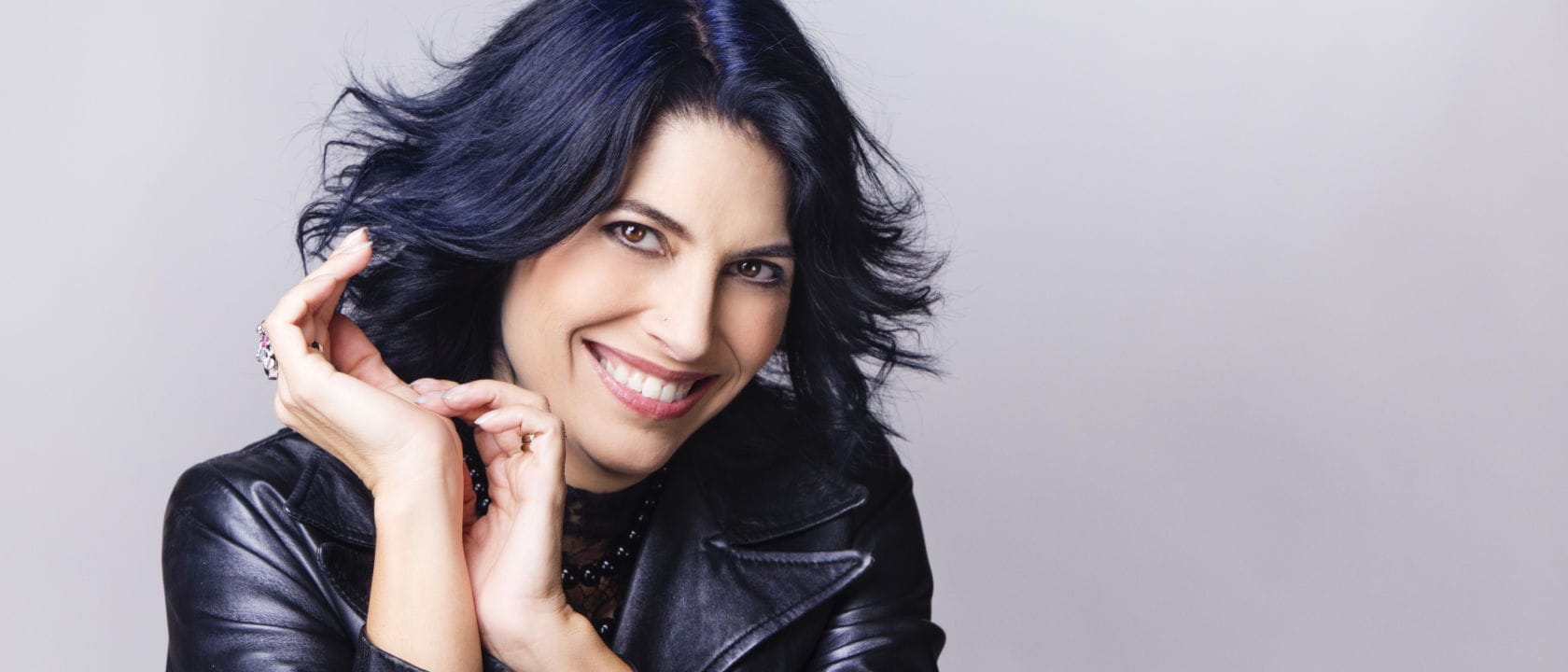 © Ribalta Luce Studio
A native of Fairbanks, Alaska, mezzo-soprano Vivica Genaux has for more than two decades been delighting public and press alike with her dynamic stage presence and technical virtuosity.
She made her professional debut in 1994 as Isabella (L'italiana in Algeri) with Milwaukee's Florentine Opera and has since enjoyed an acclaimed career that has taken her all over the world. As well as being an exponent of the bel canto repertoire, Vivica Genaux is an acclaimed Baroque singer and has championed the music of Johann Adolph Hasse, singing the role of Piramo in concert performances of Piramo e Tisbe with Europa Galante under Fabio Bondi in Budapest, Vienna and Valencia. Also with Europa Galante she made her role debut as Lepido in Handel's Lucio Cornelio Silla in Vienna in January 2017. In the spring of 2017 she made her role debuts as Eternità and Diana in Cavalli's La Calisto at the Opéra national du Rhin in Strasbourg.
During the 2018/19 season Vivica Genaux has performed a series of Farinelli-themed concerts with Concerto de' Cavalieri and Marcello Di Lisa, including appearances in Antwerp and Malta. In January she performed with La Magnifica Comunità and Enrico Casazza in a programme of music by Domenico Gallo, Handel, Hasse and Vivaldi, followed by concerts with Les Musiciens du Louvre in Poissy and Bilbao. In June she will appear at the International Handel Festival in Halle alongside mezzo-soprano Ann Hallenberg.
Other appearances this season include Emma (Rossini's Zelmira) in a concert performance with Washington Concert Opera, a programme of music by Handel, Hasse and Baldassare Galuppi in a collaboration with countertenor Lawrence Zazzo and the lautten compagney BERLIN in Dortmund and Halle and a Vivaldi programme at the Musikverein in Vienna with the Bach Consort Wien. This summer she returns to Austria for her role debut as Trasimede in Riccardo Broschi's Merope at the Innsbruck Early Music Festival, followed by a concert performance of Handel's Lucio Cornelio Silla with Europa Galante at the Enescu Festival in Romania.
Vivica Genaux made her Salzburg Festival debut at Whitsun 2010. She was awarded the Handel Prize of the City of Halle in 2017.