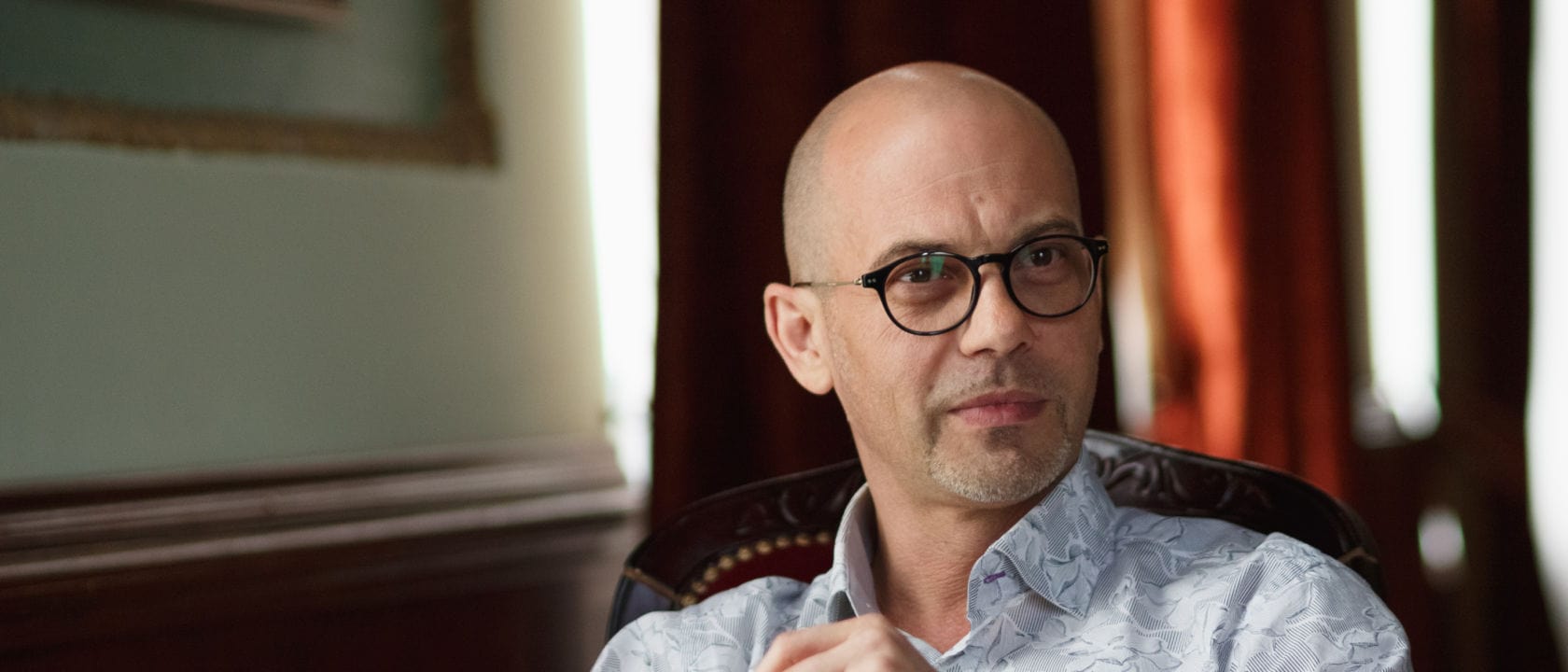 © Alexey Sukhanov
Current as of February 2020
Vitaly Polonsky is principal chorus master of the musicAeterna Choir. A graduate of the State Glinka Conservatory in Novosibirsk, he has worked with Teodor Currentzis since 2003.
He has been responsible for rehearsing the chorus in several productions at the Perm Opera, where the musicAeterna Choir was resident choir from 2011 to 2019, including Così fan tutte (2011), Le nozze di Figaro (2012), Don Giovanni (2014), The Indian Queen (2013), Dmitri Kourliandski's Nosferatu (2014), Les Contes d'Hoffmann (2015), Prince Igor (2015), the world premiere of Philippe Hersant's choral opera Tristia (2016), La traviata (2016), Alexey Syumak's Cantos (2016) and La bohème (2017), the last-named a co-production with the Baden-Baden Festspielhaus.
Vitaly Polonsky also conducts the musicAeterna Choir in a cappella performances in Russia and abroad.