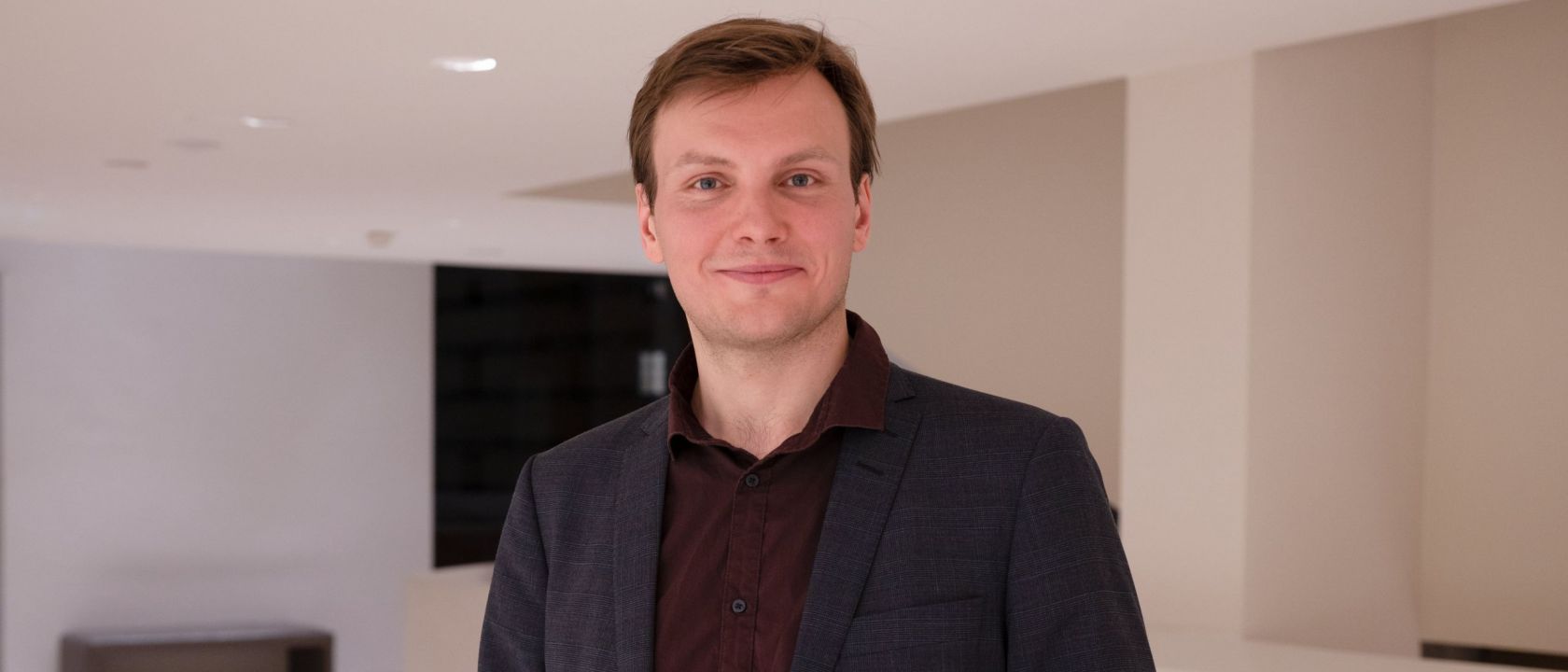 The Belarusian conductor Vitali Alekseenok received international attention after he won the 2021 Arturo Toscanini Conducting Competition in Parma, Italy. In addition to the first prize, he won the audience award as well as the prize for the best performance of a Verdi opera.
Since the 2022/23 season Vitali Alekseenok has been working as staff conductor at the Deutsche Oper am Rhein. The operas he has conducted there include Turandot, Tosca, Die Zauberflöte and Hänsel und Gretel; he will also conduct a new production of Stravinsky's The Rite of Spring.
Highlights as a guest conductor include his debuts at the Teatro alla Scala with the world premiere of Pierangelo Valtinoni's Il piccolo principe, and at the Beethoven Festival in Bonn, the Rossini Festival in Pesaro and the Ludwigsburg Festival.
As an opera conductor, he conducted the first Ukrainian performance of Wagner's Tristan und Isolde at the National Opera of Ukraine in 2021 and has worked at the Bavarian State Opera, Munich, the Gran Teatre del Liceu in Barcelona, the Graz Opera, the Odesa National Opera House, the Deutsches Nationaltheater Weimar and Varna Opera. He also conducted Don Giovanni in the Ukrainian military region of Severodonetsk in 2018. In December 2022 he was appointed principal guest conductor at the Teatro Massimo Bellini in Catania.
He is the founder and artistic director of the ensemble paradigme, which performs works by 20th and 21st-century composers such as Gérard Grisey, Tristan Murail, Paweł Szymański, Anton von Webern and Jörn Arnecke, as well as world premieres.
He has conducted orchestras such as the Vienna Symphony Orchestra, the MDR Radio Symphony Orchestra Leipzig, the Staatskapelle Weimar, the Lucerne Festival Strings, the Orchestra del Teatro Comunale di Bologna and the Kyiv Symphony Orchestra. He has worked as an assistant to Lothar Zagrosek, Oksana Lyniv and Maurizio Barbacini, and has taken part in masterclasses with Bernard Haitink, Fabio Luisi, Jorma Panula and Riccardo Muti. He received his education at the St Petersburg Conservatory and at the University of Music Franz Liszt in Weimar.
Vitali Alekseenok is actively engaged in pedagogical work. He has given presentations at the Ludwig Maximilian University of Munich and the Humboldt University of Berlin, run educational projects in Europe, and conducted youth orchestras in Germany, Italy, Poland and Ukraine. In 2020/21 he also worked at the University of Music and Performing Arts in Frankfurt am Main.
He is the author of The White Days of Minsk and has written for Tagesspiegel, Neue Rundschau (Frankfurt) and Religion & Gesellschaft (Zurich).
In June 2021 he became artistic director of the Ukrainian festival Kharkiv Music Fest which during the war has held concerts in bomb shelters, subways and hospitals in Kharkiv.