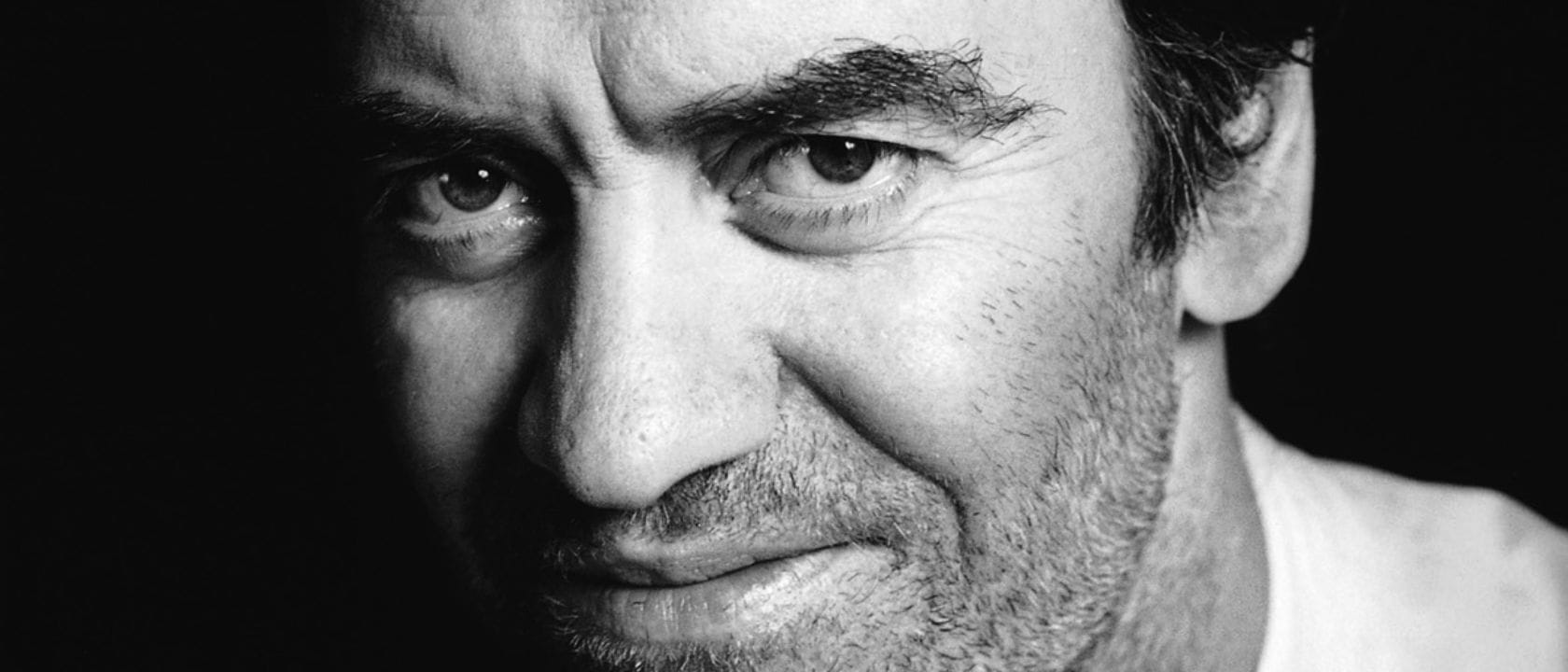 Current as of August 2019
Valery Gergiev is an important representative of the St Petersburg school of conducting. He was born in Moscow and studied conducting with Ilya Musin at the Leningrad Conservatory and was still a student when he won the Herbert von Karajan Conducting Competition in Berlin. He made his conducting debut at the Mariinsky Theatre in 1978 in Prokofiev's War and Peace and was named the company's music director in 1988 and its artistic director and intendant in 1996. In 2003 he was the first Russian conductor since Tchaikovsky to conduct the opening concert at New York's Carnegie Hall.
Under his direction the Mariinsky has developed into a unique theatre and concert complex. Among his projects there are media and radio relays, online concert broadcasts and the installation of a recording studio. He opened a new concert hall (Mariinsky III) in 2006, following this up in 2013 with a new opera house and with concert halls and opera houses in Vladivostok (Mariinsky IV) and Vladikavkaz (Mariinsky V). Since 2018 he has also chaired the board overseeing Moscow's new Zaryadye Concert Hall.
Valery Gergiev's international activities are equally intense. Since making his debuts with the Bavarian State Opera in Munich in 1991, with the Royal Opera House, Covent Garden, in 1993 and with the Metropolitan Opera in New York in 1994, he has worked with leading opera houses all over the world. Between 1995 and 2008 he was principal conductor of the Rotterdam Philharmonic and remains its conductor emeritus, and from 2007 to 2015 he was principal conductor of the London Symphony Orchestra. He has held a similar position with the Munich Philharmonic since the autumn of 2015.
He is the founder and artistic director of the White Nights Festival and the New Horizons Festival in St Petersburg as well as the Moscow Easter Festival, the Gergiev Festival in Rotterdam, the MPHIL 360° in Munich, the Pacific Music Festival in Sapporo, the Verbier Festival and the Russo-German Music Academy. He also runs the organizing committee of the International Tchaikovsky Competition.
Valery Gergiev is the recipient of numerous awards and honours, including the Polar Music Prize, the Herbert von Karajan Prize and the Prize of the All-Soviet Conducting Competition in Moscow. He has also received prestigious state prizes from Armenia, Bulgaria, Germany, France, Italy, Japan, the Netherlands, Poland and Russia.