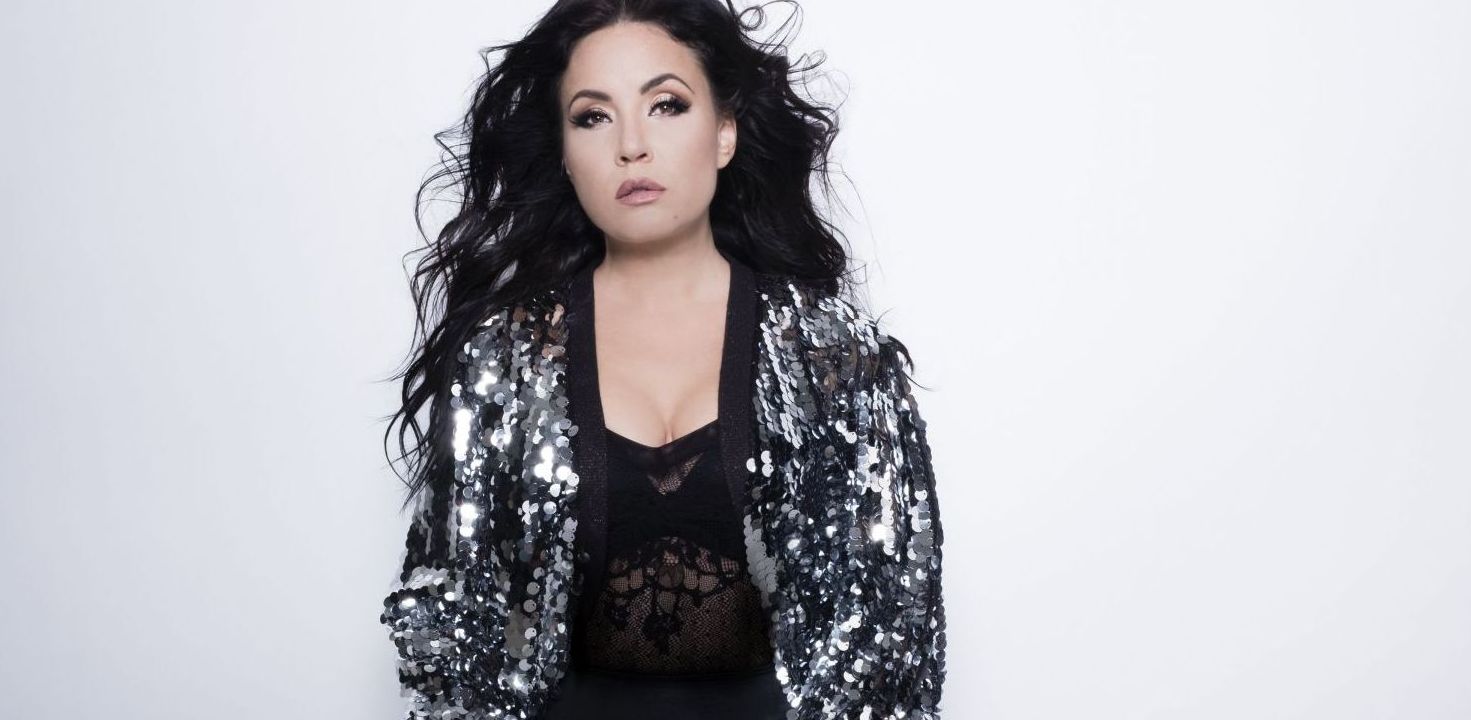 © Dario Acosta
Current as of August 2018
Bulgarian soprano Sonya Yoncheva is one of the foremost singers of her generation. With her wide-ranging repertoire, which includes not only Baroque operas but also Mozart, Verdi and Puccini, she appears regularly in all the world's most prestigious opera houses, including the Metropolitan Opera in New York, the Royal Opera House, Covent Garden, the Bavarian, Berlin and Vienna State Operas, La Scala, Milan, and the Paris Opéra. She is also in demand in the concert hall and as a song recitalist.
In recent seasons Sonya Yoncheva has been acclaimed as the finest exponent of the role of Violetta (La traviata) currently before the public. Her most recent appearances in the part have been in Berlin, Munich, Paris and at the Met. She has been no less successful as Desdemona (Otello) at the Met, as Tchaikovsky's Iolanta at the Paris Opéra, in her role debut as Norma in a new production by La Fura dels Baus and as Antonia (Les Contes d'Hoffmann) at Covent Garden, as Mimì (La bohème) for her La Scala debut and as Tatyana (Eugene Onegin) at the Deutsche Oper in Berlin.
Among the highlights of the 2017/18 season were two new productions at the Paris Opéra, where she sang her first Élisabeth (Don Carlos) and Mimì. She also returned to the Met as Mimì, Tosca in a new production of Puccini's opera and Verdi's Luisa Miller and made her role debut as Imogene in a new production of Bellini's Il pirata at La Scala.
Plans for 2018/19 include her role debut as Cherubini's Médée in a new production at the Berlin State Opera, where she will also be heard as Tosca; Desdemona and Iolanta at the Met; Violetta at La Scala; Desdemona in a new production at the Baden-Baden Festspielhaus and the Berlin Philharmonie; Tosca at the Paris Opéra; and Norma in Munich.
Sonya Yoncheva is a graduate of William Christie's Le Jardin des Voix. Early music continues to be central to her repertoire: she has sung Phani/Zima (Les Indes galantes) and Dido (Dido and Aeneas) on tour with William Christie and Fortuna (L'incoronazione di Poppea) at the Glyndebourne Festival. In 2017 she undertook a concert tour with a Baroque programme that was released by Sony Classical.
Sonya Yoncheva was born in Plovdiv in Bulgaria in 1981 and studied the piano and singing with Nelly Koitcheva in the city and subsequently at the Geneva Conservatory. In 2010 she won Plácido Domingo's Operalia Competition, in which she was also awarded the CulturArte Prize. In 2015 she was named Young Artist of the Year at the Echo Klassik Awards. She has also appeared alongside artists such as Sting and Elvis Costello and has worked with the eminent film composer Vladimir Cosma. Sonya Yoncheva is an exclusive Sony Classical artist and an international representative for Rolex.