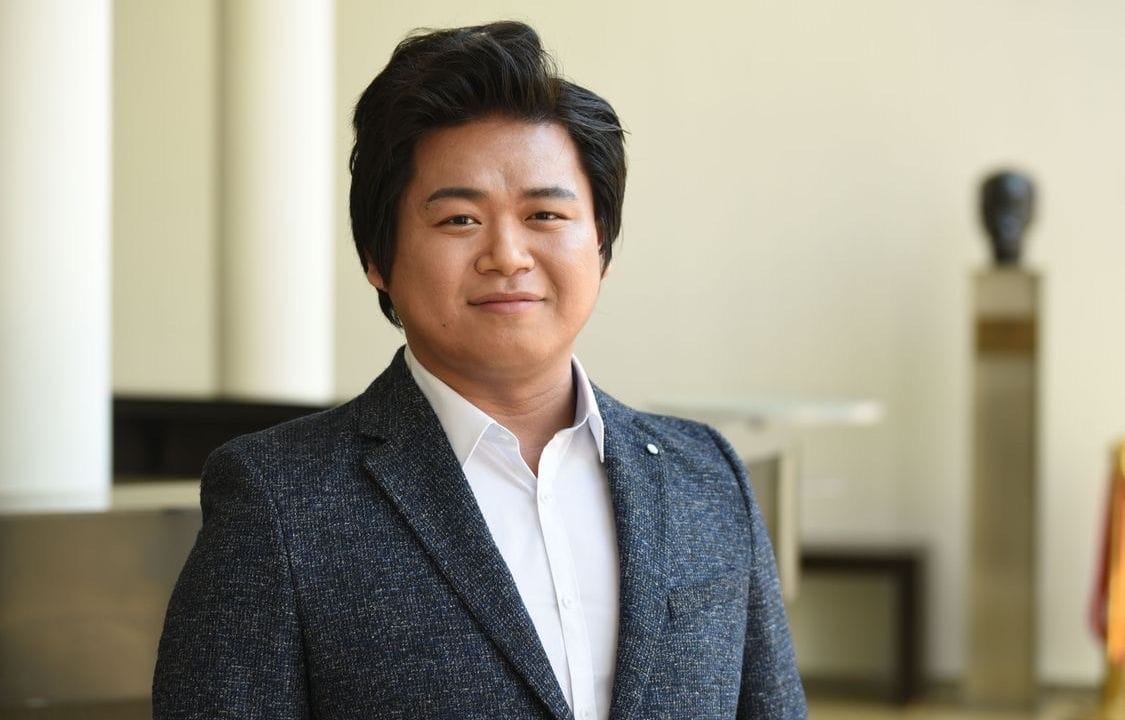 Seungwoo Simon Yang was born in South Korea in 1997. Since October 2018 he has been studying with Carolyn James at Hamburg's University of Music and Theatre and since the start of the 2020/21 season he has been a member of the International Opera Studio of the Hamburg State Opera.
He has already won numerous prizes in competitions in South Korea and Germany. These include first prizes in the 2014 Ewha Kyunghyang Music Competition, the Shin Youngok Singing Competition and the Shinhan Music Awards. In 2018 he won the second prize at the Maritim Music Awards and in 2020 was awarded the first prize at the Mozart Prize Awards at Hamburg's University of Music and Theatre. Seungwoo Simon Yang has appeared in numerous concerts in South Korea and Europe.
In college productions he has sung roles that include Ferrando (Così fan tutte) and Pilade in Handel's pasticcio Oreste.