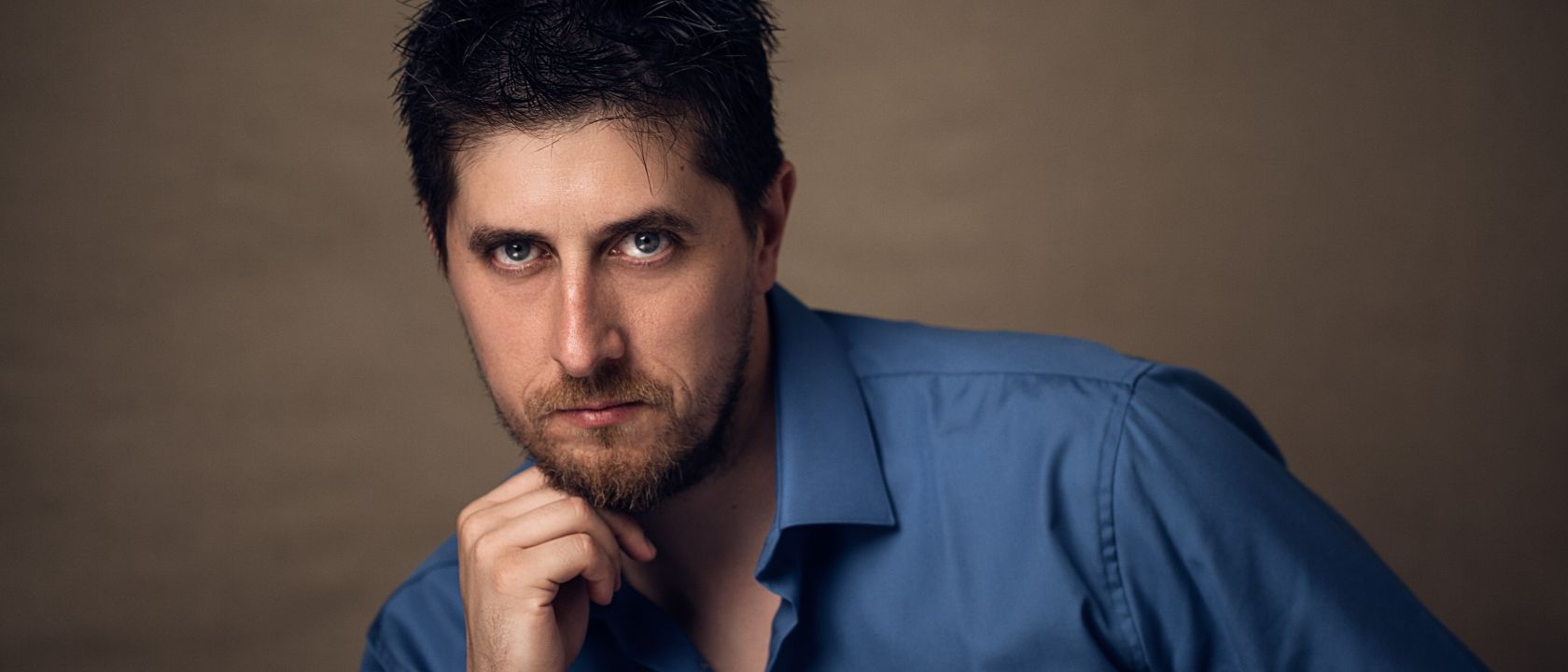 Current as of August 2019
Italian bass Roberto Tagliavini was born in Parma, where he began to study singing with Romano Franceschetto and where he made his professional stage debut in Gluck's Alceste in 2005 at the city's Teatro Regio. Since then he has performed at leading European and American opera houses in a repertoire centred on Rossini, Bellini, Donizetti and Verdi.
Roberto Tagliavini's engagements include Lord Sidney (Il viaggio a Reims), the King and Ramfis (Aida), Ferrando (Il trovatore) and Le Gouverneur (Le Comte Ory) at La Scala, Selim (Il turco in Italia) and Mustafà (L'italiana in Algeri) in Trieste, Count Almaviva (Le nozze di Figaro) in Toulon, Raimondo (Lucia di Lammermoor) in Genoa, Lord Walton (I puritani), Nourabad in concert performances of Les Pêcheurs de perles and Frère Laurent (Roméo et Juliette) in Madrid, Ferrando and the King (Aida) at the Arena di Verona, Basilio (Il barbiere di Siviglia) in Palermo and Zurich, Rodolfo (La sonnambula) in St. Gallen, Uberto (La serva padrona) in Naples, the King (Aida) at the Maggio Musicale Fiorentino, Ludovico (Otello) at the Paris Opéra, Figaro (Le nozze di Figaro) in Seville, Frère Laurent in Bilbao, the title role in Attila in Verona, Venice, St Petersburg and Shanghai and at the Deutsche Oper in Berlin, Timur (Turandot), Ramfis and the title role in Maometto II in Rome, Jacopo Loredano (I due Foscari) at the Verdi Festival in Parma and at the Theater an der Wien and Ferrando in Venice. He made his Salzburg Festival debut in 2007 as Bernardino (Benvenuto Cellini), returning in 2013 as Talbot in concert performances of Giovanna d'Arco.
More recently, Roberto Tagliavini has sung Lord Sidney and Ferrando in Amsterdam, Figaro and Banco (Macbeth) in Los Angeles, Elmiro in Rossini's Otello at La Scala, the King (Aida) and Basilio at the Arena di Verona, Ferrando, Escamillo and Alidoro (La Cenerentola) in Paris, Raimondo in Liège, Colline (La bohème) at the Metropolitan Opera in New York, Sir Giorgio (I puritani) and Jacopo Loredano in Madrid and Zaccaria (Nabucco) at the Vienna State Opera and the Deutsche Oper in Berlin.
Following his appearances at the 2017 Salzburg Festival, where he is appearing in Aida and in concert performances of I due Foscari, his plans include Colline in Paris, the King (Aida) and Raimondo in Madrid, Banco in Munich, Oroveso (Norma) and the Count des Grieux (Manon) in Bilbao, Sir Giorgio in Liège and Ferrando in Madrid and Chicago.
Current as of August 2017