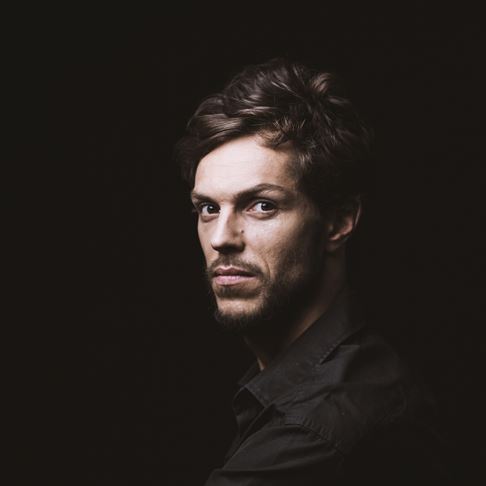 © Marc Campa
Current as of August 2019
Raphaël Pichon began his musical training at Versailles and went on to study at the Paris Conservatoire. As a young countertenor, he sang under Jordi Savall, Gustav Leonhardt, Ton Koopman and Geoffroy Jourdain.
In 2006 he founded the choir and period-instrument ensemble Pygmalion, performing programmes that explores the links between Bach and Mendelssohn, Schütz and Brahms and Rameau to Gluck and Berlioz. As well as appearing with the group, now associate ensemble at the Opéra de Bordeaux, Raphaël Pichon performs regularly at leading festivals, receiving great acclaim for his accounts of Bach's sacred music and Rameau's tragédies lyriques.
Recent projects include his debut at the Festival d'Aix-en-Provence in 2014 conducting Trauernacht, directed by Katie Mitchell and featuring the music of Bach, the rediscovery of Rossi's L'Orfeo at the Opéra national de Lorraine and the Opéra de Versailles in 2016 and Monteverdi's Vespro della Beata Vergine at the Holland Festival, the BBC Proms, the Chapelle Royale de Versailles and the Bachfest Leipzig in 2017.
Raphaël Pichon's repertoire has gradually expanded to include choral works such as Brahms's Ein deutsches Requiem, Mendelssohn's Elijah and Stravinsky's Les Noces. He is regularly invited to conduct ensembles such as the Holland Baroque Society, the Stavanger Symphony Orchestra, Les Violons du Roy, the Scottish Chamber Orchestra, the Orchestre de Chambre de Lausanne and the German Symphony Orchestra Berlin, as well as conducting at the Zurich Opera.
Following his recordings of the complete Bach masses and Rameau's Dardanus on the Alpha label, Raphaël Pichon has recorded Bach's Köthener Trauermusik, Rameau's Castor et Pollux, a DVD of Dardanus, Rheinmädchen featuring music by Schubert, Schumann, Brahms and Wagner, Stravaganza d'Amore!, a DVD of Rossi's Orfeo, a DVD of The Funeral of Louis XIV and Enfers with Stéphane Degout for Harmonia Mundi. His discs have won many prizes in France and abroad, including a Gramophone, CD of the month in Opernwelt, the Diapason d'Or de l'année, the Choc de l'année and an Edison Klassiek Award.