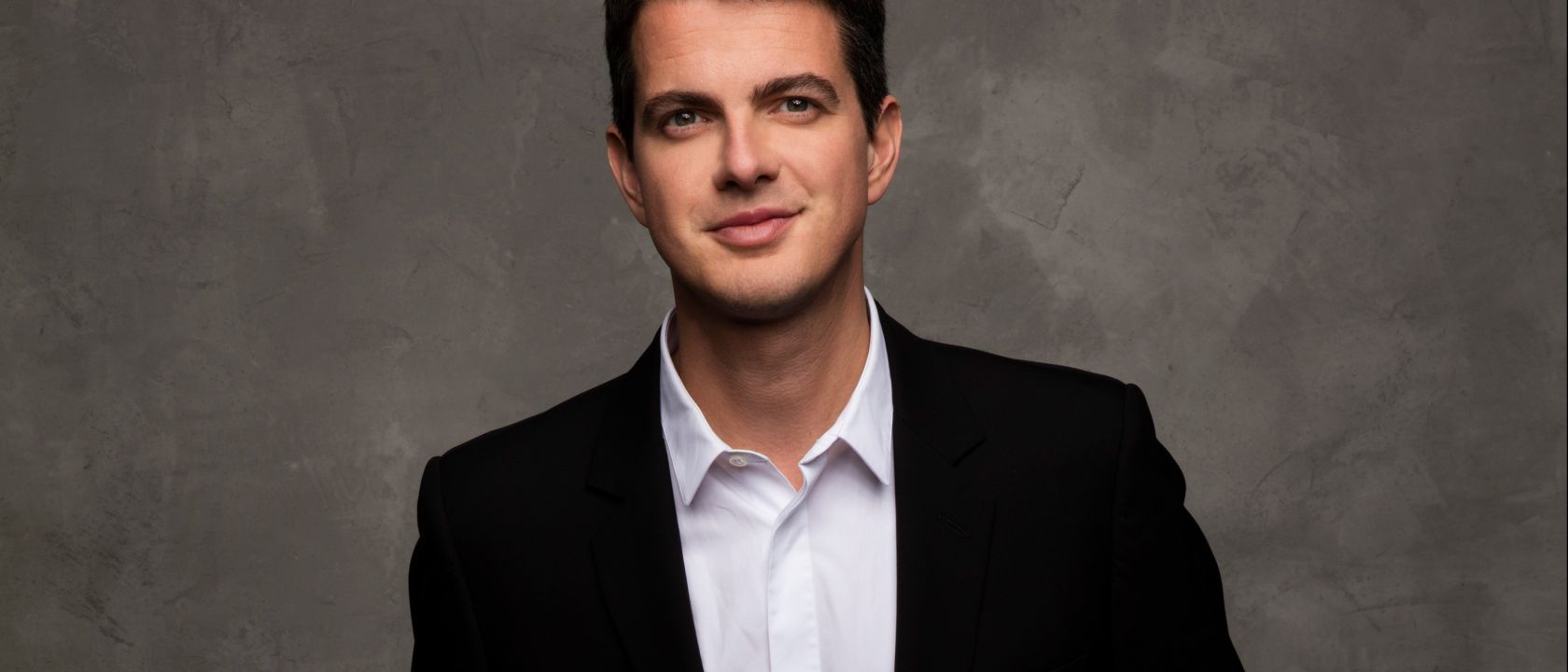 Countertenor Philippe Jaroussky has become one of the most important singers in the international music world. This has been confirmed by numerous awards, including the French Victoires de la Musique in 2004, 2007 and 2010 and the Echo Klassik Awards in 2008, 2009 and 2016, followed by the Victoire d'honneur in 2020.
Philippe Jaroussky's repertoire includes works from the Italian Renaissance to the present day. As tireless researcher, he has contributed to the rediscovery of music by composers such as Caldara, Porpora, Steffani, Telemann and J.C. Bach, bringing their works to platforms around the world with leading Baroque ensembles and conductors.
In 2002 Philippe Jaroussky founded Ensemble Artaserse and is its artistic director, appearing regularly on tour, as well as working with renowned singers such as Cecilia Bartoli, Marie-Nicole Lemieux, Andreas Scholl and Emőke Baráth.
Ensemble Artaserse is a prominent feature of Philippe Jaroussky's extensive discography. Following its first album in 2002, the Ensemble has released a number of benchmark recordings on the Warner Classics label, with whom Philippe Jaroussky is an exclusive artist. His recordings with the Ensemble include Vivaldi: Virtuoso Cantatas (2005), Beata Vergine (2010), Pietà – Sacred Works for Alto with music by Vivaldi (2014), The Handel Album (2017), Ombra mai fu with operatic arias by Cavalli (2019) and, most recently, La vanità del mondo (2020), featuring arias from various oratorios.
Philippe Jaroussky swapped the role of singer for that of conductor for the first time in March 2021, conducting Scarlatti's oratorio Cain, overo Il primo omicidio with Sandrine Piau, Christophe Dumaux, Kresimir Spicer, Bruno de Sá, Paul-Antoine Bénos- Djian and Yannis François.
In February 2022 he will release his first CD as a conductor with a solo album by soprano Emőke Baráth, followed by an eight-concert tour, including performances at the Théâtre des Champs-Élysées in Paris. Other conducting plans include Handel's Giulio Cesare in Egitto at the Théâtre des Champs-Élysées and the Opéra national de Montpellier in May and June 2022.
Philippe Jaroussky and Ensemble Artaserse are supported by the Fondation Tissier-Grandpierre of the Institut de France.