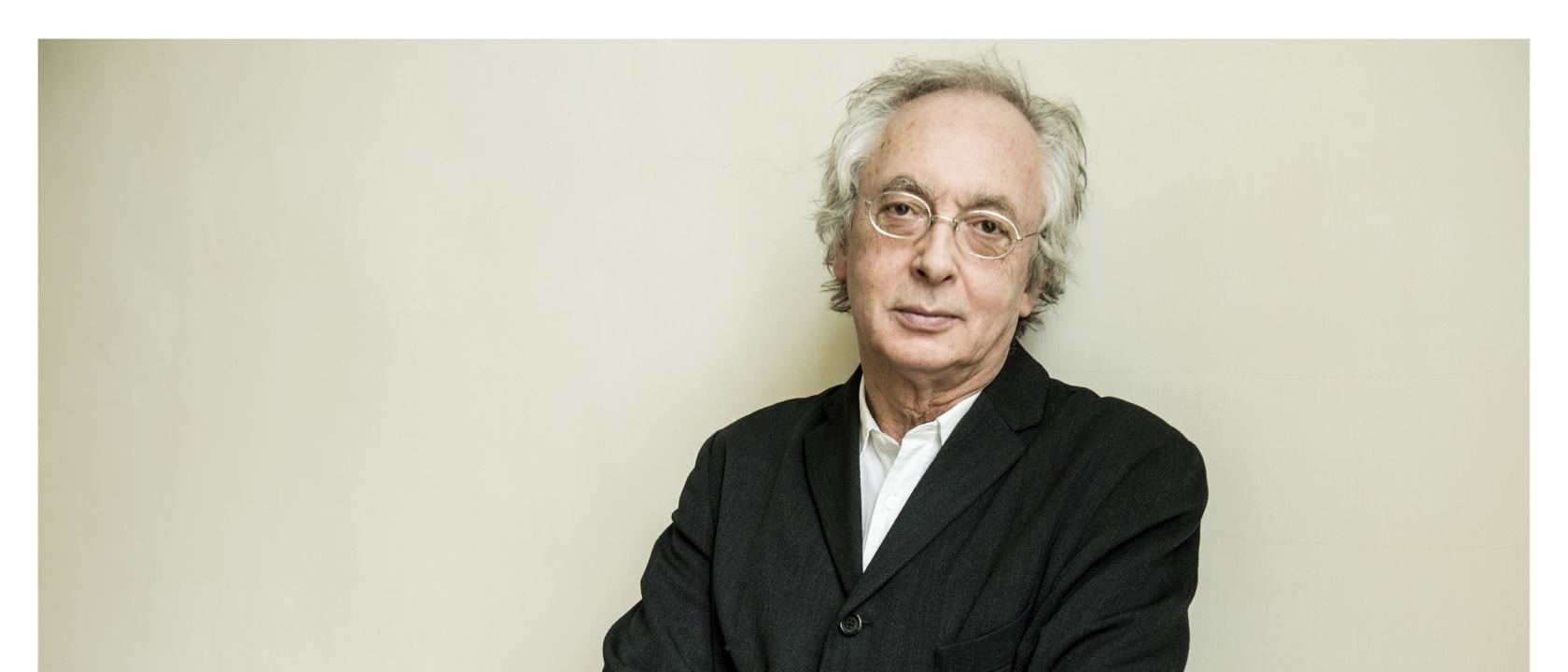 © Michiel Hendryckx
Philippe Herreweghe was born in Ghent, where he combined his university studies with a musical education at the Conservatory. He founded and began to direct Collegium Vocale Gent in 1970.
His lively, authentic and rhetorical approach to Baroque music was soon praised and in 1977 he founded La Chapelle Royale in Paris, performing French music of the 17th century. From 1982 to 2002 he was artistic director of the Académies Musicales de Saintes and founded several other ensembles, presenting comprehensive readings of repertoire from the Renaissance to the present day. His Ensemble Vocal Européen specializes in Renaissance polyphony, while the Orchestre des Champs-Élysées, founded in 1991, is dedicated to interpreting Romantic and pre-Romantic repertoire on original instruments.
Since 1997 Philippe Herreweghe has conducted the Antwerp Symphony Orchestra and has also appeared as a guest conductor with orchestras such as the Royal Concertgebouw Orchestra, the Leipzig Gewandhaus Orchestra, the Scottish Chamber Orchestra and the Zurich Tonhalle Orchestra. During the 2017/18 season he conducted the Staatskapelle Dresden at the Salzburg Easter Festival and will perform over forthcoming seasons at the Musikfest in Berlin and with the Cleveland and Philharmonia orchestras.
Philippe Herreweghe and his ensemble have produced a discography of more than 120 recordings, including Bach's Matthew Passion, the complete Beethoven and Schumann symphonies, Mahler's Des Knaben Wunderhorn songs, Schoenberg's Pierrot lunaire and Stravinsky's Symphonie de Psaumes.
Thanks to his consistent artistic vision and commitment to music, Philippe Herreweghe has received various honours. The European musical press named him musical personality of the year in 1990 and, together with Collegium Vocale Gent, Philippe Herreweghe was named a cultural ambassador of Flanders. In 1998 he was awarded the Ordre des Arts and des Lettres and in 2003 received the title of Chevalier de la Legion d'honneur. In 2010 the City of Leipzig awarded Philippe Herreweghe the Bach Medal for his work as a leading Bach interpreter and he is an honorary doctor of the Catholic University in Leuven and the University of Ghent.