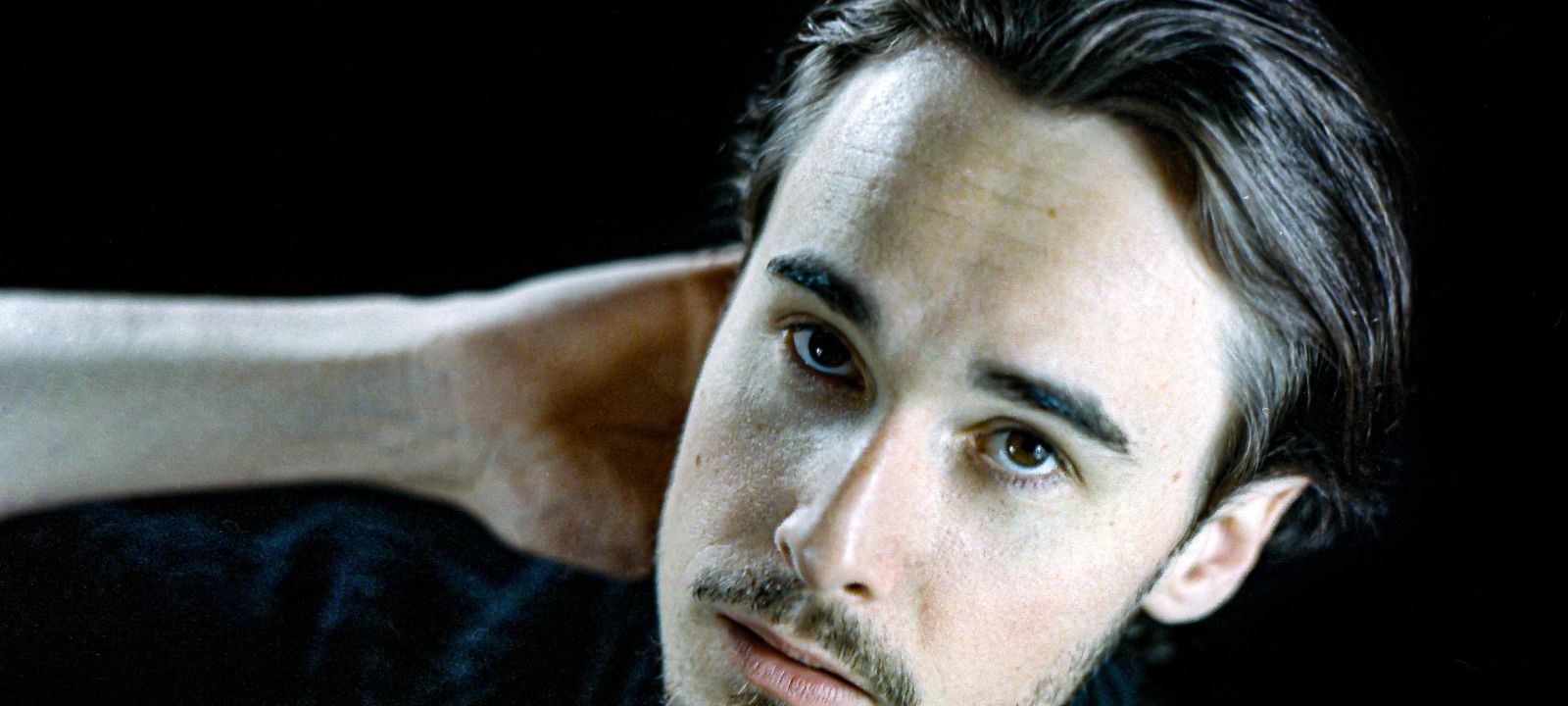 Niklas Mayer was born in Heidelberg and gained his earliest experience of music in the world of rock and pop, performing with a number of local and national bands.
It was the mezzo-soprano Astrid Siebe-Wagner who first trained him in classical singing. He began a teacher-training course at Karlsruhe's Pedagogical University, while continuing to have singing lessons. He resumed his studies in Salzburg in 2015 and joined Mario Antonio Diaz-Varas's class at the Mozarteum University the following year. Since 2021 he has additionally attended Kai Röhrig's class in 'musical and dramatic portrayal'.
In September 2021 he sang Don Ottavio (Don Giovanni) in the Vienna Konzerthaus with the ensemble of the Vienna Philharmonic's Angelika Prokopp Summer Academy.