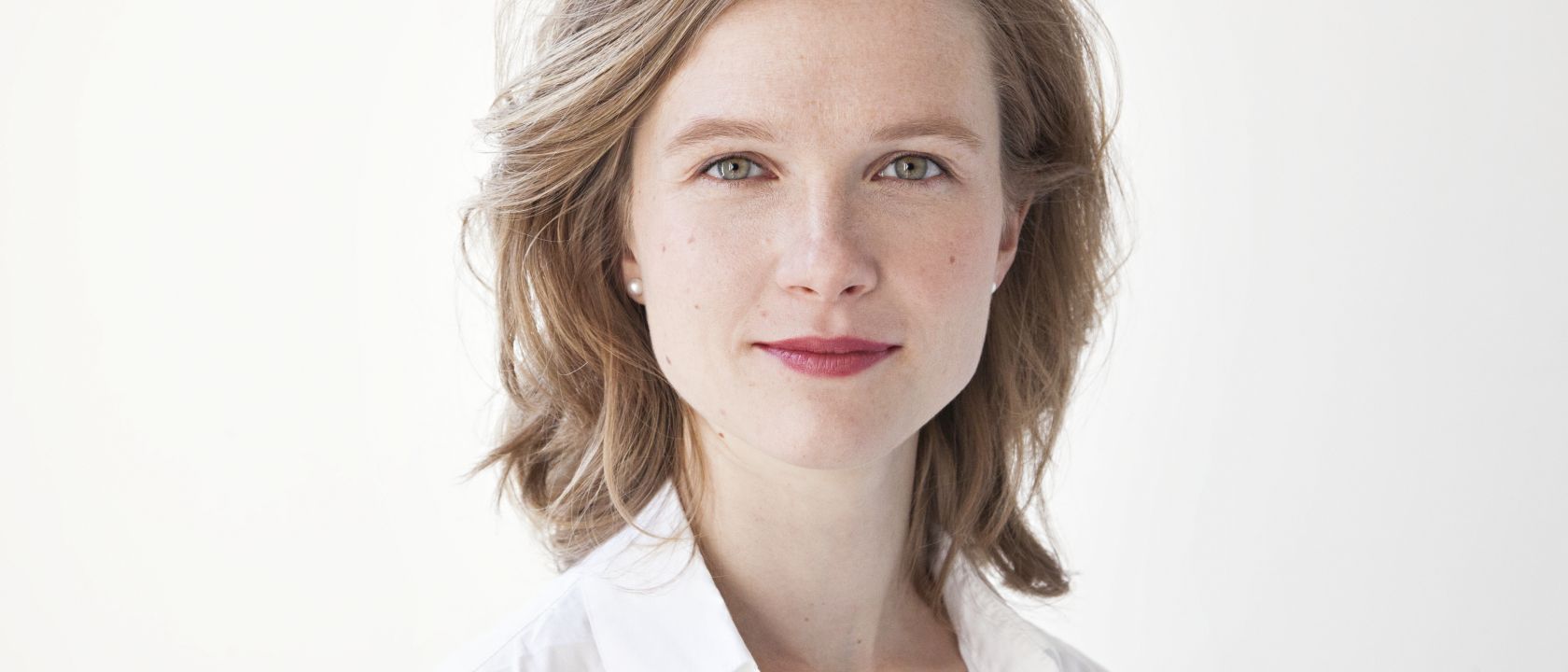 Mirga Gražinytė-Tyla has been music director of the City of Birmingham Symphony Orchestra since the beginning of the 2016/17 season, succeeding conductors such as Simon Rattle, Sakari Oramo and Andris Nelsons. The Orchestra has undertaken numerous guest appearances and tours under the direction of its music director.
Growing up in a family of musicians in Vilnius, Mirga Gražinytė-Tyla studied choral and orchestral conducting at the University of Music and the Performing Arts in Graz, before continuing her studies at the Conservatory in Bologna, the University of Music and Theatre in Leipzig and at the Zurich University of the Arts.
Mirga Gražinytė-Tyla attracted international attention in 2012 when she won the coveted Nestlé and Salzburg Festival Young Conductors Award at the Salzburg Festival.
Between 2011 and 2014 she was Kapellmeister at the Heidelberg Theatre and then at the Bern Concert Theatre, before becoming music director of the Salzburg State Theatre from 2015 to 2017.
Her Dudamel Fellowship at the Los Angeles Philharmonic was followed by invitations from numerous orchestras and opera houses worldwide. Mirga Gražinytė-Tyla was assistant conductor of the Los Angeles Philharmonic from 2014 to 2016, before being associate conductor from 2016 to 2017.
Deutsche Grammophon released her debut CD in spring 2019, not only delighting critics and listeners alike, but also celebrated as a significant contribution to the rediscovery of the music of Mieczysław Weinberg. It was awarded the Opus Klassik and a Gramophon Classical Music Award in 2020. The recording was made with the City of Birmingham Symphony Orchestra, the Kremerata Baltica and Gidon Kremer, with whom she has enjoyed an intensive artistic collaboration since 2013. Her next disc for Deutsche Grammophon was a portrait of Lithuanian composer Raminta Šerkšnytė. Mirga Gražinytė-Tyla is currently working with the City of Birmingham Symphony Orchestra on The British Project for Deutsche Grammophon.