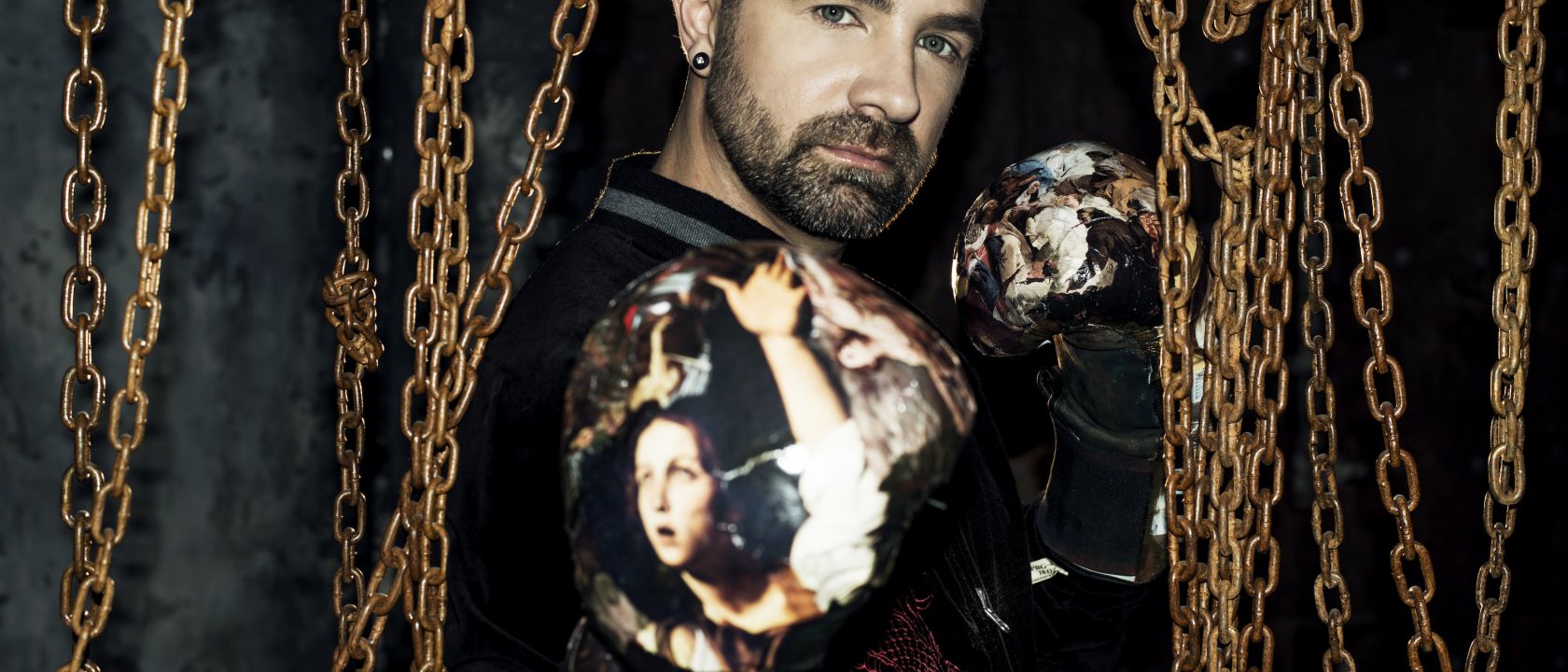 © Parnassus Arts Productions
Max Emanuel Cencic began his musical training with the Vienna Boys' Choir and has developed into an exceptionally versatile artist dedicated to the revival of forgotten music of the 18th century. He appears at the world's leading opera houses and concert halls as well as major international festivals and works regularly with such distinguished conductors as William Christie, René Jacobs, Ottavio Dantone, Diego Fasolis, George Petrou, Emmanuelle Haïm and Riccardo Muti.
As the artistic director of Parnassus Arts Productions he has helped to revive neglected works from the Italian Baroque such as Vinci's Artaserse and Catone in Utica. Recordings of both these operas garnered numerous awards, including the Echo Klassik Award, the German Record Critics' Prize and the Diapason d'Or. Max Emanuel Cencic's solo albums have proved equally impressive and include Venezia, featuring bravura arias from Venetian opera; Rokoko with arias from works by Johann Adolf Hasse; and Arie Napoletane. Many of his appearances have been documented by television channels such as Mezzo and Arte Concert. To mark the 250th anniversary of the death of Nicola Porpora in 2018, a CD recording of Germanico in Germania was released with Cencic in the title role as well as a solo album, Nicola Porpora: Opera Arias, which was awarded a Diapason d'Or and nominated for a 2019 International Opera Award.
Max Emanuel Cencic made his Salzburg debut at the 2017 Whitsun Festival with a recital of arias. Other highlights of recent seasons have included Nerone (L'incoronazione di Poppea) at the Berlin State Opera, Malcom (La donna del lago) in Lausanne, Zagreb and Wiesbaden (the first time the role had been performed by a countertenor) and Arsamene (Serse) at the Karlsruhe Handel Festival. During the 2018/19 season he has been heard at the Theater an der Wien in concert performances of Vinci's Gismondo, re di Polonia and Vivaldi's Orlando furioso, in both cases taking the title role. In November 2019 he will return to the Vienna State Opera after an absence of nine years to make his role debut as Polinesso (Ariodante).
Since making his directorial debut with Hasse's Siroe at the Opéra Royal in Versailles in 2014, Max Emanuel Cencic has directed a number of other productions: not only revivals of Siroe in Wiesbaden and at the Margraves' Opera House in Bayreuth but also Arminio and Serse at the Handel Festival in Karlsruhe and La donna del lago in Lausanne, Zagreb and Wiesbaden.