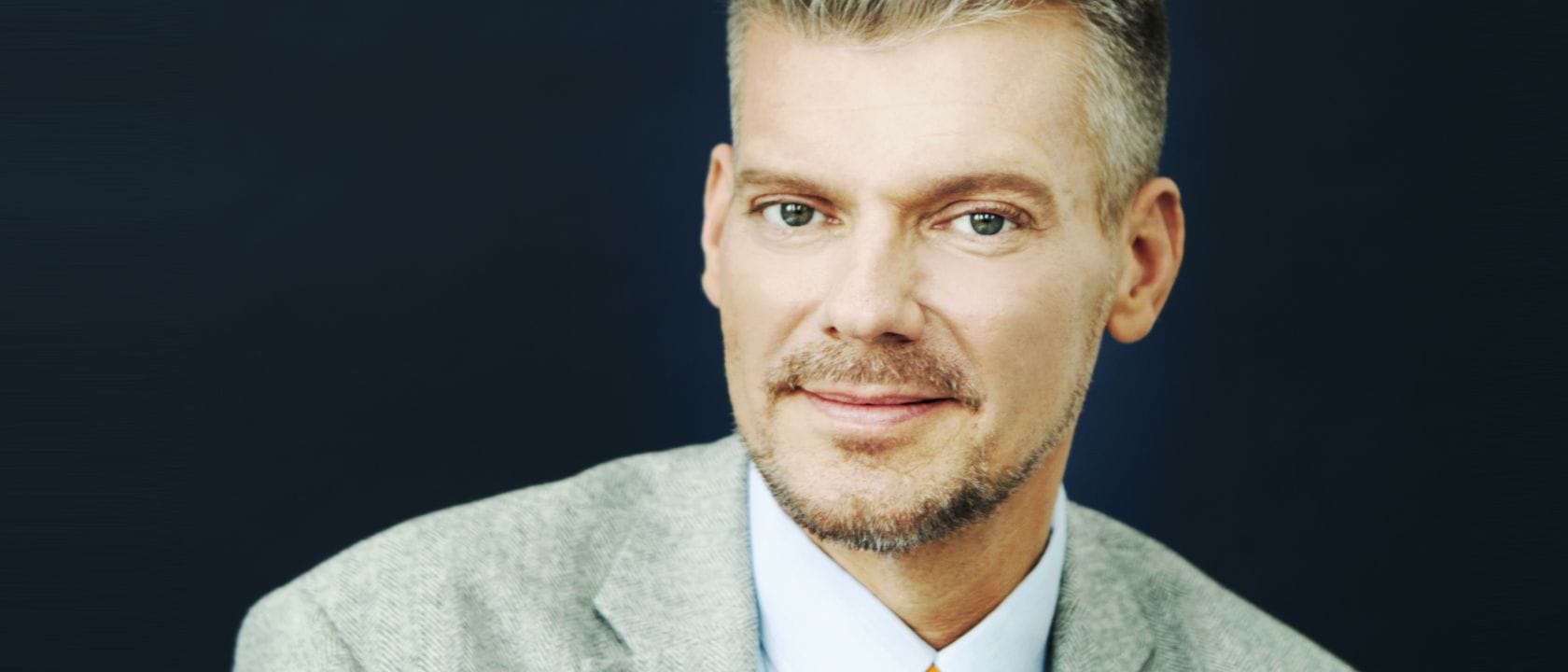 © Sarah Wijzenbeek
Current as of August 2019
Dutch tenor Marcel Beekman has earned an enviable reputation not only through his performances as a character tenor but also as a concert artist in a wide-ranging repertoire that extends from early music to the present day. Among the conductors with whom he regularly works are William Christie, Christophe Rousset, Richard Egarr, Reinhard Goebel, Simon Rattle, Leonardo García Alarcón, Daniele Gatti, Mark Elder, Iván Fischer, Claus Peter Flor, Steven Sloane, Reinbert de Leeuw, Sylvain Cambreling, John Adams, Marc Albrecht and Ed Spanjaard, while the leading orchestras with which he has appeared include the Concertgebouw, the Berlin Philharmonic, the Los Angeles Philharmonic, the Orchestra of the Eighteenth Century and Les Arts Florissants.
Marcel Beekman's engagements have taken him to the Dutch National Opera in Amsterdam, the Theater an der Wien, the Opéra Comique and the Théâtre des Champs-Élysées in Paris, the Théâtre du Capitole de Toulouse, the Opéra de Dijon, the Stuttgart State Opera, the Bregenz Festival, the Salzburg Easter Festival and the Brooklyn Academy of Music, Lincoln Center and Carnegie Hall in New York. Among the directors with whom he has worked are Robert Carsen, Pierre Audi, Ivo van Hove, Claus Guth, Stefan Herheim and Krzysztof Warlikowski. He sang both the Captain and the Madman in Warlikowski's Amsterdam production of Wozzeck, which was released on DVD in 2018.
Marcel Beekman's operatic repertoire extends from Monteverdi, Rameau, Campra, Cavalli and Mozart to Berlioz, Wagner, Strauss and Dallapiccola. His performance as Pope Innocent XI in the world premiere of Louis Andriessen's Theatre of the World with the Los Angeles Philharmonic was unanimously acclaimed by the press. A highly praised live recording was released in 2017.
Marcel Beekman made his Salzburg Festival debut in 2018 as the Nurse and First Friend of Seneca in L'incoronazione di Poppea and is returning this summer as Pluton (Orphée aux enfers). Plans include the world premieres of Calliope Tsoupaki's Liknon at the November Music Festival in Amsterdam and of Christian Jost's Voyage vers l'espoir at the Grand Théâtre de Genève. He will also be appearing in Orff's Carmina Burana with the Orchestre National Montpellier and taking part in a Monteverdi programme with Le Poème Harmonique under Vincent Dumestre in Paris, in Johann David Heinichen's Lamentationes Jeremiae under Reinhard Goebel in the Cologne Philharmonie and in a European tour with William Christie marking the 40th anniversary of the formation of Les Arts Florissants.