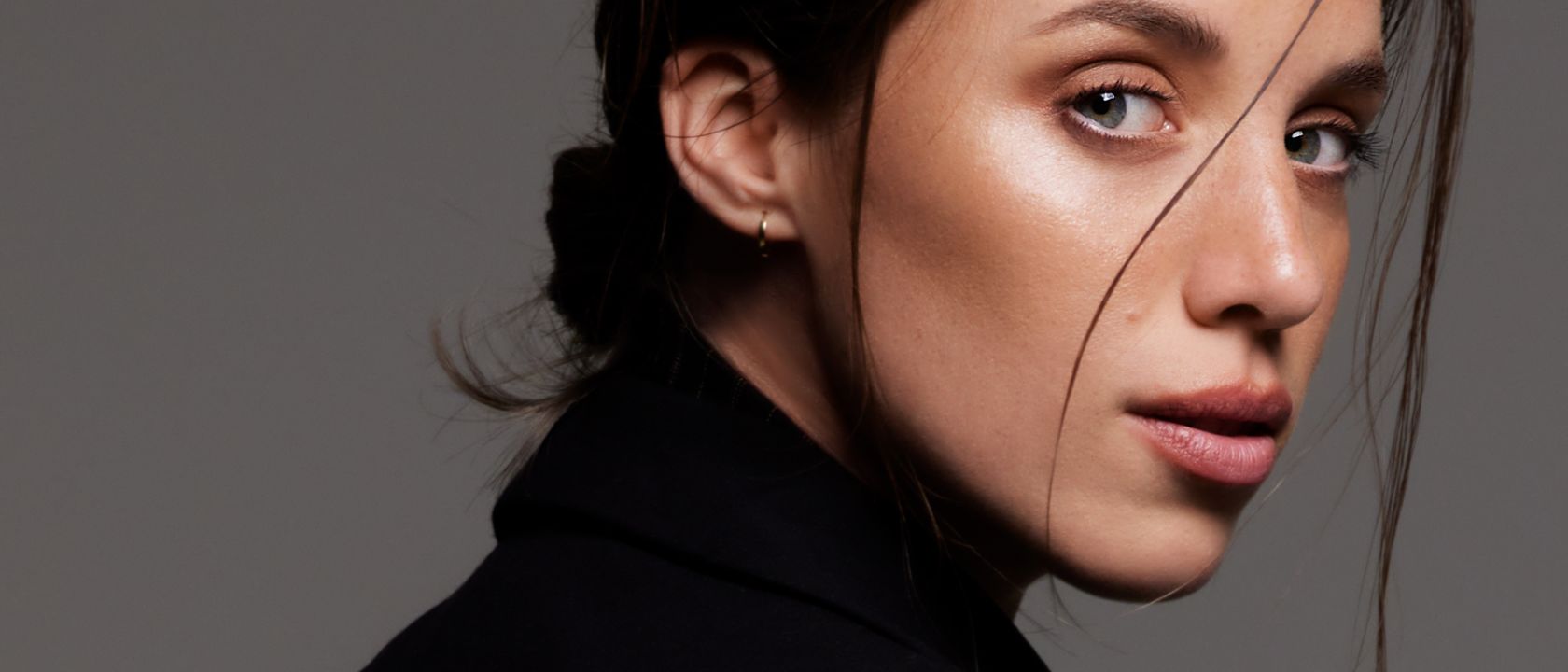 Current as of August 2023
The mezzo-soprano Liza Lozica began her vocal training at the Maastricht Conservatory, where she completed her bachelor's degree with distinction. This was followed by a master's degree with Sasja Hunnego at the Amsterdam Conservatory. In 2019 she continued her vocal studies at the Guildhall School of Music and Drama in London with Ruby Philogene and John Evans. In 2020/21 she took part in the Serena Fenwick Programme of British Youth Opera.
Highlights of her career to date include Annina in an abridged version of La traviata at the Nederlandse Reisopera, the opera project Be Opera XL for the Dutch National Opera in Amsterdam and Elle in a new version of Poulenc's La Voix humaine for the foundation Opera op Zak at the Grachtenfestival in Amsterdam. She also appeared as a chorister in a performance of Berlioz's Roméo et Juliette with the London Symphony Orchestra. Liza Lozica has worked with artists such as Eva-Maria Westbroek, Willard White, Edith Wiens, Kamal Khan, Nelly Miricioiu, Ann Murray, Michelle DeYoung, Margreet Honig, Paul Curran and Alexander Oliver.