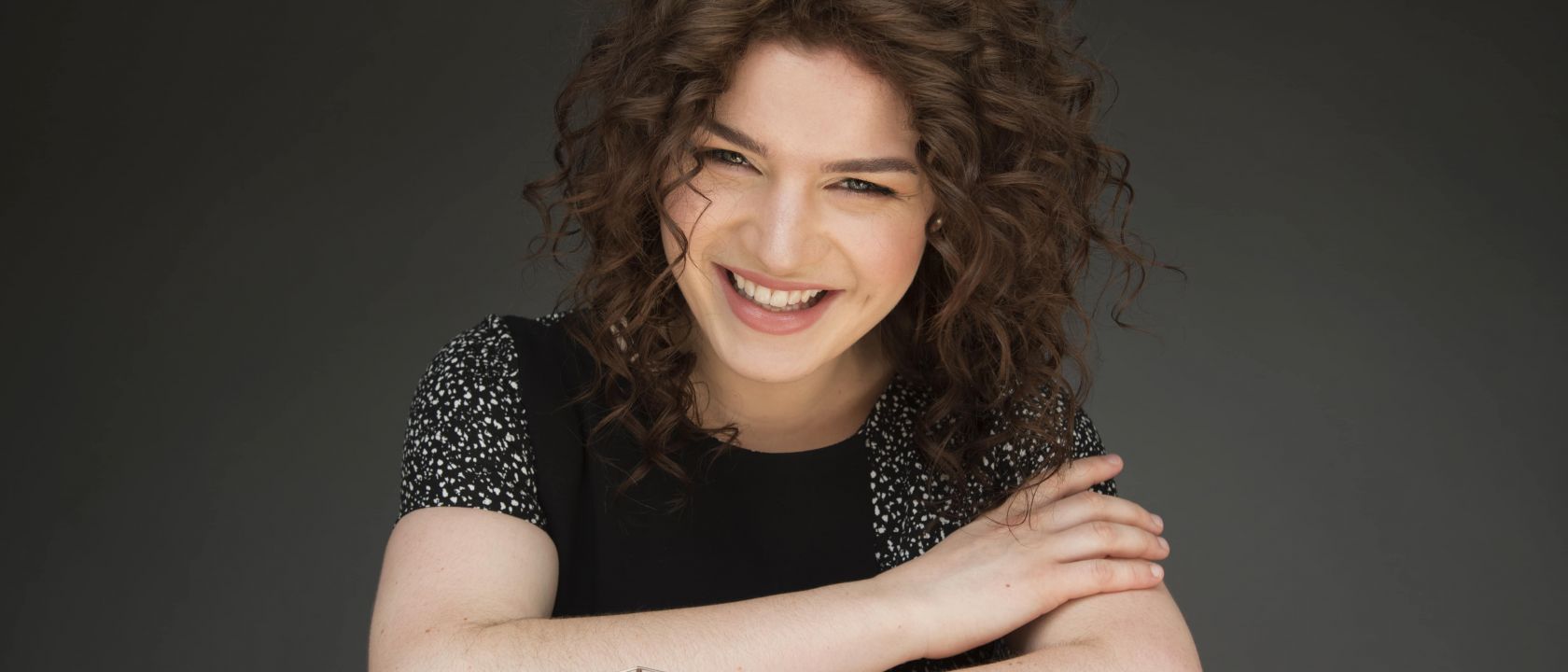 Current as of August 2022
Julia Hagen was born in 1995 in Salzburg and began her first cello lessons at the age of five, studying at the Musikum Salzburg with Detlef Mielke. From 2007 to 2011 she studied at the Mozarteum University Salzburg with Enrico Bronzi; she then continued her education at the University of Music and Performing Arts Vienna, first with Reinhard Latzko and then from 2013 in Heinrich Schiff's class. From 2015 to 2019 she studied with Jens Peter Maintz at the Berlin University of the Arts. Since autumn 2019 she has held a scholarship at the prestigious Kronberg Academy, where she works with Wolfgang Emanuel Schmidt.
From 2014 to 2016 Julia Hagen was one of six participants in Gautier Capuçon's Classe d'Excellence de Violoncelle. She has also participated in masterclasses given by Gábor Takács-Nagy, Pamela Frank, Lawrence Power, Nobuko Imai, Torleif Thedéen, Laurence Lesser and Claudio Bohórquez, and taken part in the Seiji Ozawa International Academy and the Verbier Festival Academy.
At the age of 14 she made her solo debut with the Wiener Jeunesse Orchestra in the Brucknerhaus in Linz. Since then, she has performed throughout Europe and in Japan, at venues including the Vienna Konzerthaus (where she was a Great Talent in the 2019/20 and 2020/21 seasons), the Vienna Musikverein, the Zurich Tonhalle, the Barbican Hall and Suntory Hall. She has given concerts with ensembles including the Berlin Konzerthaus Orchestra, the Tonhalle Orchestra Zurich, the Mozarteum Orchestra Salzburg, the Bruckner Orchestra Linz and Kremerata Baltica, and worked with conductors such as Ivor Bolton, Mirga Gražinytė-Tyla, Ingo Metzmacher, Markus Poschner and Kristiina Poska. Her regular chamber music partners include Igor Levit, Annika Treutler, Florian Boesch, Renaud Capuçon, Gérard Caussé, Clemens Hagen, Dominik Wagner and the Armida and Artemis quartets.
Highlights of the 2021/22 season have included her debuts with the Berlin Radio Symphony Orchestra conducted by Andrew Davis, the Orchestra del Maggio Musicale Fiorentino and I Pomeriggi Musicali. She has also returned to the City of Birmingham Symphony Orchestra under the direction of Mirga Gražinytė-Tyla and to the Bruckner Orchestra Linz.
In 2019 Julia Hagen, together with her long-term chamber music partner, pianist Annika Treutler, released her first album for Hänssler Classic, featuring works by Johannes Brahms.
Julia Hagen plays a 1684 cello by Francesco Ruggeri from Cremona, which has been made available to her by a private lender.