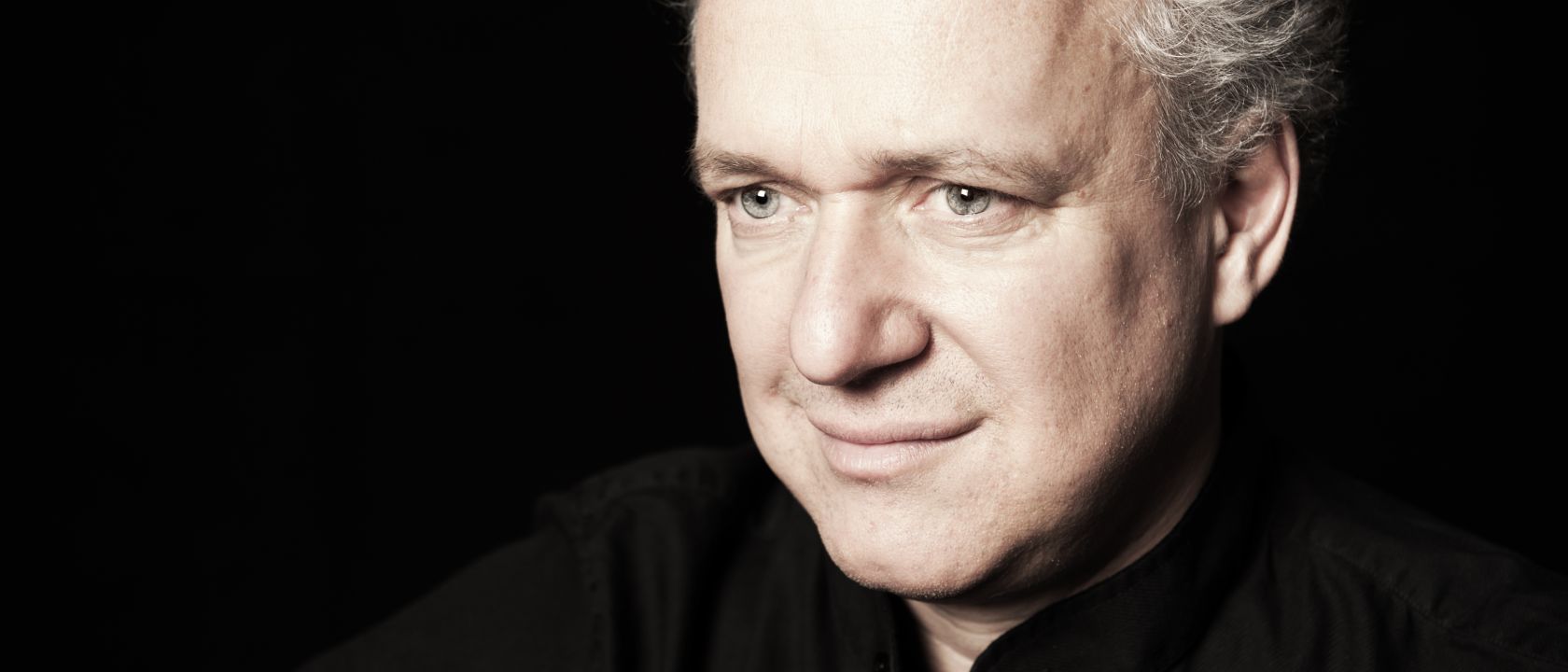 Current as of August 2021
Johannes Martin Kränzle studied singing with Martin Gründler in Frankfurt and received his earliest operatic engagements in Dortmund, Hanover and the Frankfurt Opera. In recent years he has emerged as one of the leading baritones of his generation and appears regularly at major theatres that include the Salzburg Festival, where he made his debut in 2009 as Valens in Handel's Theodora and returned the following year for the main role in the world premiere of Rihm's opera Dionysos, the Bayreuth, Bregenz, Glyndebourne and Lucerne Festivals, La Scala, Milan, and the opera houses in London, Paris, Madrid, Zurich, Geneva, Berlin, Munich, Hamburg, Stuttgart, Cologne, San Francisco, Tel Aviv and Tokyo. He made his debut at New York's Metropolitan Opera in 2014.
In addition to his operatic commitments, Johannes Martin Kränzle appears regularly as a concert singer and lieder recitalist. He is also active as a composer: his song cycle Lieder um Liebe of 2016 has been performed on frequent occasions. He was named Singer of the Year in a poll of critics undertaken by Opernwelt in 2011 and again in 2018. In 2019 he received the German Theatre Award Der Faust.
Johannes Martin Kränzle's repertoire embraces over 120 roles ranging from the Baroque to the present day but focusing on Mozart, Wagner and Slavic works. Among the conductors with whom he has worked are Barenboim, Bolton, Haitink, Jordan, Vladimir Jurowski, Levine, Luisi, Metzmacher, Pappano, Kirill Petrenko and Tate.
Johannes Martin Kränzle has recorded three CDs of songs with the pianist Hilke Dumno, most recently Das ewige Rätsel (2018) that features Yiddish songs and works by Mahler, Frank Martin and Ravel and that won the German Record Critics' Award. High points of his work as a concert singer have been Mahler's Lieder eines fahrenden Gesellen at the Budapest Spring Festival, Britten's War Requiem at the Vilnius Festival and Brahms's German Requiem under Tate at the Maggio Musicale Fiorentino and under Haitink at the Amsterdam Concertgebouw.
In 2015 Johannes Martin Kränzle was diagnosed with an advanced and aggressive form of the bone marrow disorder MDS and underwent a stem cell transplant. His brother Andreas saved his life by donating stem cells of his own.
He celebrated his return to the stage in September 2016 with his acclaimed Covent Garden debut as Don Alfonso (Così fan tutte). His most recent successes include Wozzeck and Ibn-Hakia (Iolanta) at the Paris Opéra, Beckmesser (Die Meistersinger von Nürnberg) at the 2017 and 2021 Bayreuth Festivals, his role debut as Don Pasquale and Rangoni (Boris Godunov) in Zurich, Don Alfonso at the 2020 Salzburg Festival, Faninal in a new production of Der Rosenkavalier and Alberich (Das Rheingold) in Munich and Bluebeard in a concert performance of Duke Bluebeard's Castle with the Berlin Philharmonic under Susanna Mälkki.