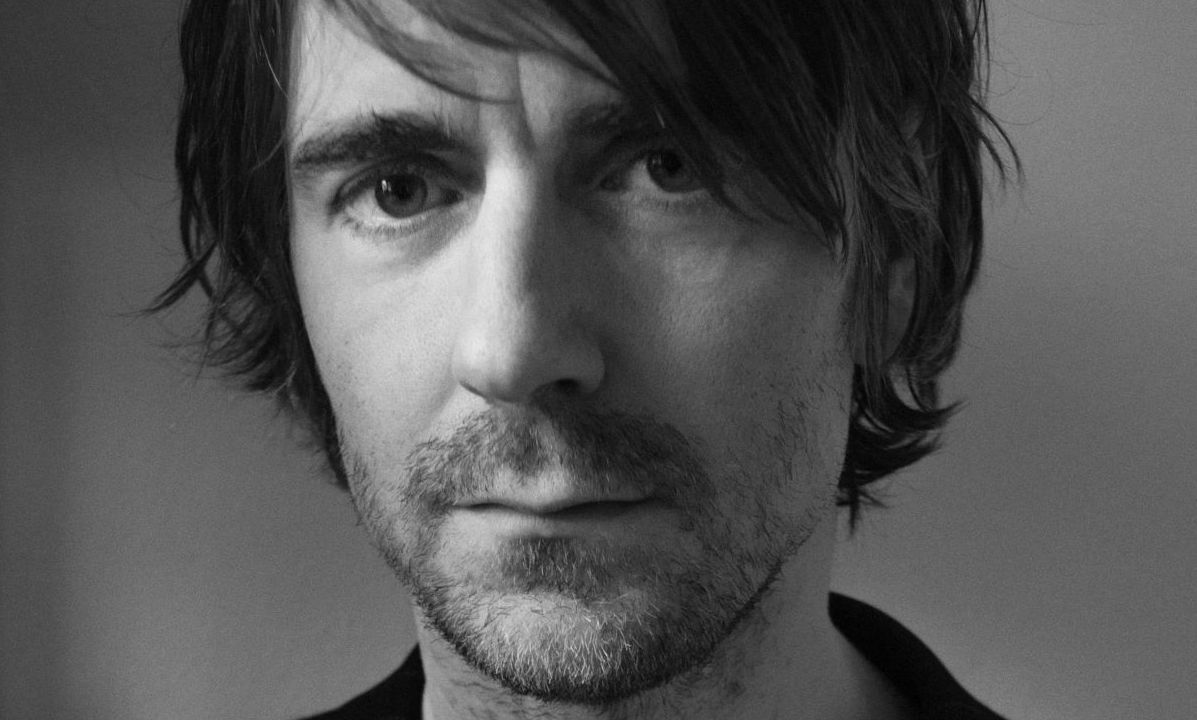 Jens Harzer was born 1972 in Wiesbaden and completed his training as an actor at the Otto Falckenberg School in Munich. From 1993, he was part of Dieter Dorn's ensemble for 16 years, at the Kammerspiele in Munich and then at the Bavarian State Schauspiel.
He has also appeared as a guest at venues such as the Schaubühne in Berlin, the German Schauspielhaus in Hamburg, the Burgtheater in Vienna, the German Theatre in Berlin, the Schauspiel in Frankfurt and at the Ruhrtriennale, working with directors such as Dieter Dorn, Peter Zadek, Herbert Achternbusch, Andrea Breth, Martin Kušej, Luc Bondy and Jürgen Gosch. Since 2009 he has been a member of the ensemble of the Thalia Theatre in Hamburg, where he has worked with directors including Dimiter Gotscheff, Luk Perceval and Johan Simons.
Jens Harzer made his debut at the Salzburg Festival in 2000 in Jon Fosse's The Name, directed by Thomas Ostermeier. From 2002 to 2004 he played the role of Death in Christian Stückl's production of Hofmannsthal's Jedermann. He has also appeared in Eugene O'Neill's Long Day's Journey into Night (directed by Elmar Goerden, 2004), Dostoevsky's Crime and Punishment (directed by Andrea Breth, 2008 and 2009), Peter Handke's Immer noch Sturm (directed by Dimiter Gotscheff, 2011) and as Caliban in Deborah Warner's 2016 production of The Tempest. Last year he appeared in Johan Simon's production of Kleist's Penthesilea at the Salzburg Festival alongside Sandra Hüller and they were both nominated for the 2018 Nestroy Prize for best actor and best actress for their portrayals of Achilles and Penthesilea. Jens Harzer was named actor of the year in 2008 and 2011 by Theater heute magazine.
Jens Harzer has also worked with film directors such as Michael Verhoeven, Hans Christian Schmid, Bülent Akıncı and, most recently, Wim Wenders and Tom Tykwer.
Following the death of Bruno Ganz, Jens Harzer is the new carrier of the Iffland Ring, a lifetime award given to the 'most significant and most worthy actor in German-speaking theatre'.