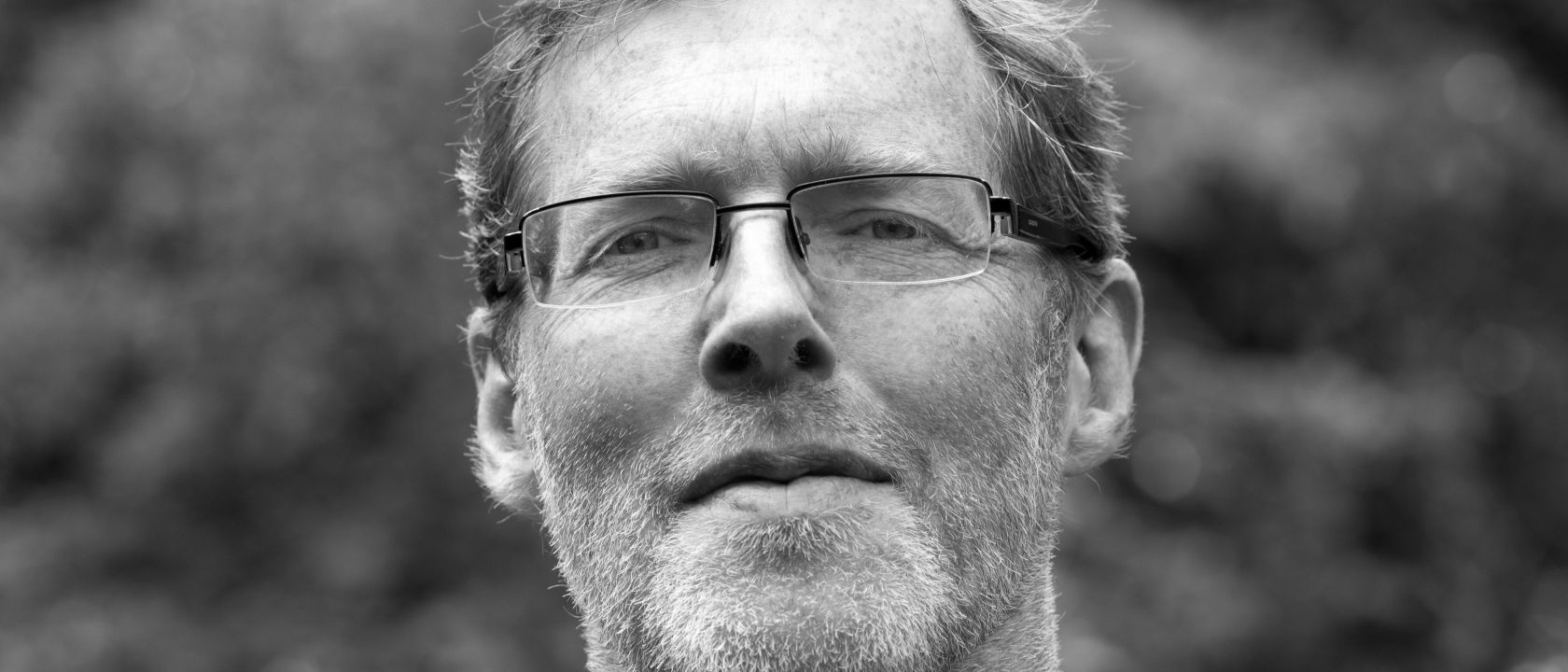 © Armin Mösinger
Huw Rhys James completed a degree in German studiesat the University of Bristol prior to studying composition, piano and conducting at the Vienna Academy of Music. He began his career as a concert pianist before taking up an appointment as répétiteur and conductor at the Linz Landestheater, where he also assisted the chorus master Ernst Dunshirn. In 1994 he moved to the Vienna Volksoper, where his conducting engagements included The Consul and L'elisir d'amore. Since 2002 he has taught a course for répétiteurs at the Music and Arts University of the City of Vienna. His repertory as a conductor extends from the Baroque to the present day.
In 1996 and 1997 Huw Rhys James was assistant to Norbert Balatsch, the chorus master at the Bayreuth Festival, where he worked on Parsifal, Die Meistersinger von Nürnberg and the Ring. From 2002 to 2007 he was conductor and chorus master at the Mozart in Reinsberg Festival in Lower Austria. Since 2011 he has worked with the Concert Association of the Vienna State Opera Chorus and since 2013 has been deputy chorus master alongside chorus master Ernst Raffelsberger. As chorus director at the Salzburg Festival he has been responsible for the productions of Rossini's La Cenerentola (2014) and Reimann's Lear (2017). In 2004 he composed the music for Claude Stratz's production of Moliere's Le Malade imaginaire performed at the Theater in der Josefstadt in Vienna.
In 1996 Huw Rhys James founded Musikwerkstatt Wien, which remained active until 2012 and became one of Austria's leading ensembles in the field of contemporary and Baroque music theatre, appearing to great acclaim at international festivals such as the Chicago Humanities Festival, the Odense Autumn Festival and the Zagreb Music Biennale. Particularly important were the ensemble's rediscovery of Leonardo Vinci's opera L'Artaserse in 2007 and the first performance in Vienna of Francesco Conti's Don Chisciotte in Sierra Morena in 2009, in both cases with the Musica Poetica Wien Baroque Orchestra that Huw Rhys James founded in 2001. A further important aspect of his work is his promotion of young Austrian composers, including the commissioning of new works.
Since 2009 Huw Rhys James has again made frequent appearances as a concert pianist, undertaking tours that have taken him to many European countries as well as to the United States and China.
Current as of August 2018