Freiburger Barockorchester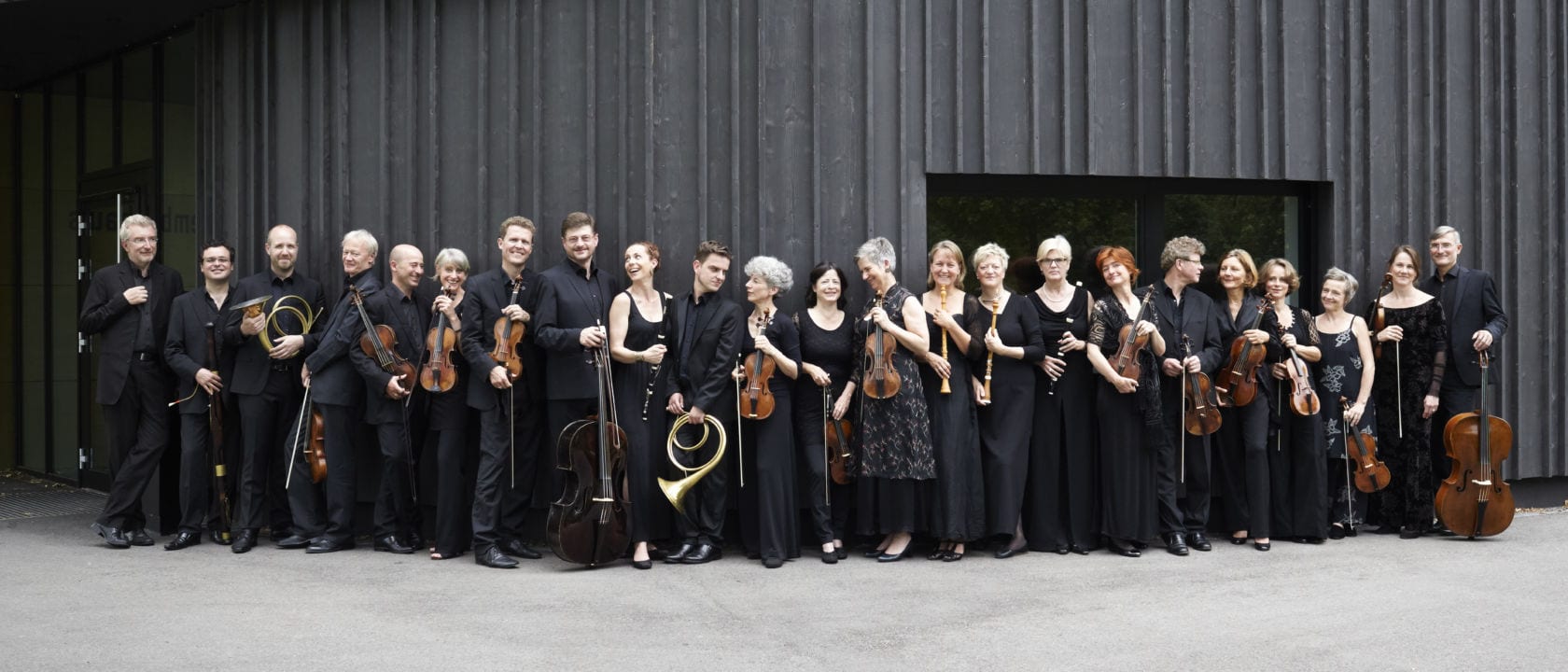 © Annelies van der Vegt
Current as of September 2018
Although the Freiburger Barockorchester, founded in 1987, has acquired a profile in the area of classical, romantic and even contemporary music in recent years, baroque music still plays a special role in the ensemble's work. The adjective "baroque" in the orchestra's name also refers to the musician's perspective on performance practice and the joyful pride they take in their musicianship, in refined and virtuosic ensemble playing. With this musical concept, the FBO has conquered the world's premier concert halls, giving more than 1.000 concerts since its inception. In 1988 the orchestra won international acclaim with its performance at the Berlin Philharmonie; the year after, it began touring internationally with its first trip to Amsterdam; in 1995 it performed in America for the first time.
The outstanding role the FBO plays on the international music scene is highlighted by its frequent collaborations with renowned musicians such as Andreas Staier, Thomas Quasthoff, Cecilia Bartoli and René Jacobs, which have resulted in numerous successful CD productions and prominent awards. Thus, the FBO received two Edison Classical Music Awards in 2008 for its recordings of Handel's Messiah (award for choral music) and Mozart's Don Giovanni (award for opera).
Under the artistic leadership of its two concertmasters, Gottfried von der Goltz and Petra Müllejans, or under conductors such as Ivor Bolton, Philippe Herreweghe and Trevor Pinnock, the FBO performs about 100 concerts every year, with forces ranging from chamber music to opera: a self-administered ensemble with subscription series at the Freiburg Konzerthaus, the Stuttgart Liederhalle and the Berlin Philharmonie, and concert tours all over the world.