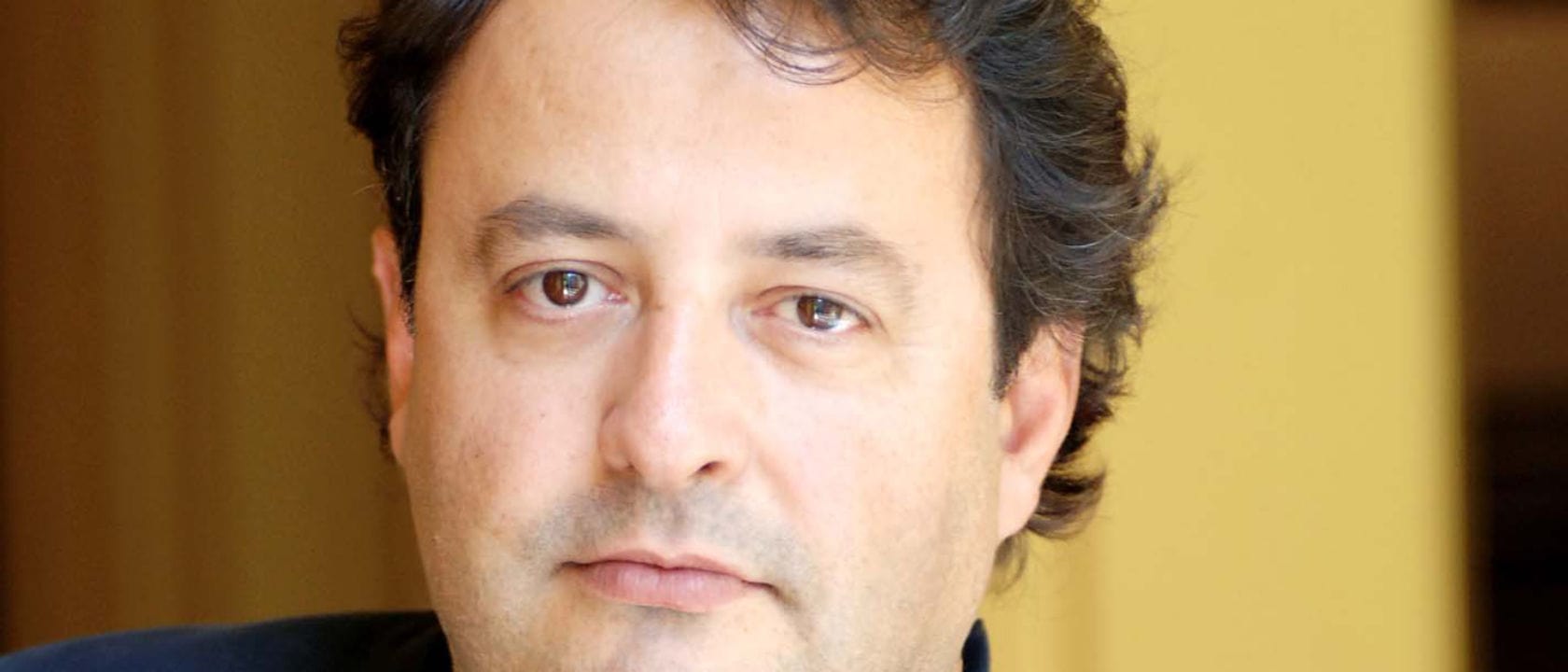 © no details available
Current as of August 2019
Lighting designer Franck Evin was born in Nantes and moved to Paris when he was 19 in order to study the piano. In the evenings he accompanied singers at the café-théâtre Le Connetable but also began to take an interest in lighting and finally decided to combine music and technology. Thanks to a scholarship from France's Ministry of Culture he became assistant to the head of lighting at the Opéra de Lyon in 1983, working with Ken Russell and Robert Wilson among others. He began working as an independent lighting designer at the Düsseldorf Schauspielhaus in 1986 and passed his master craftman's diploma in lighting in 1993. During this time he worked closely with the director Werner Schröter and the conductor Eberhard Kloke. There followed productions in Nantes, Strasbourg, Paris, Lyons, Vienna, Bonn, Brussels and Los Angeles. From 1995 to 2012 he was head of lighting at the Komische Oper in Berlin, where he was in charge of all the company's new productions. Here he worked closely with Andreas Homoki, Barrie Kosky, Calixto Bieito and Hans Neuenfels.
Since 2012 Franck Evin has been head of lighting at the Zurich Opera, while simultaneously working as a freelance lighting designer on opera productions all over the world, including Oslo, Stockholm, Tokyo, Amsterdam, Munich, Graz, the Paris Opéra, La Scala, Milan, the Teatro La Fenice in Venice, the Vlaamse Opera and the Bayreuth and Salzburg Festivals. He first worked at Salzburg in 2016 as the lighting designer on Reinhard von der Thannen's production of Gounod's Faust.
In March 2006 Franck Evin was awarded the German Theatre Prize Opus in the category of lighting design.