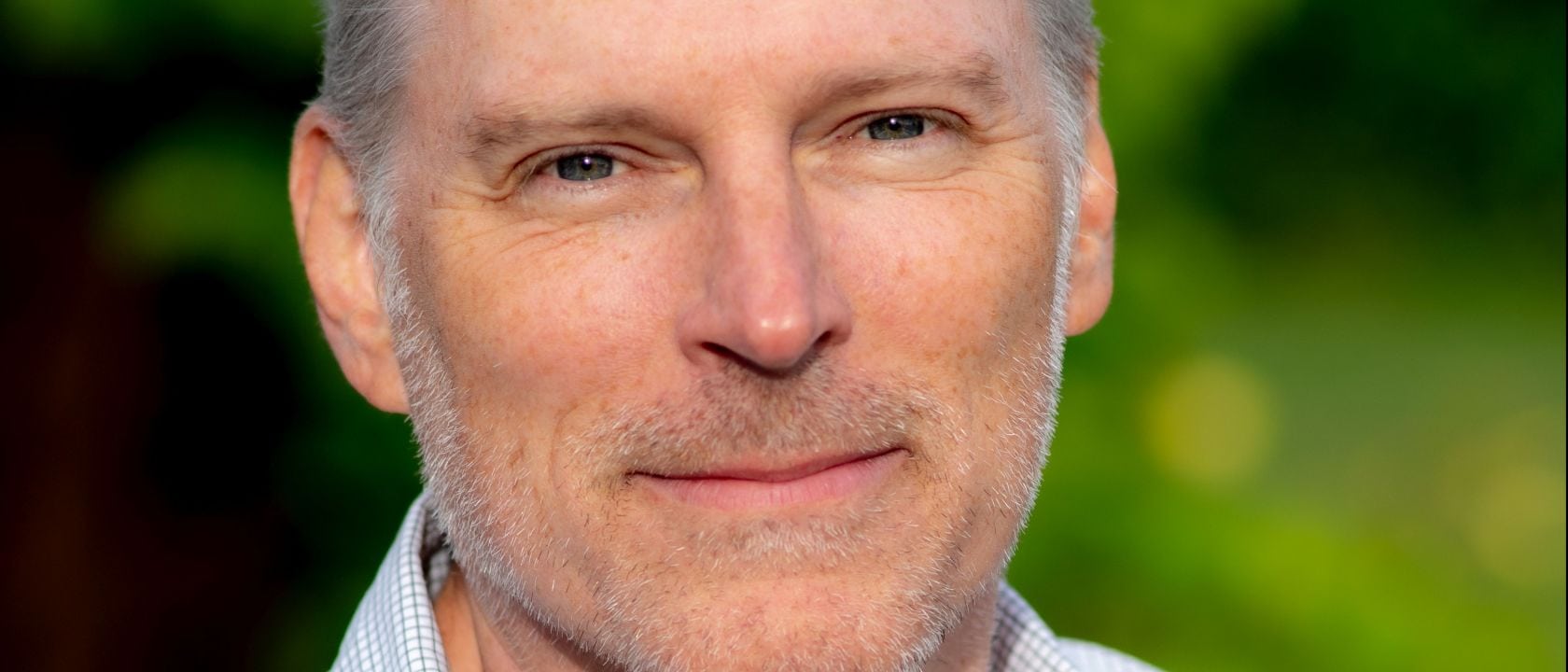 Current as of August 2023
Charles Workman was born in Arkansas and is a graduate of the Juilliard School in New York. He is a versatile artist whose early career saw him at the forefront of Rossini and Mozart tenors and who has more recently won praise for his performances in dramatic and Heldentenor roles as well as in operas of the 20th and 21st centuries.
Following early debuts at the Metropolitan Opera and other American opera houses, Charles Workman moved to Europe in 1995 where he has performed to great acclaim with major orchestras and at leading opera houses and festivals including the Salzburg Festival, the Paris Opéra, the Royal Opera House, Covent Garden, La Scala, Milan, the Vienna and Berlin State Operas, the Bolshoi Theatre in Moscow, the Teatro Real in Madrid, the Teatre del Liceu in Barcelona, La Fenice in Venice and the opera houses of Geneva, Zurich, Lyon, Brussels, Munich, Hamburg, Rome, Prague, Tel Aviv and Warsaw.
Recent highlights have included the title role of Les Contes d'Hoffmann at the Israeli Opera in Tel Aviv, Tito (La clemenza di Tito) with Cecilia Bartoli at the 2021 Salzburg Whitsun Festival and the Lucerne Festival, Ulisse (Il ritorno d'Ulisse in patria) at the Maggio Musicale Fiorentino, Idomeneo and Boris (Káťa Kabanová) at the Teatro dell'Opera in Rome, Tempo (Il trionfo del Tempo e del Disinganno) at the 2021 Salzburg Festival, Hoffegut in Braunfels's Die Vögel and Skuratov (From the House of the Dead) at the Bavarian State Opera, Alwa (Lulu) at the Hamburg and Vienna State Operas, Tammu in Jörg Widmann's Babylon at the Berlin State Opera, Bacchus (Ariadne auf Naxos) at the Vienna and Bavarian State Operas, Paul (Die tote Stadt) at the Hamburg State Opera, Edmund in Aribert Reimann's Lear at the 2017 Salzburg Festival and Edmundo de Nobile in the world premiere of Thomas Adès's The Exterminating Angel at the 2016 Salzburg Festival and subsequently at Covent Garden.
Charles Workman's engagements in 2022/23 have included Éléazar (La Juive) at the Hanover State Opera, Malatestino dall'Occhio in Zandonai's Francesca da Rimini at the Deutsche Oper Berlin and Polonius in Brett Dean's Hamlet at the Bavarian State Opera.